If you're able to see this message, your browser can't display our design information. You might have style sheets disabled, or your browser might not be compliant with current Web standards. If you are using Netscape/Internet Explorer 4 or earlier, we recommend upgrading your Web browser.


Skip Navigation
Search for a Contractor - Photos
Return to search resultsStart a new search
Rick's Lawn & Landscaping Inc.
View company details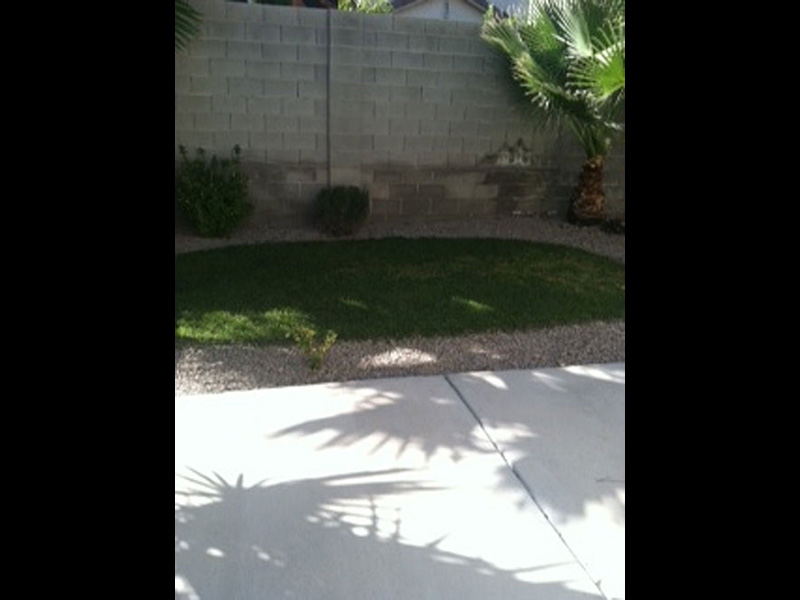 Copyright © 2018 Southern Nevada Water Authority