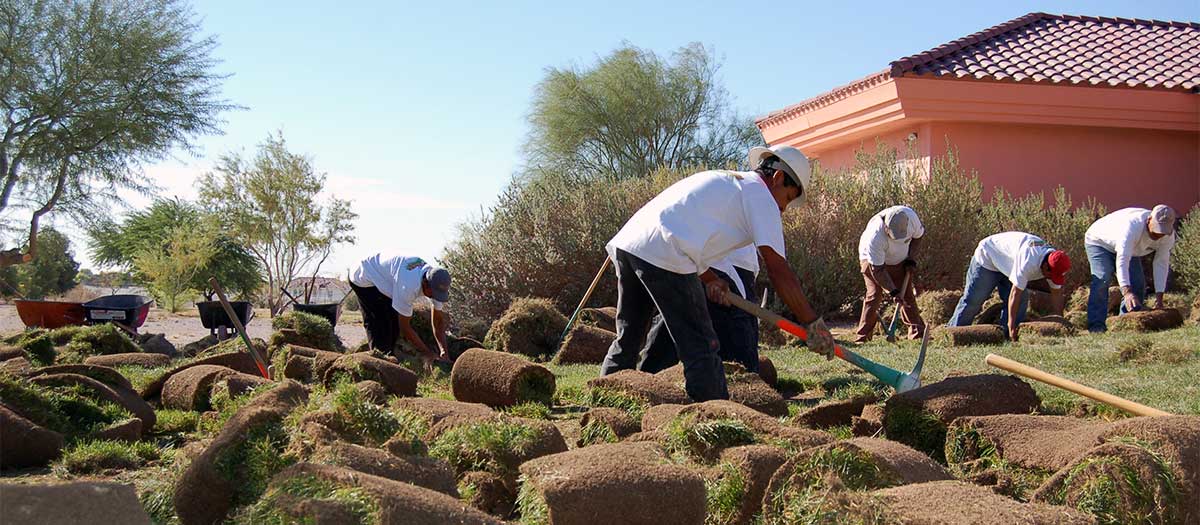 Water Conservation Coalition
Established in 1995, the Water Conservation Coalition (WCC) is a public/private partnership formed by community leaders to help increase water-efficient business practices within the Southern Nevada business community and promote community-wide water conservation. The WCC provides information and encouragement to business peers to boost participation in water conservation and incentive programs. The organization carries out its mission by providing the community with sound data, education, committed leadership and initiatives that respect our water resources and quality of life in Southern Nevada.
Executive Committee
Larry Simon is senior architecture and landscape manager for the Nevada Division of Pardee Homes, a leading multi-regional master developer and homebuilder. Simon oversees new home design and planning for Pardee's new communities in Nevada, and helps integrate these elements into the company's overall marketing and entitlement processes.
Simon is a Certified Green Professional from the National Association of Home Builders and serves as the current chair of the Water Conservation Coalition, a public/private partnership formed by community leaders to help increase water-efficient business practices within the Southern Nevada business community and promote community-wide water conservation.
He is a long-time member of the Southern Nevada Home Builders Association (SNHBA) and is the past chair of the organization's Green Development Group, a joint effort of the SNHBA and the Green Building Initiative. Under Simon's leadership, the group developed a voluntary program to direct the efficient use of resources, materials, energy and water as well as maximize the indoor environmental quality of new housing. Simon also is a Certified Green Professional from the National Association of Home Builders.
A veteran of the United States Navy, Simon is a graduate of Chaminade University in Honolulu, Hawai'i, earned his MBA from the University of Phoenix and is a General Electric Six Sigma Black Belt.
Thomas G. Warden is senior vice president of community and government relations for The Howard Hughes Corporation, which owns, manages and develops commercial, residential and mixed-use real estate throughout the country.
Warden oversees the development and implementation of community, government, media and public relations programs for the master-planned community of Summerlin in Las Vegas.
Prior to joining The Howard Hughes Corporation in 1999, Warden served for three years as director of public communications for Clark County. He also worked for seven years as a news anchor and investigative reporter with KLAS TV-8 in Las Vegas and earned an Emmy Award while at the CBS affiliate.
Warden is actively involved in the community, serving on numerous boards related to environmental issues, education and government outreach. He has been a resident of Southern Nevada since 1989 and enjoys gardening and hiking with his wife, Susan.
John Resly is director of landscape operations for Focus Property Group in Las Vegas, where he manages all facets of landscape development including design, review, cost estimates, implementation, maintenance and HOA turnovers for master-planned communities including Mountain's Edge and Providence. He is also an instructor at the College of Southern Nevada, where he has taught landscape and technical drafting courses for the past decade.
Resly began his career on the Las Vegas Strip as landscape foreman at the Riviera Hotel and Casino and has worked for several prominent development and design companies in Southern Nevada, including Pulte Homes/Del Webb, Poggemeyer Design Group and Carina Corporation.
Resly has been instrumental in the Water Conservation Coalition's Griffith Elementary School and Sherman Gardens projects, designing creative plans that are both water-efficient and functional. He is a 2012 recipient of a Water Hero Award from the organization.
Margaret George
Caesars Entertainment
Ken Evans
Urban Chamber of Commerce
Donald Johnson
MGM Resorts International
Alan Paulson
Clark County School District
Nat Hodgson
SNHBA
Susie Black-Manriquez
Faiss Foley Warren Public Relations & Public Affairs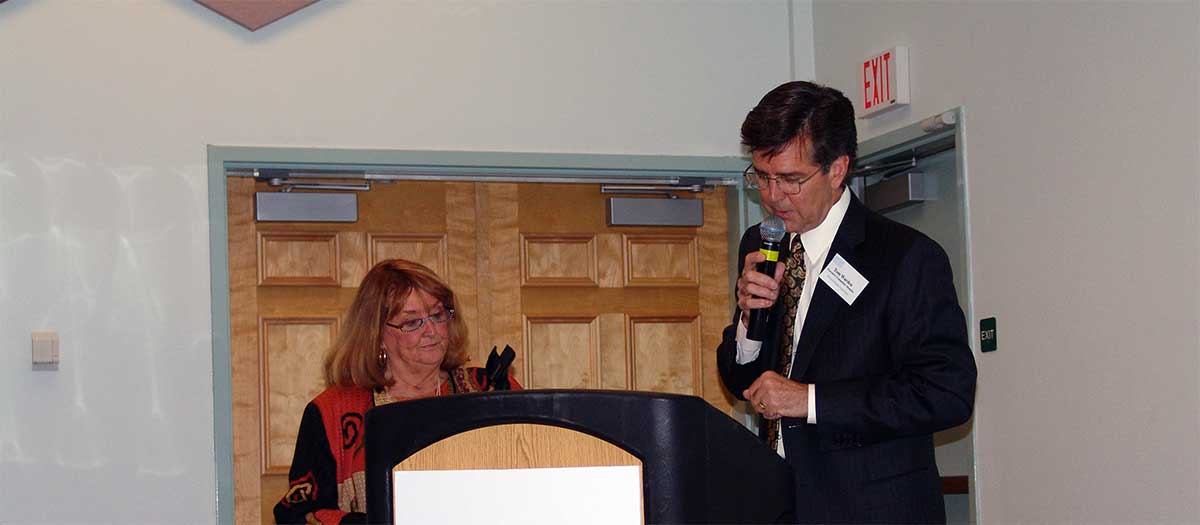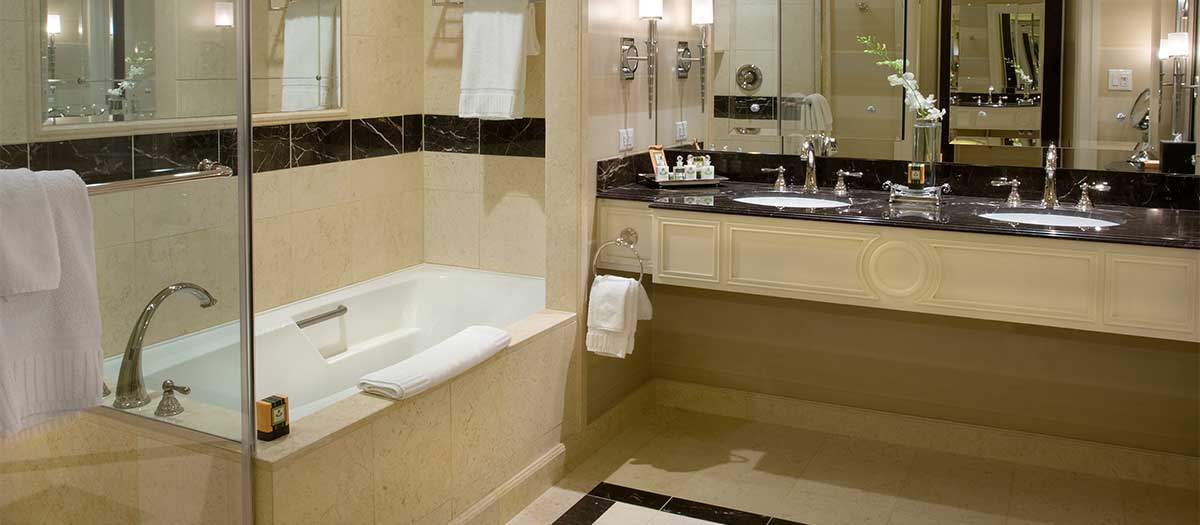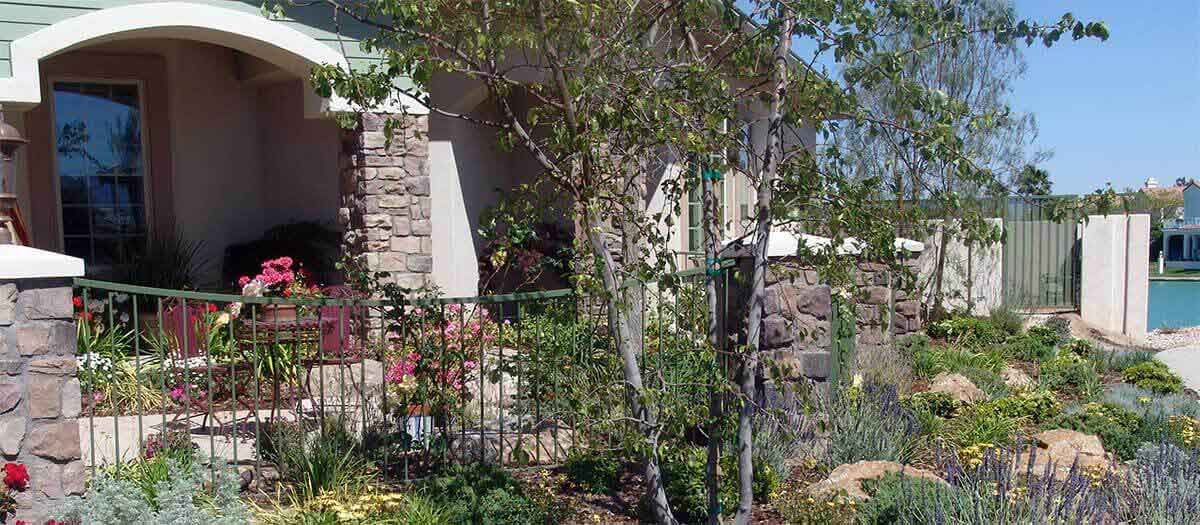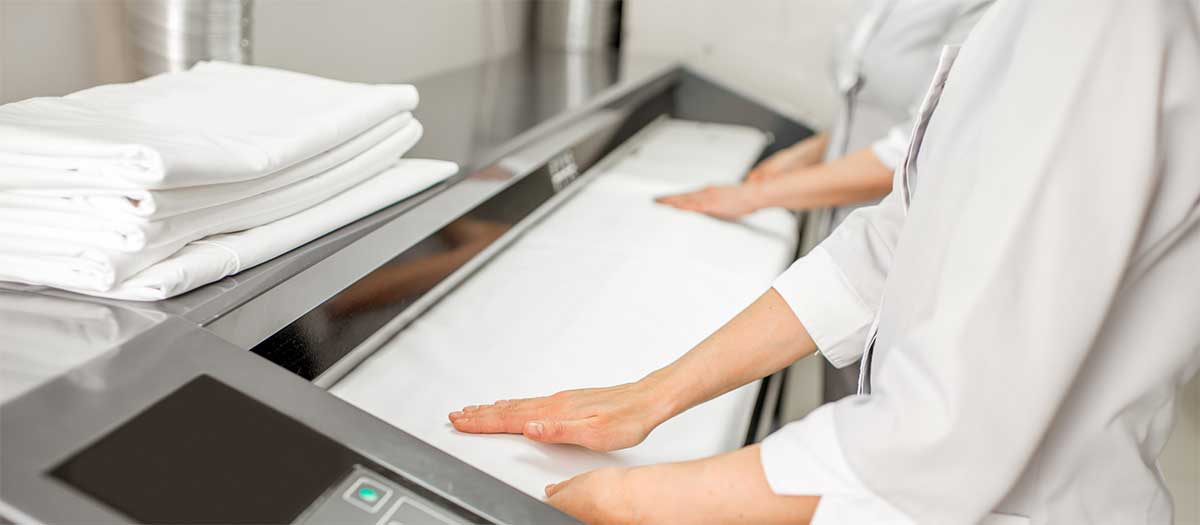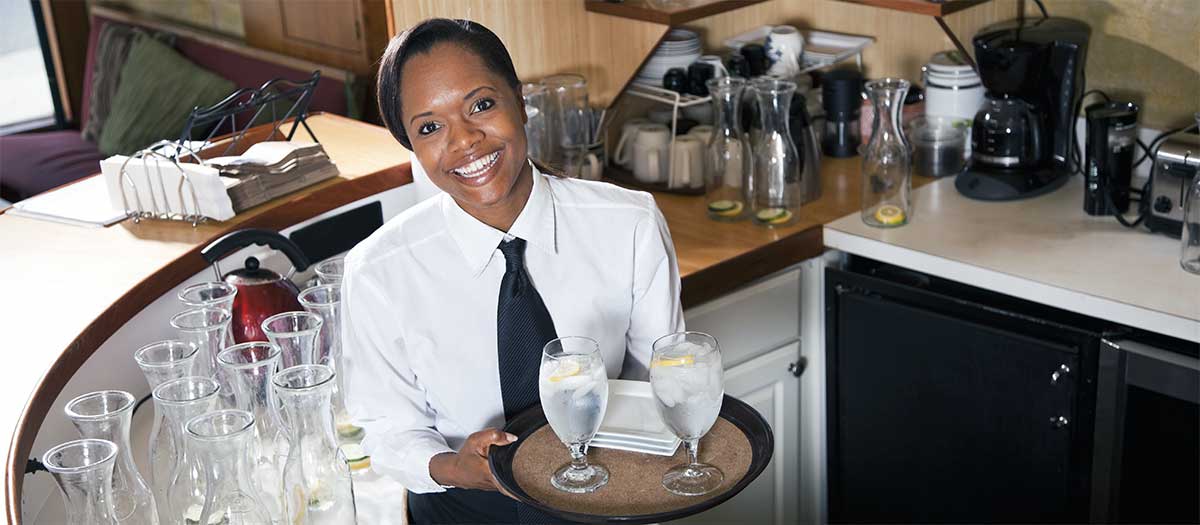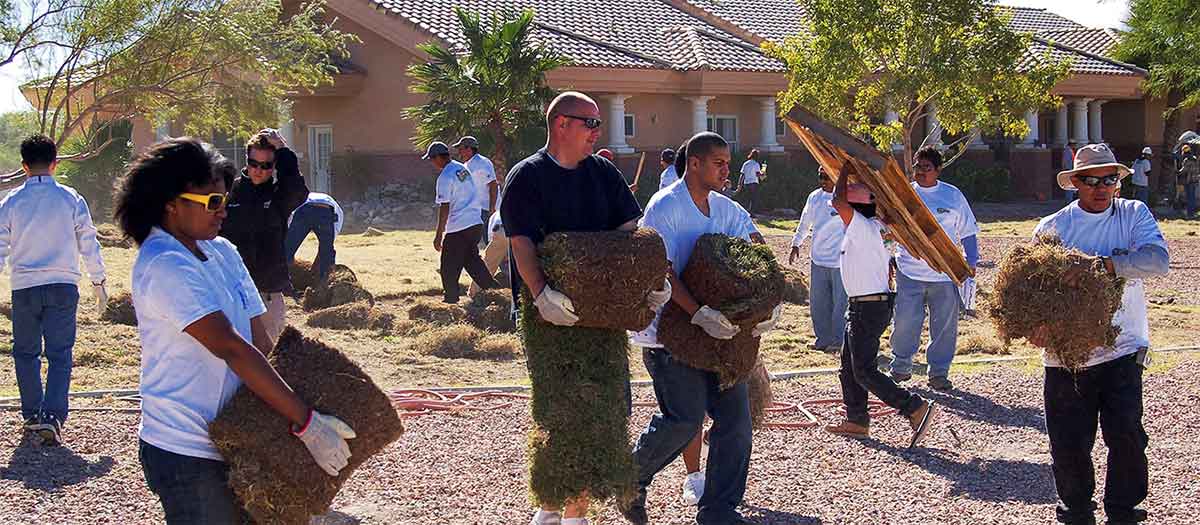 Speakers bureau
WCC members speak to professional and civic organizations about water efficiency and SNWA conservation and incentive programs.
Water Efficient Technologies program
The Water Efficient Technologies program offers incentives for water-efficient capital improvements that produce dependable, consistent water savings of at least 250,000 gallons per year. Examples include high-efficiency toilet and showerhead retrofits, sports fields converted from grass to artificial surfaces, and standard cooling tower retrofits with qualifying high-efficient technology.
Water Smart Landscapes rebate program
Both residential and commercial customers can participate in the Water Smart Landscapes rebate program with an incentive of $1.50 per square foot for the first 5000 square feet and $1 per square foot beyond 5000 square feet of turf removed. Conversions can be done in phases with SNWA staff to help you get started and expert Water Smart Contractors to help you complete your conversion. The average commercial landscape conversion participant saves $3,000 on their annual water bill and 650,000 gallons of water annually.
Linen Exchange program
The WCC actively works with resort properties to participate in the SNWA's Linen Exchange program. In-room materials are provided, educating and encouraging guests to consider reusing room linens rather than request fresh linens daily. Participants include Caesars Entertainment, Station Casinos and Boyd Gaming resorts.
Water Upon Request program
The Water Upon Request program is a partnership between the Nevada Restaurant Association, SNWA, and WCC. Restaurants participating in the free program agree to only serve water when requested by patrons, saving up to 3.4 gallons of water per glass. There are currently more than 200 participating restaurants in Southern Nevada.
Water Hero Awards
The WCC's Water Hero Awards recognize business and individuals who are making a difference in our community through water conservation.
Community projects
The WCC Executive Committee identifies water conservation projects within the community that the WCC can organize and sponsor. The WCC respects the need to protect our water resources and the lives of those who depend on those resources. The organization is committed to pursuing its conservation objectives and goals while preserving Southern Nevada's quality of life.
Business-to-business challenge
Join hundreds of businesses in Southern Nevada and make a commitment to water efficiency through the Water Conservation Coalition's business-to-business challenge!
If your business is making a difference and saving water through conversions, upgraded technology or program partnerships, challenge other businesses within your industry to do the same.
Let our community—and the world—know what businesses are doing to become more water-efficient!
For more information about the Water Conservation Coalition, please contact Corey Enus at 702-822-8496.