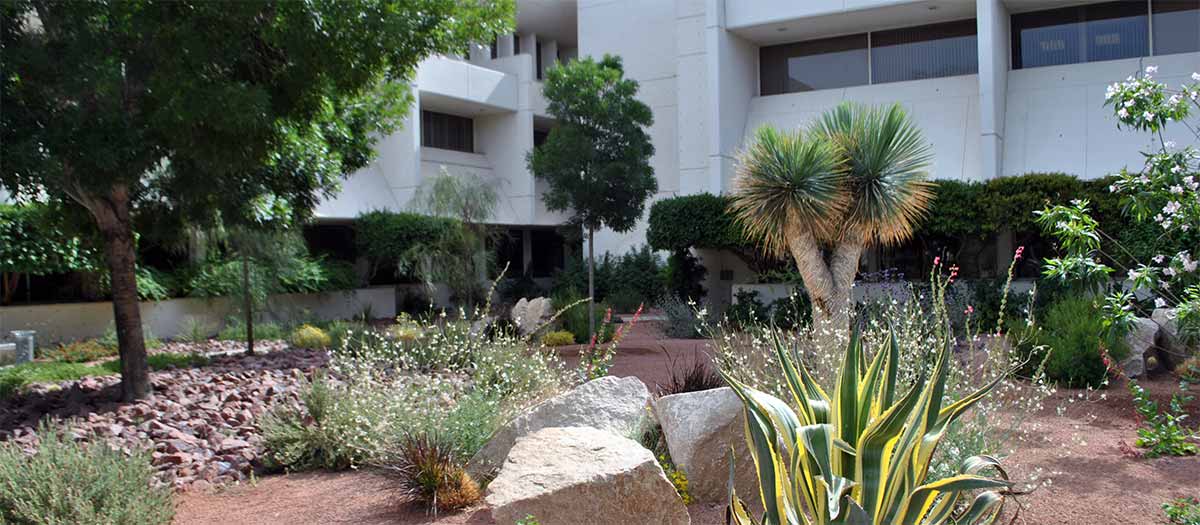 Water conservation programs
The Southern Nevada Water Authority offers a variety of water-saving programs to help residents and businesses save water.
Review these programs and contact us if you would like more information. Join the Water Conservation Coalition if you would like to help other businesses learn more about water savings.
Programs
There are a variety of water-saving programs to meet the needs of various businesses:
Linen Exchange program
Multifamily property water use analysis
Water Smart Home program
Water Upon Request program