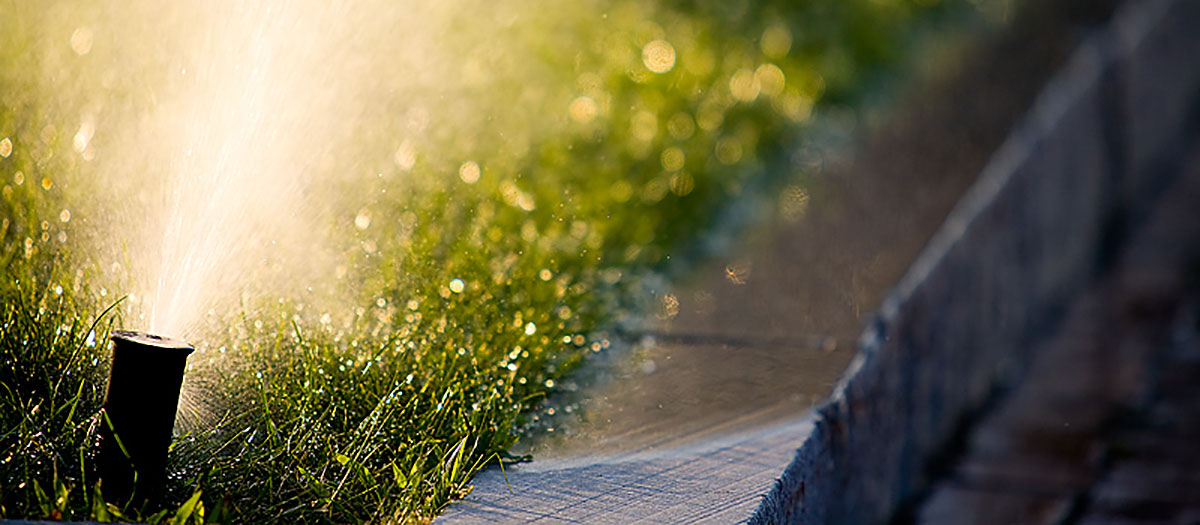 Desperdicio de agua
Hay ordenanzas tanto de la ciudad como del condado así como las reglas de servicio de su proveedor de agua que prohíben el desperdicio de agua. Algunas violaciones que pueden resultar en una multa por desperdicio de agua incluyen:
Toda agua que sale de su propiedad ya sea agua rociada o flujos de agua.
Regar fuera del día(s) de riego asignado(s).
El no cumplir con las restricciones de sequía.
Usar rociadores entre las 11 a.m. y 7 p.m. entre el 1º de mayo y el 31 de agosto.
El no reparar un mal funcionamiento de su sistema de riego o línea de suministro dentro de un plazo de 48 horas.
El no vaciar el agua de la piscina o spa al alcantarillado público, si está disponible.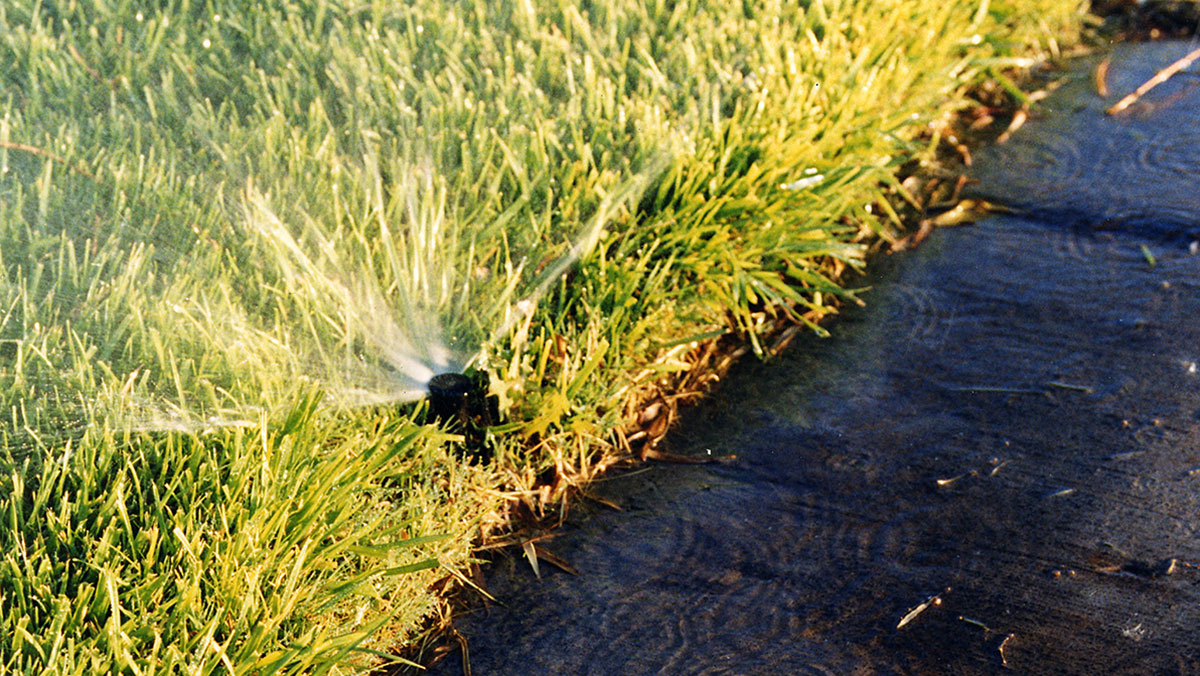 Reportar desperdicio de agua
Para ayudar a proteger nuestro suministro de agua y reportar violaciones, reporta el desperdicio de agua a su proveedor de agua.
Si no está seguro de quien es su proveedor de agua, ingrese su dirección en nuestra aplicación de Encuentre su grupo de riego.
City of Boulder City
City of Henderson
Envíe su reporte en línea
702-267-5900
City of North Las Vegas
Envié su reporte en línea
702-633-1216
Las Vegas Valley Water District
Eliminar el desperdicio de agua
Eliminando el desperdicio de agua, cumplimos con las restricciones de riego obligatorias y conservamos el agua para nuestro futuro.