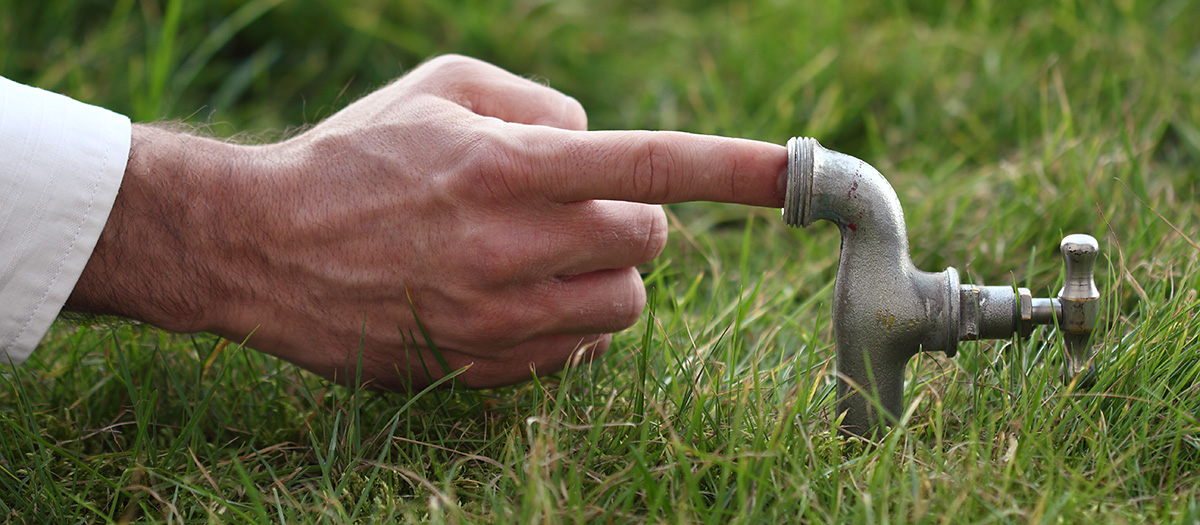 Conservation facts and achievements
Since 1991, the Water Authority has developed and implemented one of the most comprehensive water conservation programs in the nation.
Conservation efforts in the Las Vegas Valley have helped the community reduce its per capita water use by 47 percent between 2002 and 2020, even as the population increased by more than 780,000 residents during that time.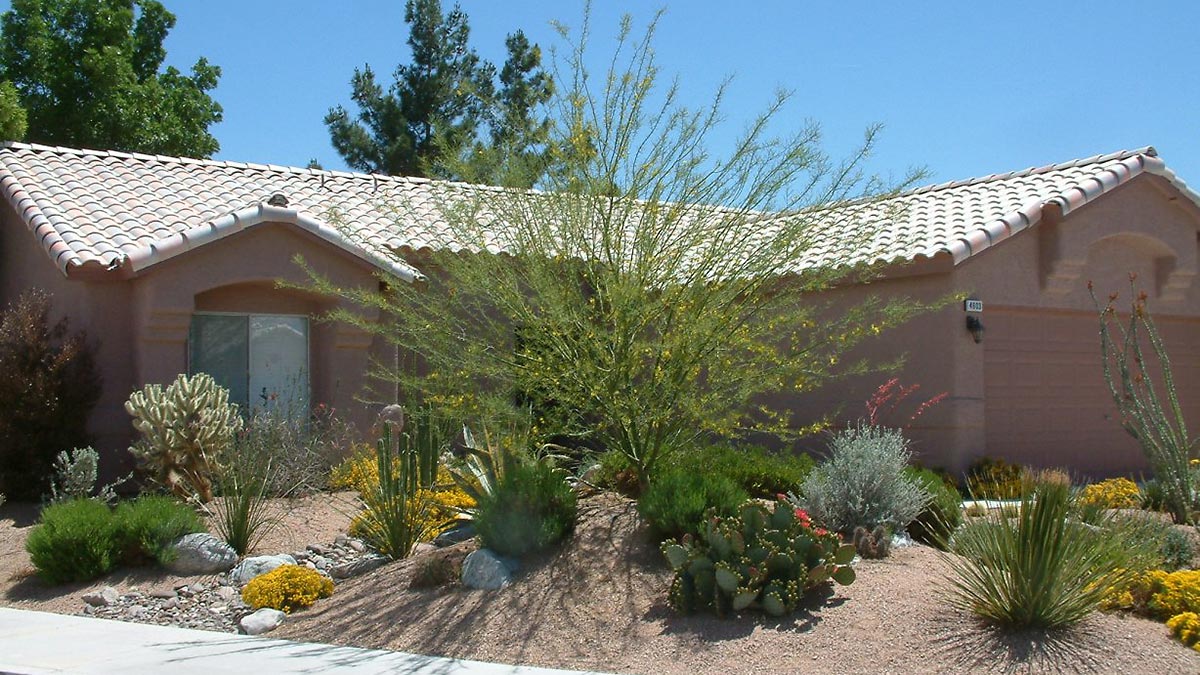 Water Smart Landscape Rebate Program
200 million square feet of grass removed
152 billion gallons of water saved since the

Water Smart Landscape Rebate

program began in 1999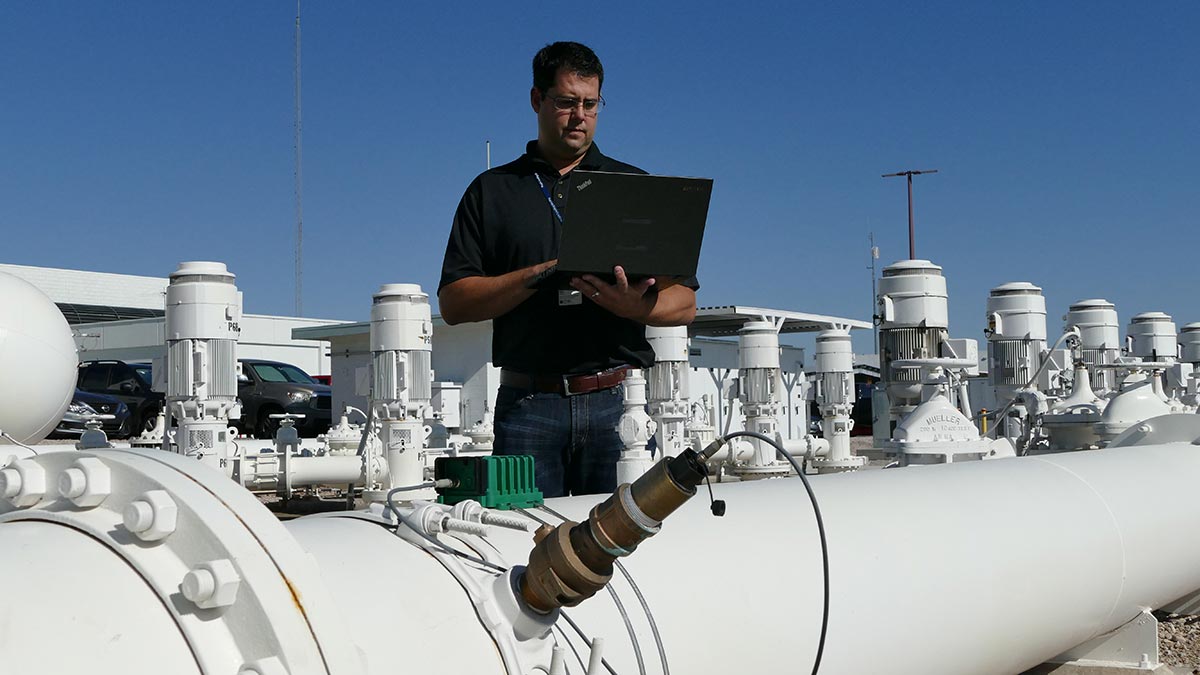 Water Efficient Technologies Program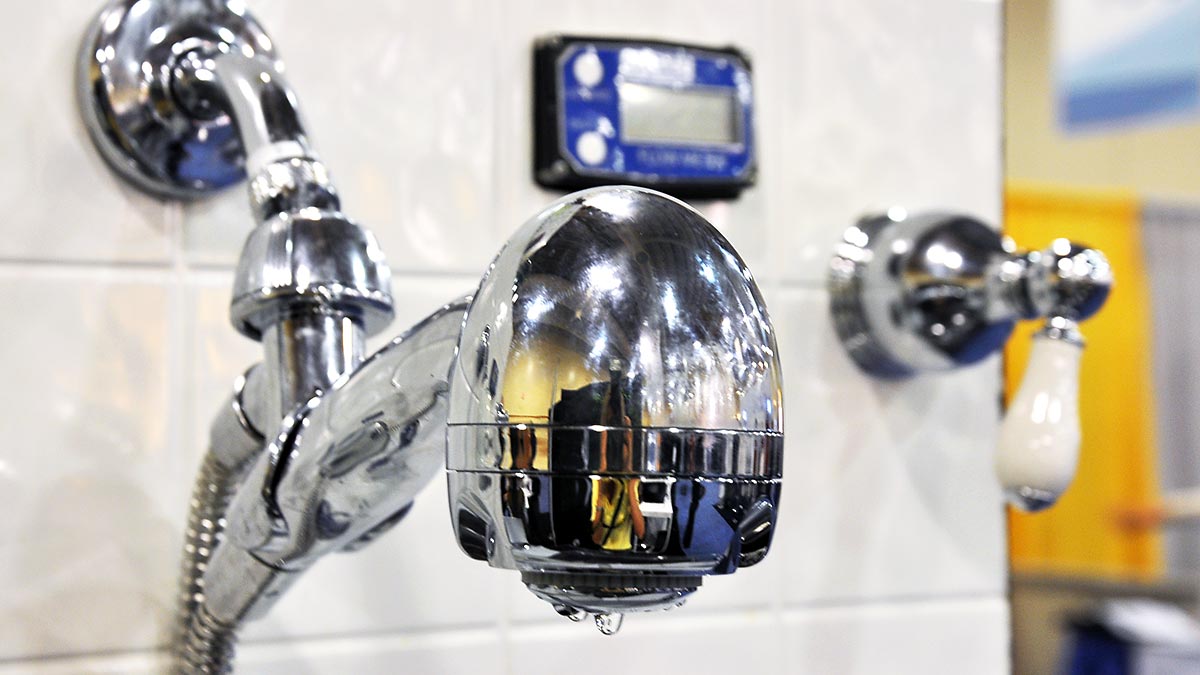 Water Smart Homes
Nearly 13,000 homes were built via the

Water Smart Homes

program
14 billion gallons of water were saved through the program from 2005 to 2020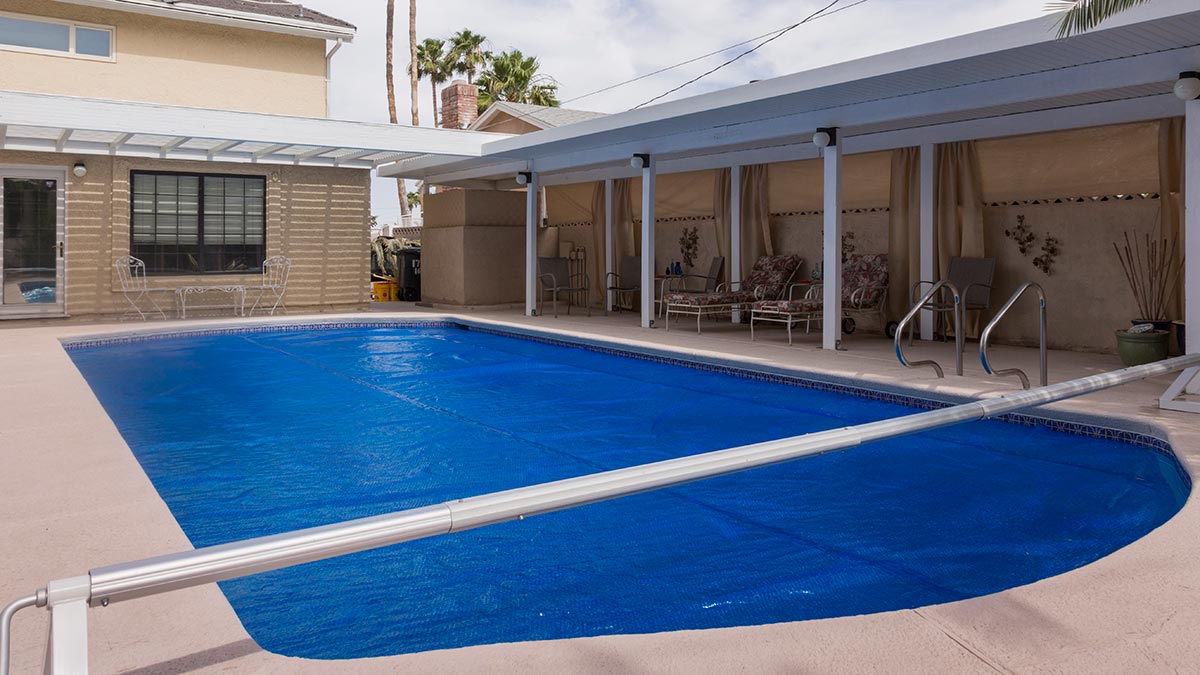 Pool Cover Instant Rebate Coupon Program
More than 45,000 coupons distributed before the program was retired in June 2020
Estimated 5.6 billion gallons of water saved
Consumptive use
Unlike water used indoors, water used outdoors and for cooling is lost to our water system as it cannot be treated and reused. As a result, outdoor water use is the focus of our conservation efforts.
Consumptive use of water doesn't qualify for return-flow credits because it is not returned to our water system.
Water use in Southern Nevada
Infographic displaying that Southern Nevada has 70 percent of the state's population and 70 percent of the state's economic output yet uses less than 5 percent of the water available for use in Nevada.
Infographic showing that Southern Nevada resorts employ 22 percent of the state's workforce and use about one tenth of one percent of the water available in Nevada.
Southern Nevada water use by sector
Pie chart comparing water users of Southern Nevada. Single family 43.4 percent, Multi family 16.2 percent, Resorts 6.9 percent, Golf cources six percent, Schools, Government and Parks, 5.7 percent, Common areas 6.1 percent, Other 2.4 percent.
Based upon 2019 municipal metered use.
If you are using assistive technology such as a screen reader, please
report any difficulty
in accessing the document on this page.