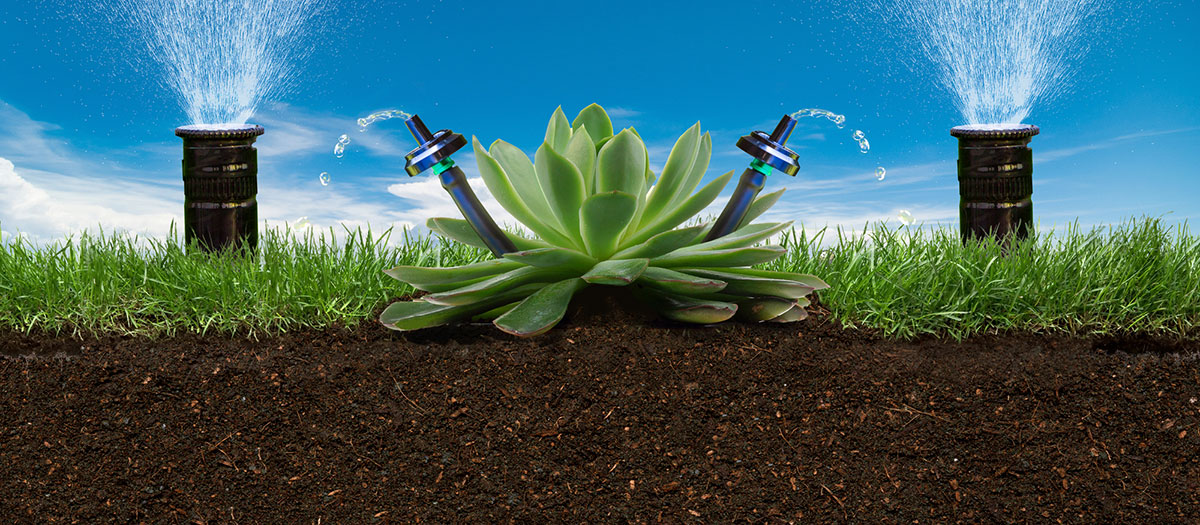 Don't water on Sunday.
Mandatory summer watering restrictions are in effect through August. Don't water on Sunday or between 11 a.m. and 7 p.m. to avoid water waste fines.
Get text messages
Text CONSERVE to 85357 to receive a text message reminding you to change your watering clock when the season changes.
Message and data rates may apply.
To cancel, text STOP to 85357. For assistance, text HELP to 85357.
Sign up for SNWA eNewsletters
Sign up for eNewsletters with water resource news, watering tips and watering notifications.