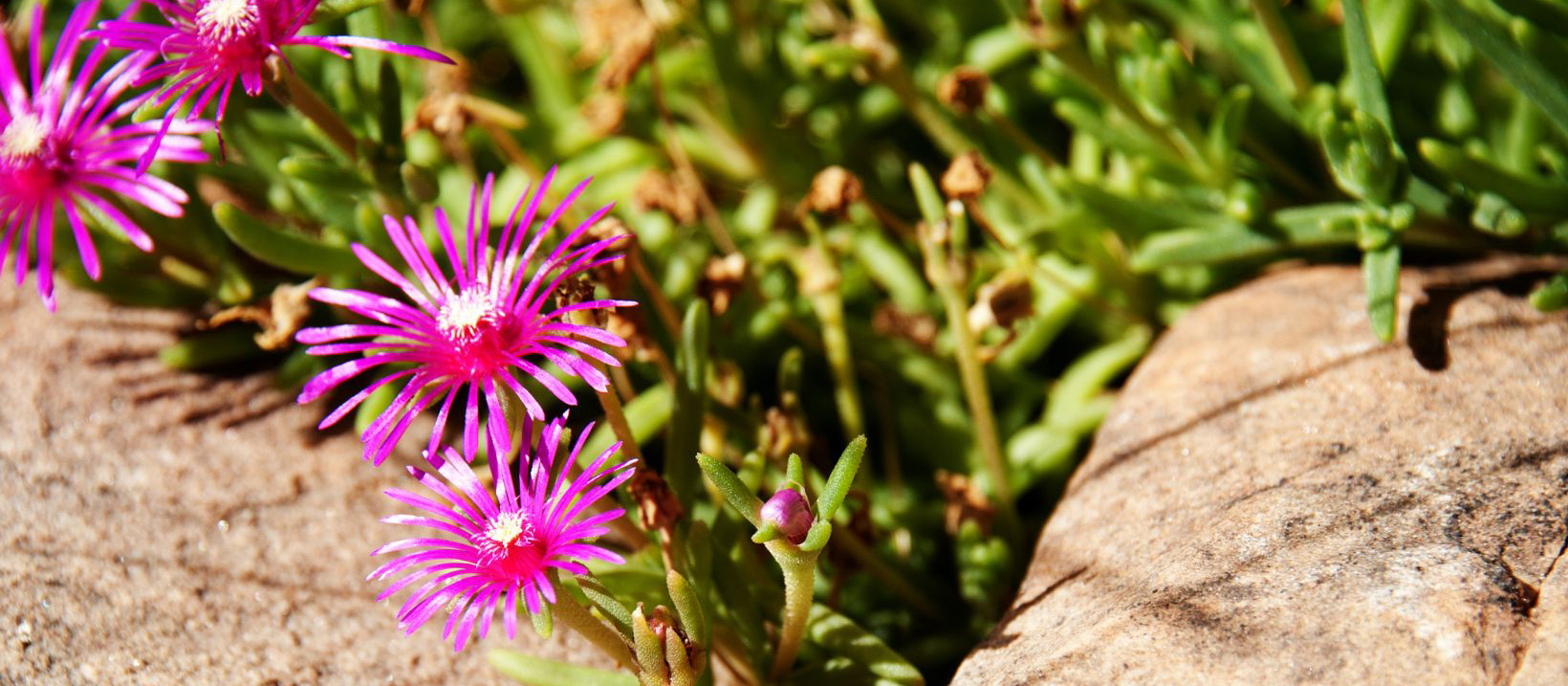 Landscape classes
Learn from the experts at one of several free SNWA-sponsored landscaping classes online, at the Springs Preserve, and other convenient locations.
Reservations are required and classes fill up quickly. Please check back for updates to class listings.
Online classes: Basics of a Water Smart Landscape
Whether you're making a few water-efficient tweaks to your landscape or starting a full remodel or grass conversion, we can help.
You'll learn about landscape design, plants and the key components to have a successful landscape in the Las Vegas Valley climate.
These free classes are held online only at this time via Microsoft Teams.
For best results, a laptop or desktop computer is recommended. If you prefer to use a mobile device (iPad, tablet, or mobile phone), you will need to download the Microsoft Teams application onto your device in advance of the session.
Wednesday, Oct. 19, from 2 - 3:30 p.m. — Register for class
In-person classes: Drip irrigation
We'll show you how to design and install a drip irrigation system. You'll learn how to select and assemble components and build a drip-system model right in the classroom.
Drip irrigation is the water-smart way to ensure healthy, happy plants!
Classes are held on Saturdays from 9 a.m. until noon at the Springs Preserve, located at 333 S. Valley View Blvd., Las Vegas, NV 89107.
Sept. 17, 2022 — Register for class
Oct. 15, 2022 — Register for class