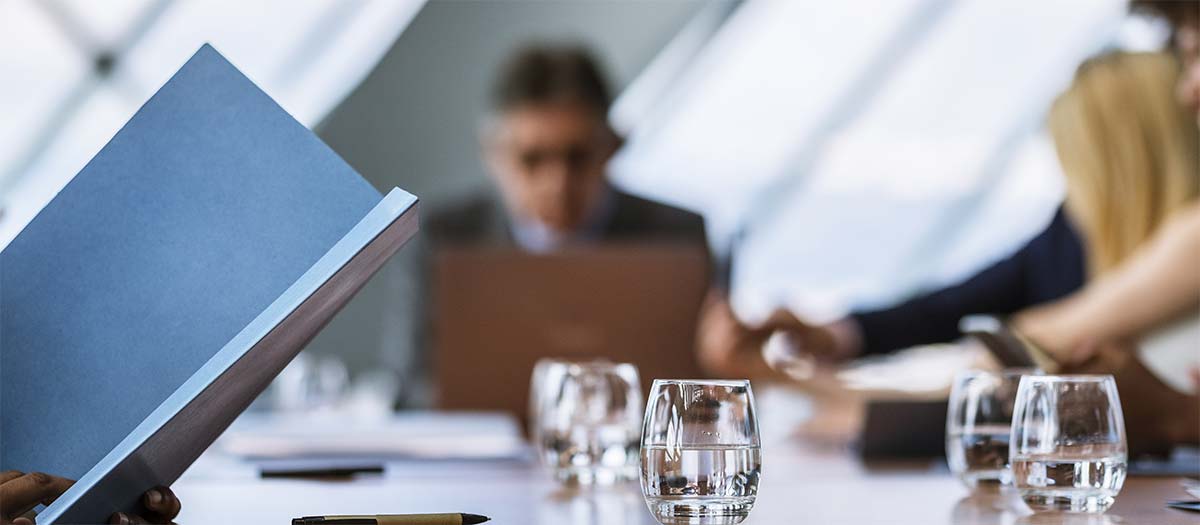 Water quality regulations
Our priority is your water. Learn how the Southern Nevada Water Authority ensures the water quality, reliability, and security of your drinking water.
Congress passed the Safe Drinking Water Act in 1974 to ensure federal law protects the quality of public drinking water.
The Environmental Protection Agency (EPA) sets standards and regulatory limits for the amounts of certain contaminants that may be present in municipal water systems. These contaminant standards are required by the Safe Drinking Water Act and administered through the State of Nevada.
Southern Nevada's municipal water supply meets or surpasses all federal Safe Drinking Water Act standards.
Ensuring a reliable, high-quality water supply is our top priority and reflected in annual Water Quality Reports issued by local water providers.