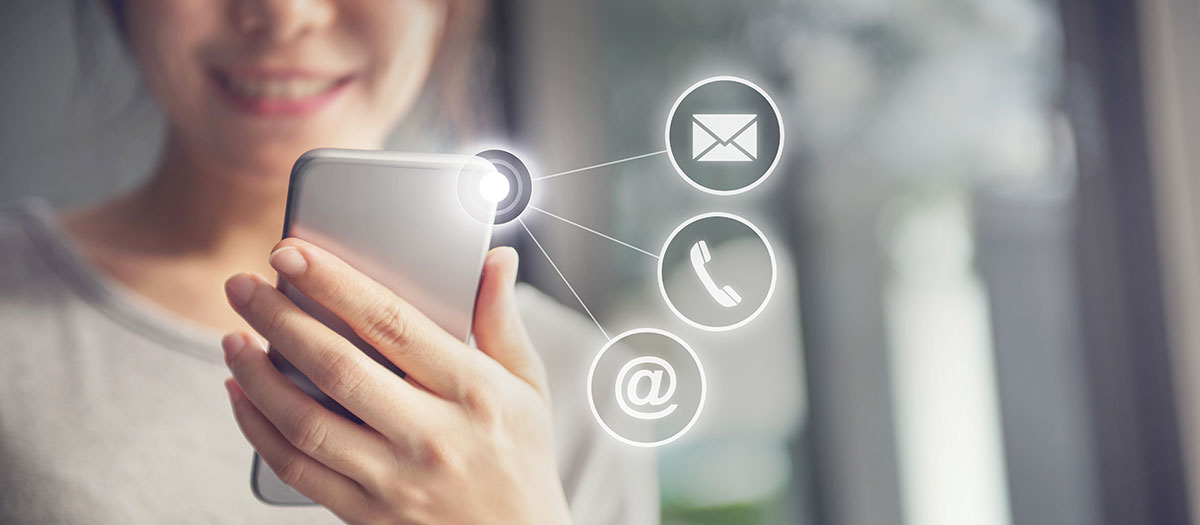 Contact us
Southern Nevada Water Authority (SNWA) business hours are Monday through Thursday from 7 a.m. until 6 p.m. Pacific Time. For more information, use the contact information provided below.
General inquiries and community outreach
General comments/questions
702-862-3400
Email the Southern Nevada Water Authority
Water quality 
702-258-3215
Email the Water Quality Division
Conservation outreach
Available Monday-Saturday, 8 a.m. – 5 p.m.
702-258-SAVE (7283)
Submit an interest form
Construction inquiries
702-258-7197
Groundwater management (well owners)
702-258-7288
Speakers bureau
702-258-3930
Submit a request form
Report water waste
Media inquiries
Mailing addresses
General mailing address
Southern Nevada Water Authority
P.O. Box 99956
Las Vegas, NV 89193-9956
Requests for information
Public Information Office
1001 S. Valley View Blvd.,  Mailstop 760
Las Vegas, NV 89153
Physical addresses
Valley View offices
1001 S. Valley View Blvd.
Las Vegas, NV 89153
702-258-3930
Molasky Corporate Center
100 City Parkway, Suite 700
Las Vegas, NV 89106
702-862-3400
Alfred Merritt Smith Water Treatment Facility
243 Lakeshore Rd.
Boulder City, NV 89005
702-564-7697
River Mountains Water Treatment Facility
1299 Burkholder Blvd.
Henderson, NV 89015
702-856-3500
Construction management office
244 Lakeshore Rd.
Boulder City, NV 89005
702-567-4927
Purchasing
Records requests
Engineering records
Nevada licensed professional engineers may request utility or engineering record drawings by logging on to the digital plans and inspections online portal.
Developers and others interested in knowing the closest available water source to an address or parcel of land should email Engineering Services.
If you need additional assistance, please call 702-822-8518.
Public records
Requests to inspect or obtain copies of other public records, such as contract awards, bid documents, and geographical information system records, may be submitted via a Public Records Request form.
The Las Vegas Valley Water District, which operates the Southern Nevada Water Authority, has established a Public Records Policy that outlines its commitment to responding to requests to inspect or receive copies of public records maintained by the district. The policy also includes information about certain instances when fees might be charged for providing a copy of a public record. Fee amounts can be found in the district's Public Records and Documents Fee Schedule.
Claims – Risk Management
While the Southern Nevada Water Authority (SNWA) Risk Management Division works to minimize potential risks, accidents are going to happen. When public or private property is damaged by SNWA personnel, the Risk Management team handles the investigation and reporting.
Damage may include:
Personal injury to non-employees
Damage to private property (including other utility services)
Damage to public or district property resulting from contract work
Reporting a claim
If you have been involved in an incident concerning SNWA that resulted in injury or damage to property, please report it using our online portal.
Report an Incident