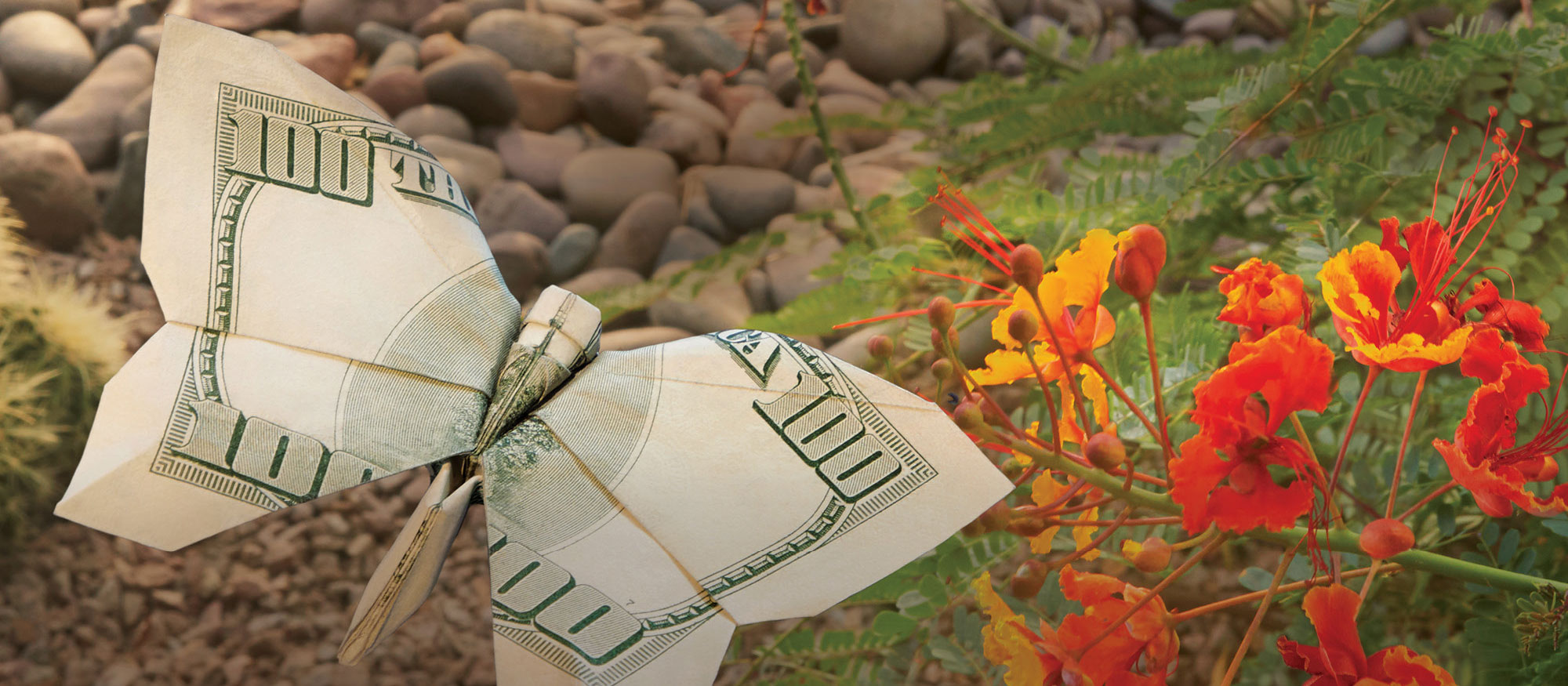 Water-smart landscaping pays more than ever!
We've increased the Water Smart Landscapes program rebate to $3 per square foot of grass replaced with water-efficient landscapes.
Reminder: summer watering restrictions in effect
We live in a desert, and saving water is a community effort. Mandatory summer watering restrictions prohibit sprinkler watering on Sundays and between the hours of 11 a.m. and 7 p.m.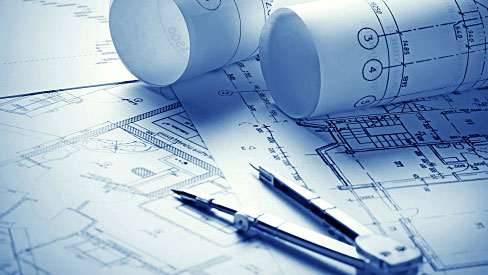 Developers: new online portal available
The Southern Nevada Water Authority now offers electronic review of developments planned for parcels where SNWA facilities are present through our online digital plans and inspections system.
Get rebates and coupons
Cash in on one of our water-saving coupons or rebates!
Responding to drought
While the Colorado River is facing the worst drought on record, we've taken steps to ensure our community continues to meet water demands well into the future.
Mandatory watering restrictions
Setting your irrigation clock
Irrigation controllers come in all shapes and sizes, but making a few simple adjustments each season will give you a healthier landscape.
Water Smart Landscapes Rebate Program
We offer a cash rebate for every square foot of lawn converted to water-smart landscaping. Apply for your rebate today!
Find plants for your landscape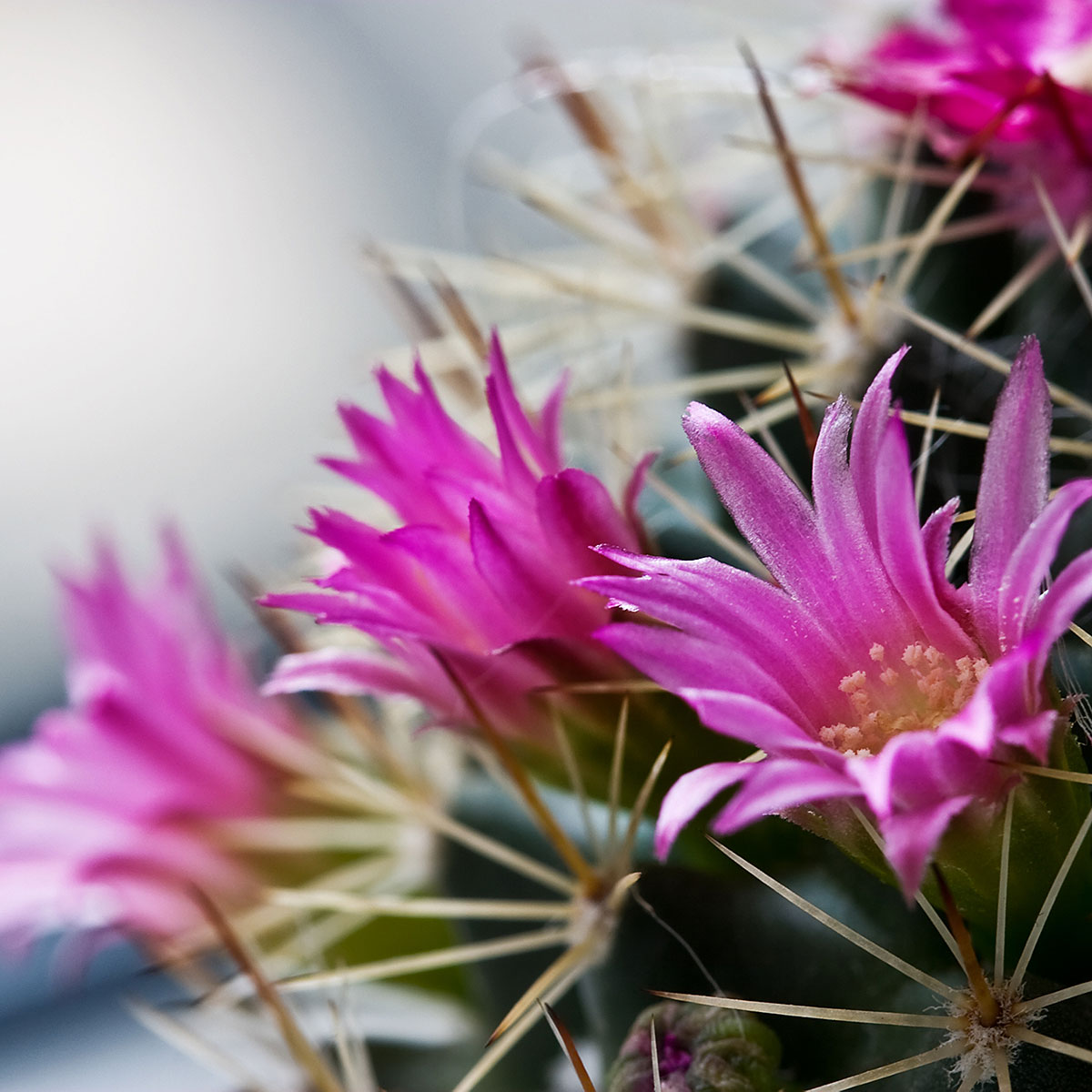 Are you looking for the perfect plant for your landscape?
Whether you're converting your grass to a new water-smart landscape or simply looking to add some color to an existing one, we've got the plant for you!
Take your business to the next level
Upgrade to water-smart landscaping and water-efficient fixtures and devices. You'll receive rebates and a healthy return on your investment for your business through water savings.
Find a landscaper
Looking to make your yard even more beautiful and water-efficient? See how a Water Smart Contractor program participant can take your landscape to the next level.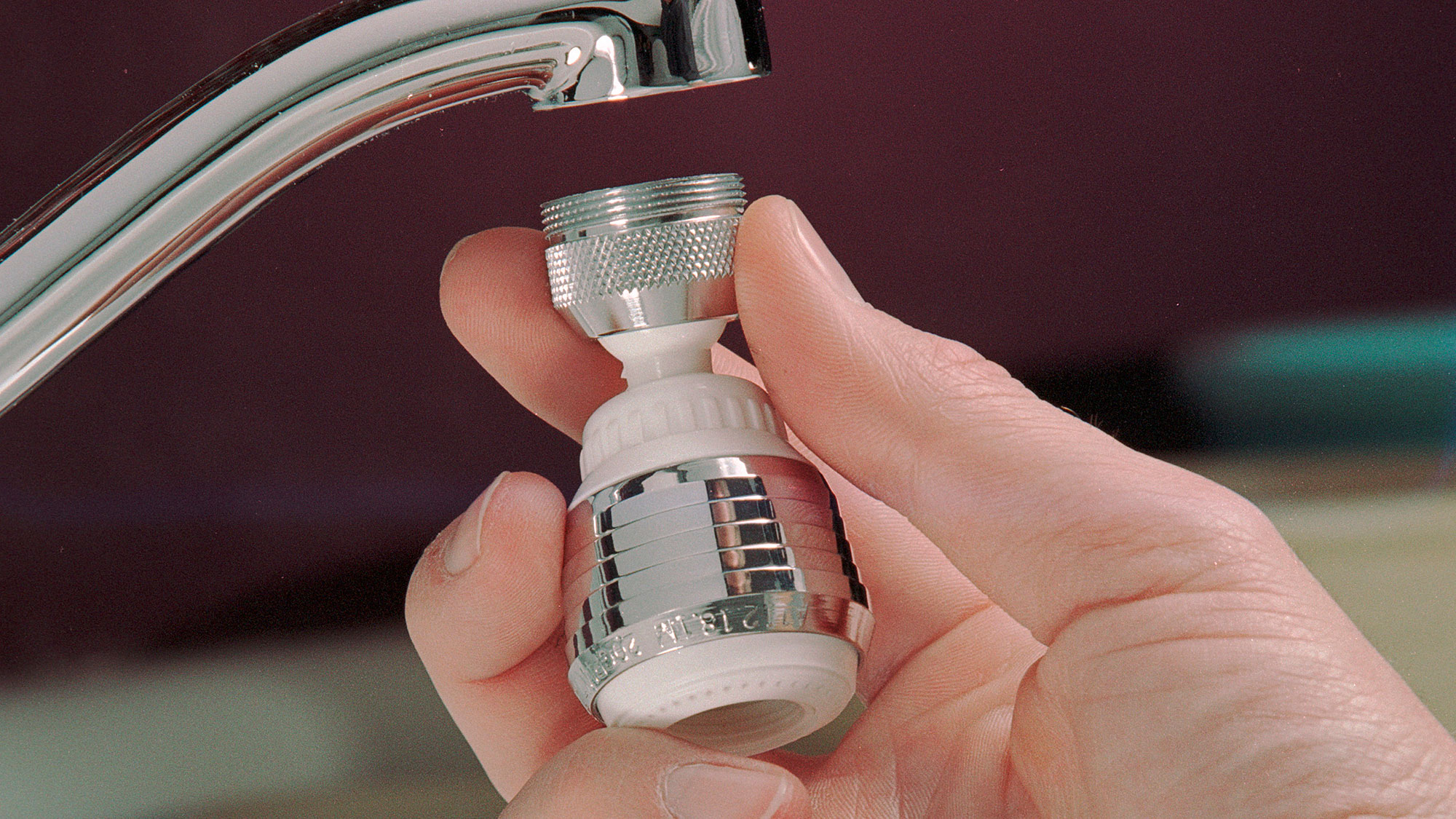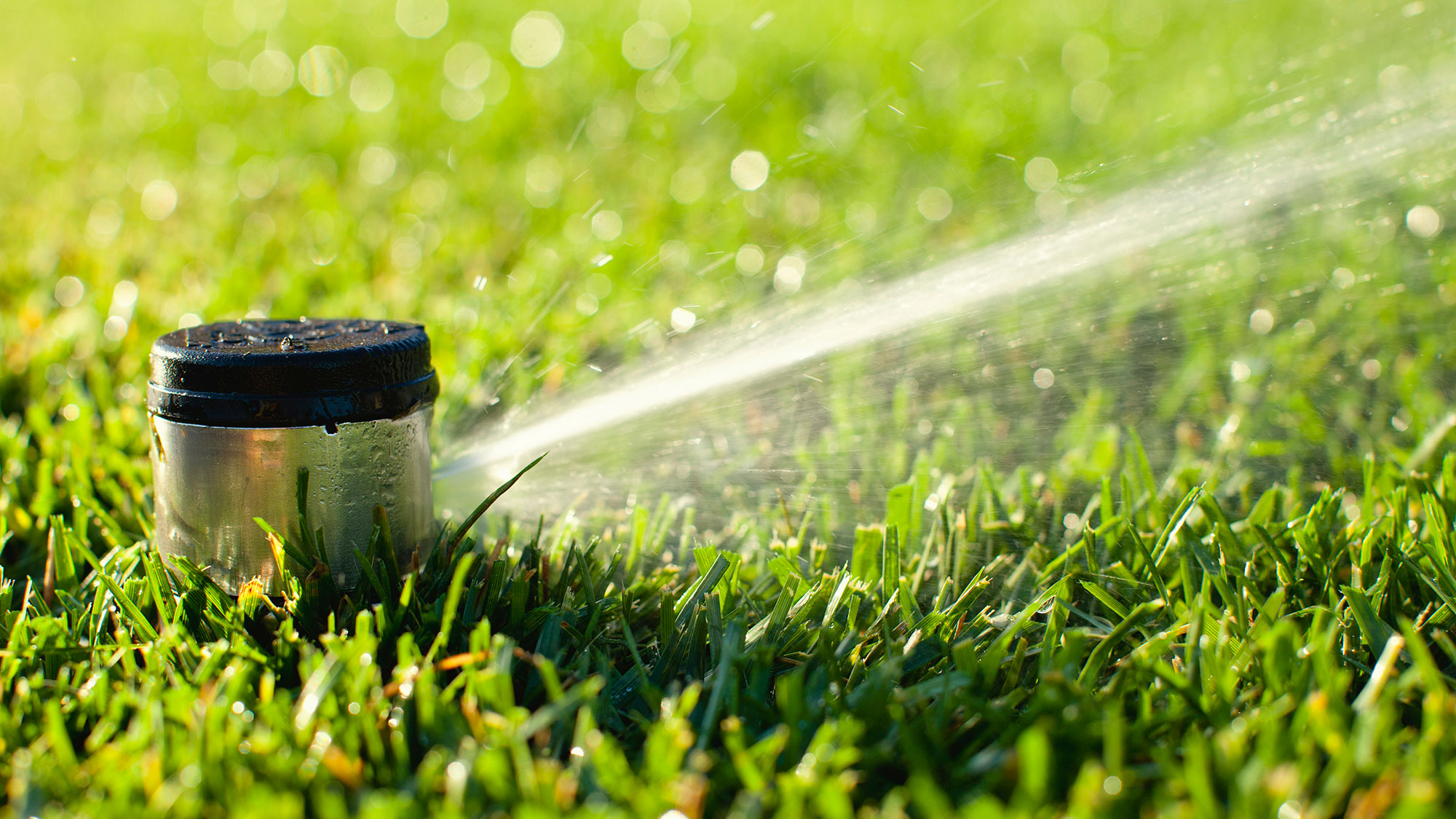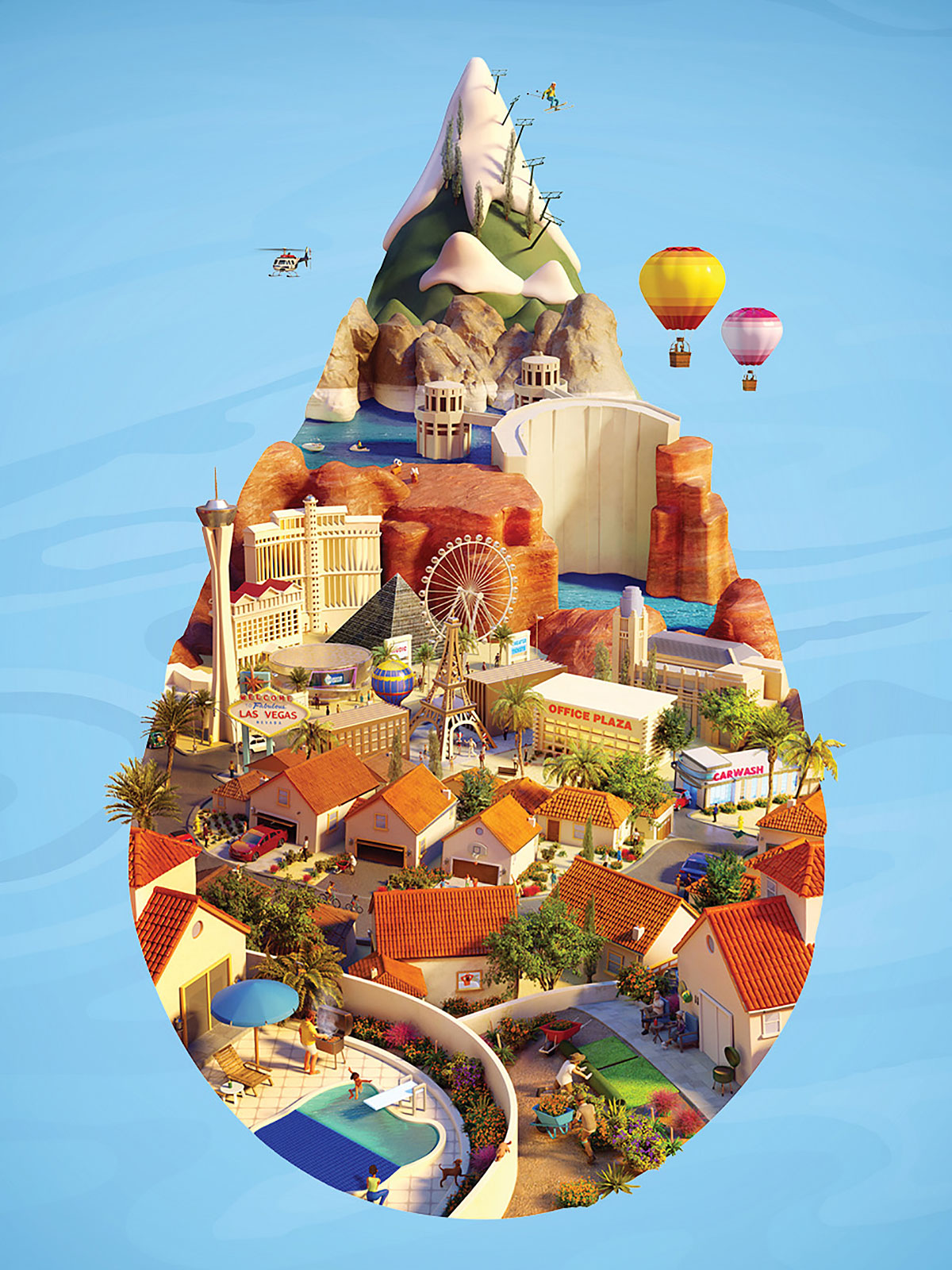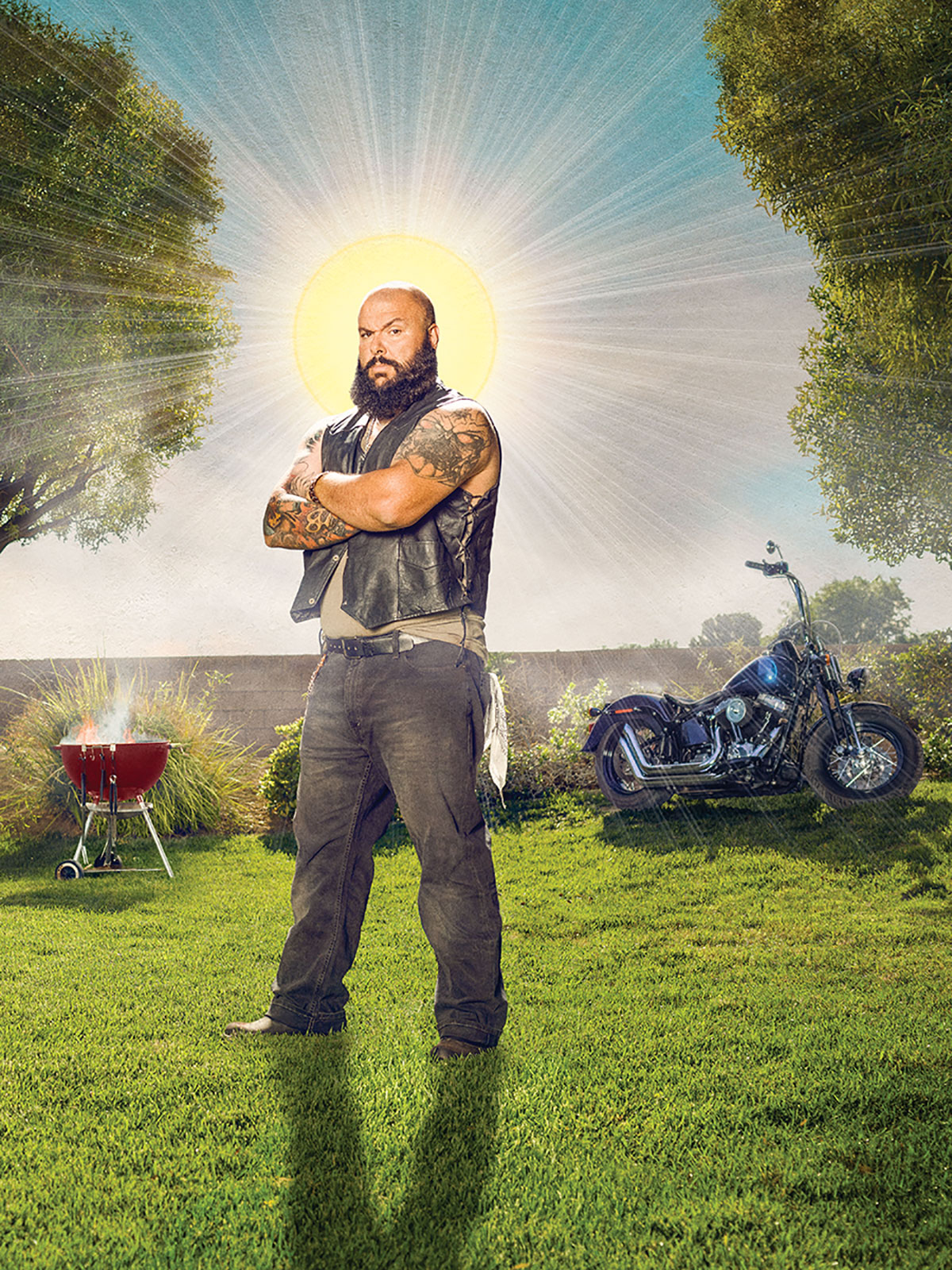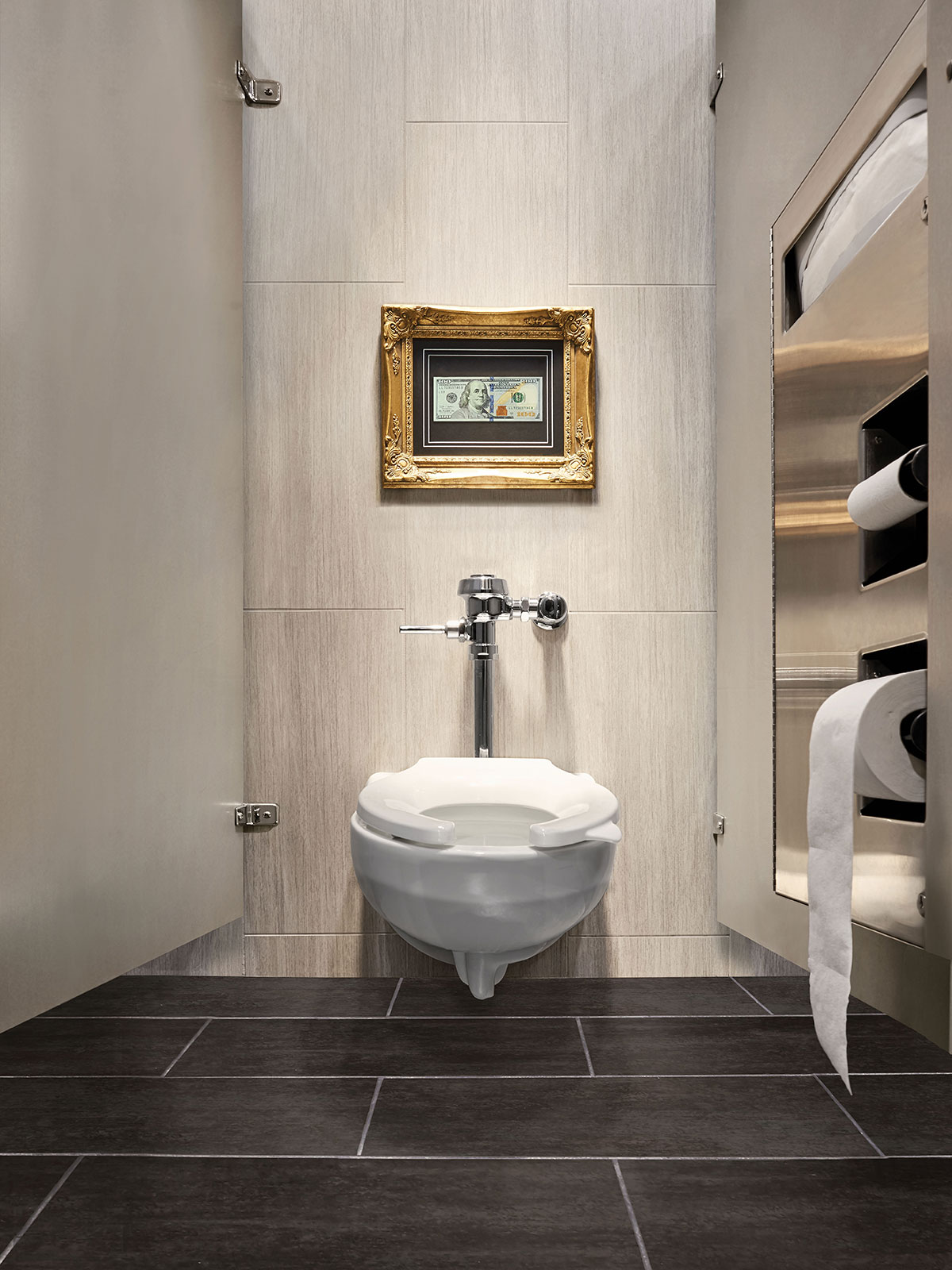 A drop of water is where it starts, and that drop of water
makes a ripple of difference
. A ripple that benefits our community, helping us thrive and prosper in the desert.
In business, every dollar is as important as the first. It pays for
businesses to upgrade
to water-efficient fixtures and devices, as well as water-smart landscaping.