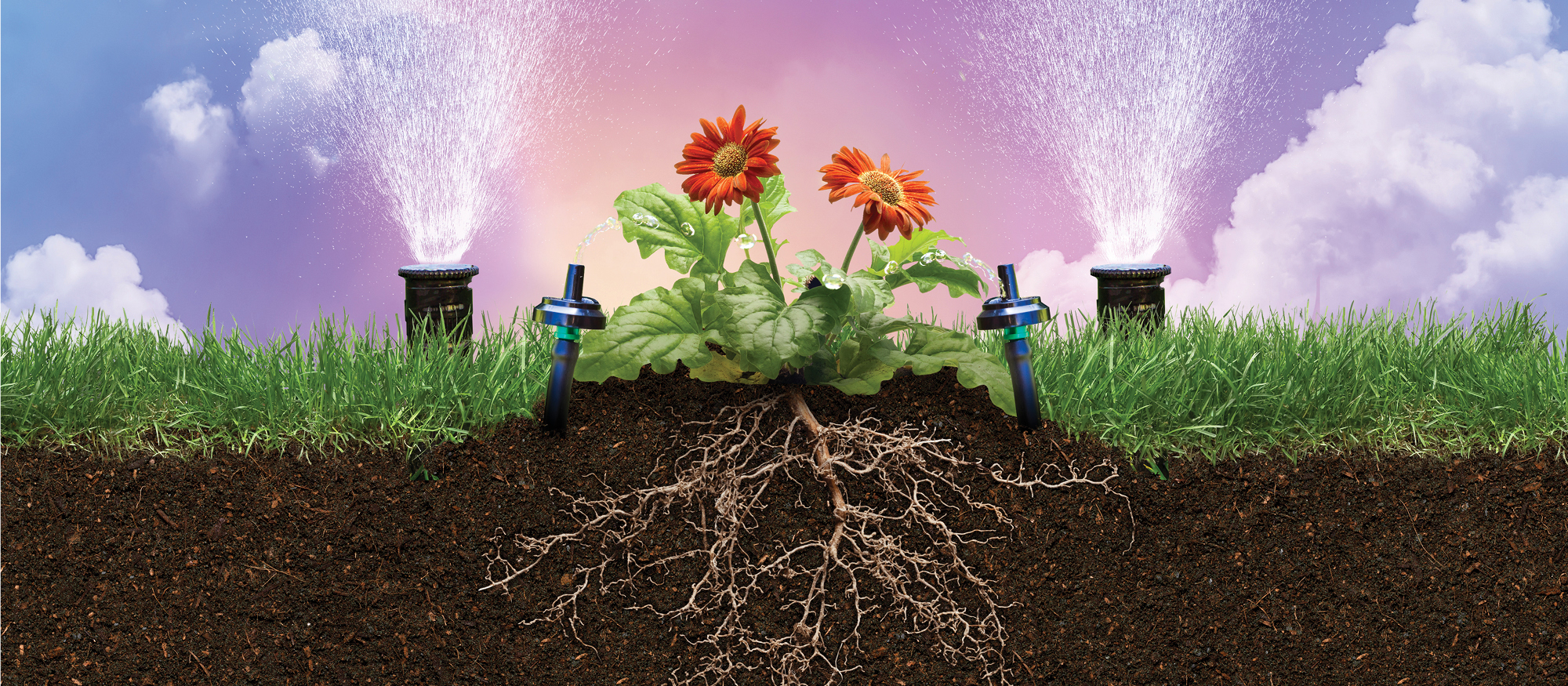 Water only 3 days a week
Mandatory fall watering restrictions are in effect through Oct. 31.
Water your landscape only on your three assigned days a week to avoid hefty water waste fines. It's the law.
Lake Mead water level triggers water shortage declaration
The federal government has issued a water shortage declaration, reducing the amount of water Southern Nevada will be allowed to draw from Lake Mead.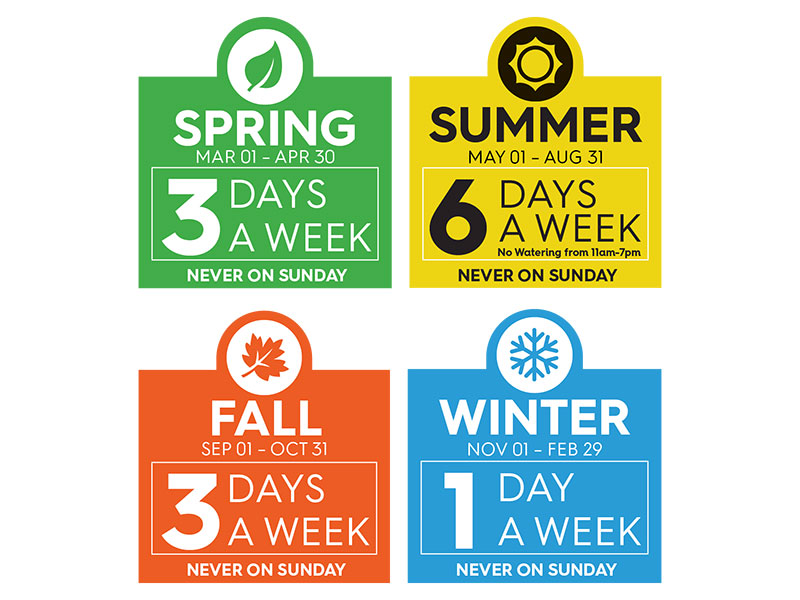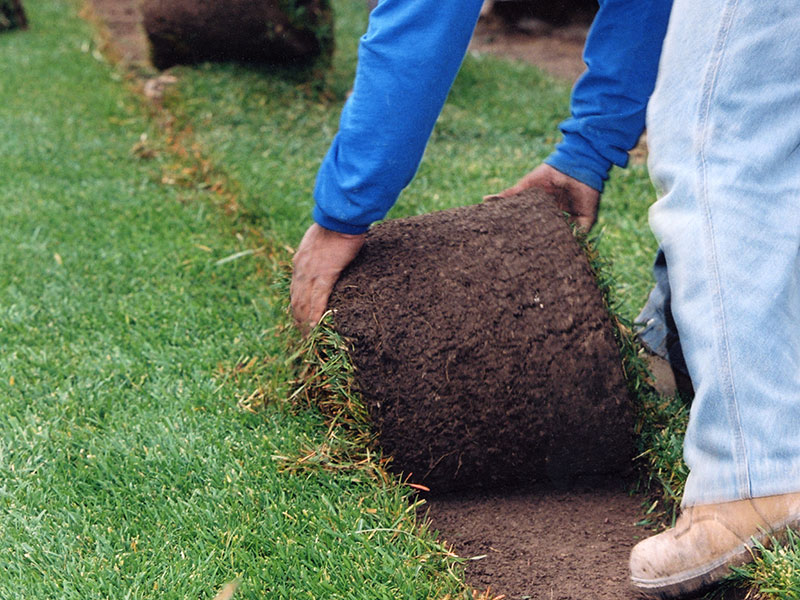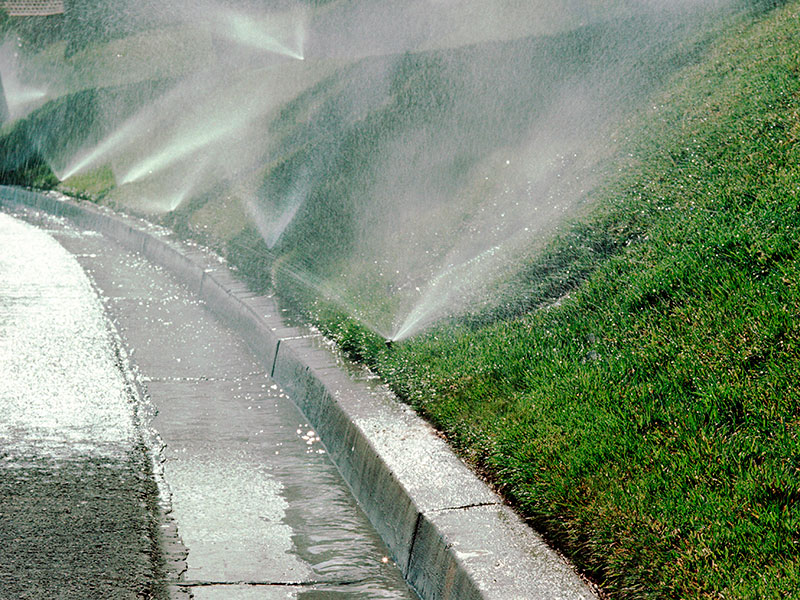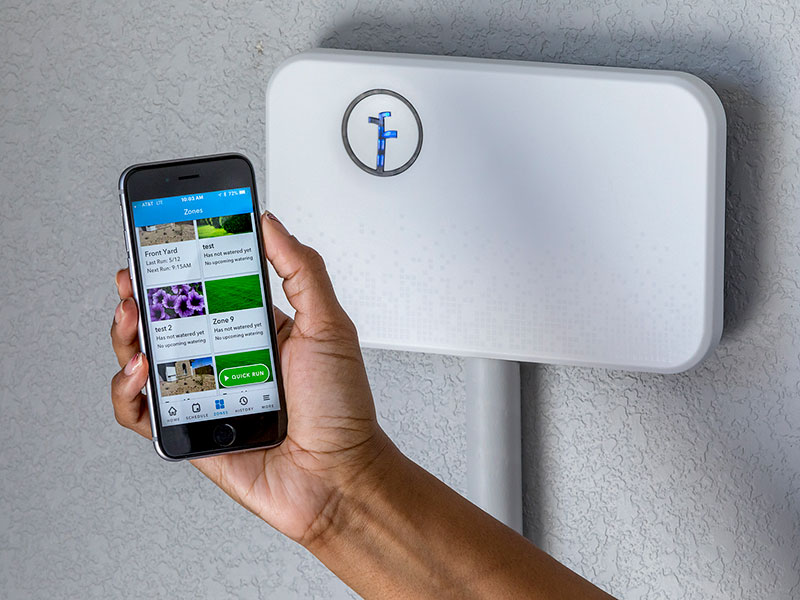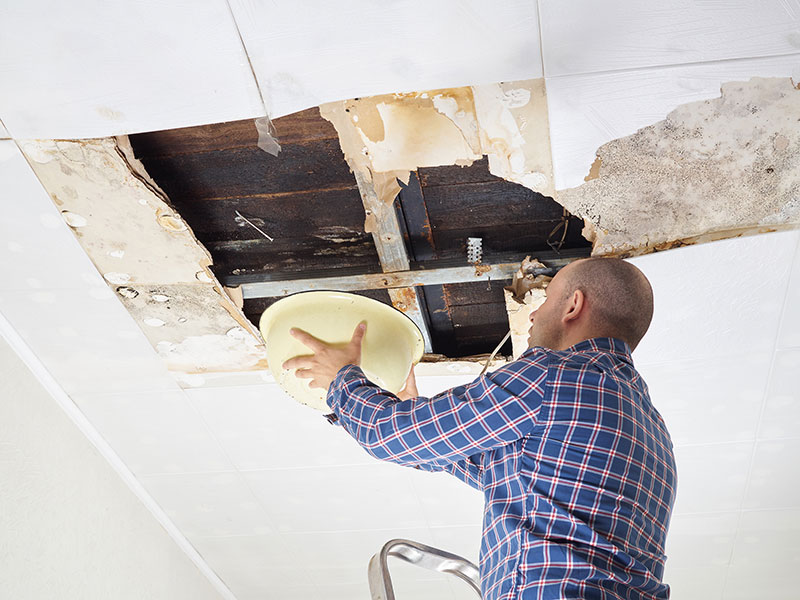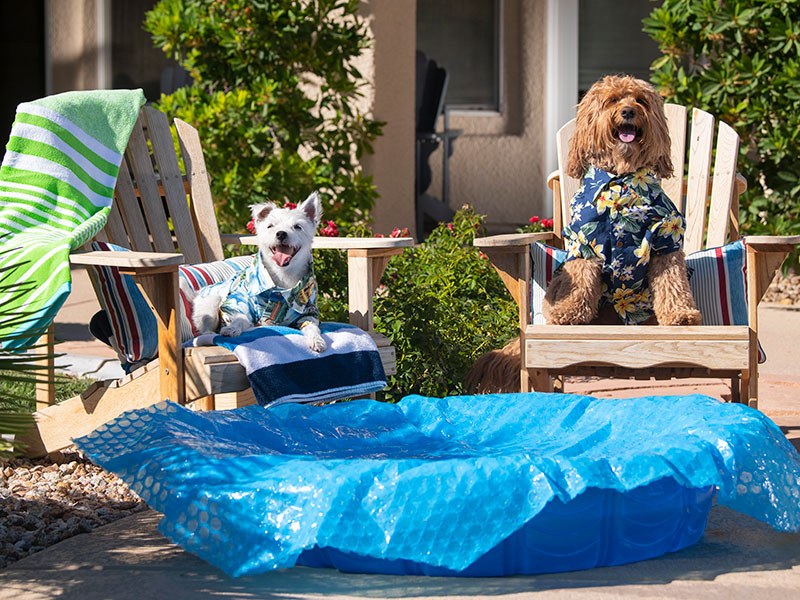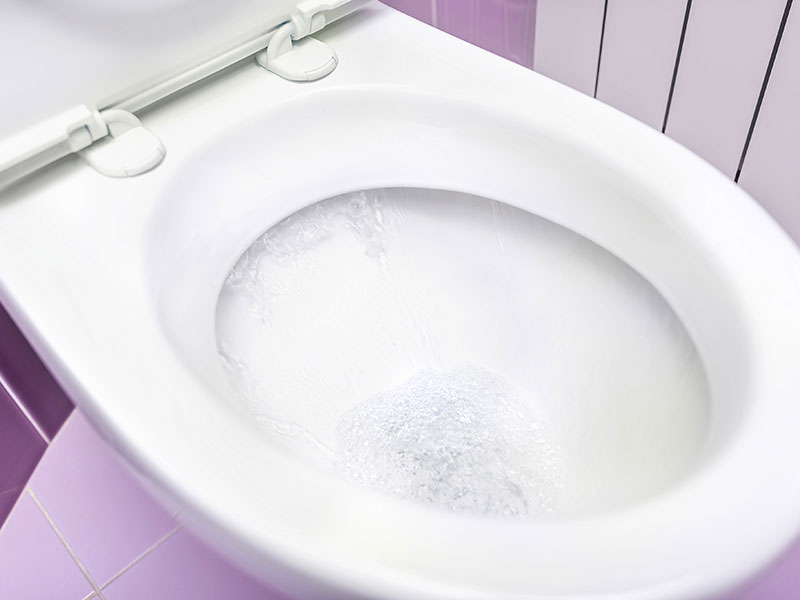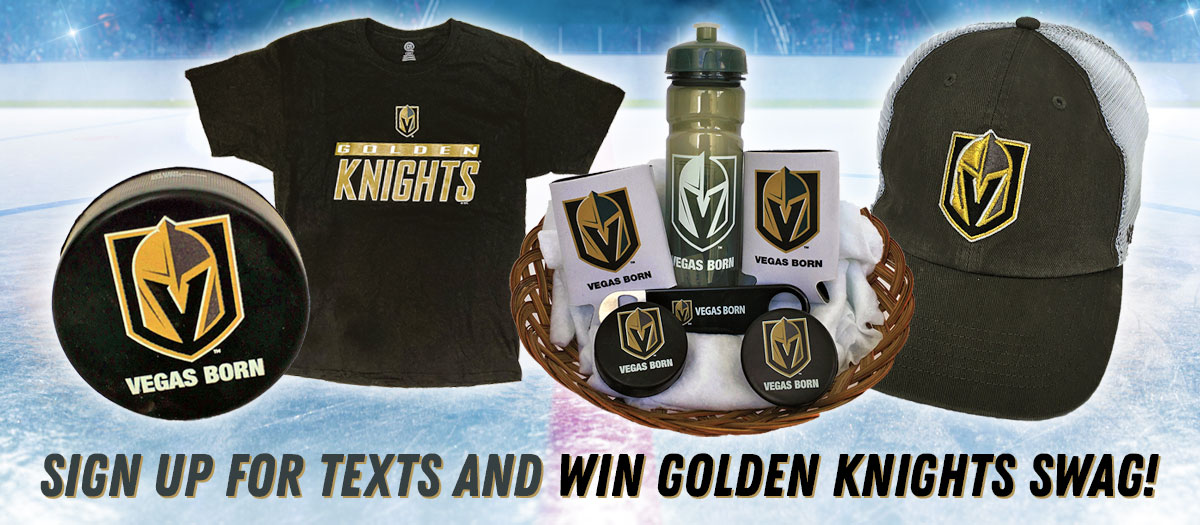 Score a hat trick for water conservation
We're passing the puck to you, Southern Nevada! For a chance to win Vegas Golden Knights swag, sign up for seasonal watering text alerts.
Law enacted to remove nonfunctional turf from medians, traffic circles and business complexes
A bill recently signed by Nevada Gov. Steve Sisolak requires the removal of "useless," or purely decorative, grass found around Southern Nevada business complexes, along streets in HOA communities, and in traffic circles and medians.
The law does not apply to grass in homeowners' yards or grass used for recreation at schools and parks.
The new law requires nonfunctional grass be removed by the end of 2026 and will save our community an estimated 9.6 billion gallons of water per year.
The law also established an advisory committee to make recommendations to the Water Authority Board of Directors about the definition of nonfunctional turf and the process to implement the legislation.
Get your landscape in shape for fall
Fall is one of our best planting seasons and a good time to work on projects around your yard.
This isn't kids' stuff
Change your watering clock to water only on your 3 assigned days a week through October. It's your responsibility and the law!
Sprinklers and drip — what's the difference?
See what makes these irrigation systems different and learn how you should set your controller to water your grass and plants.
Find plants for your landscape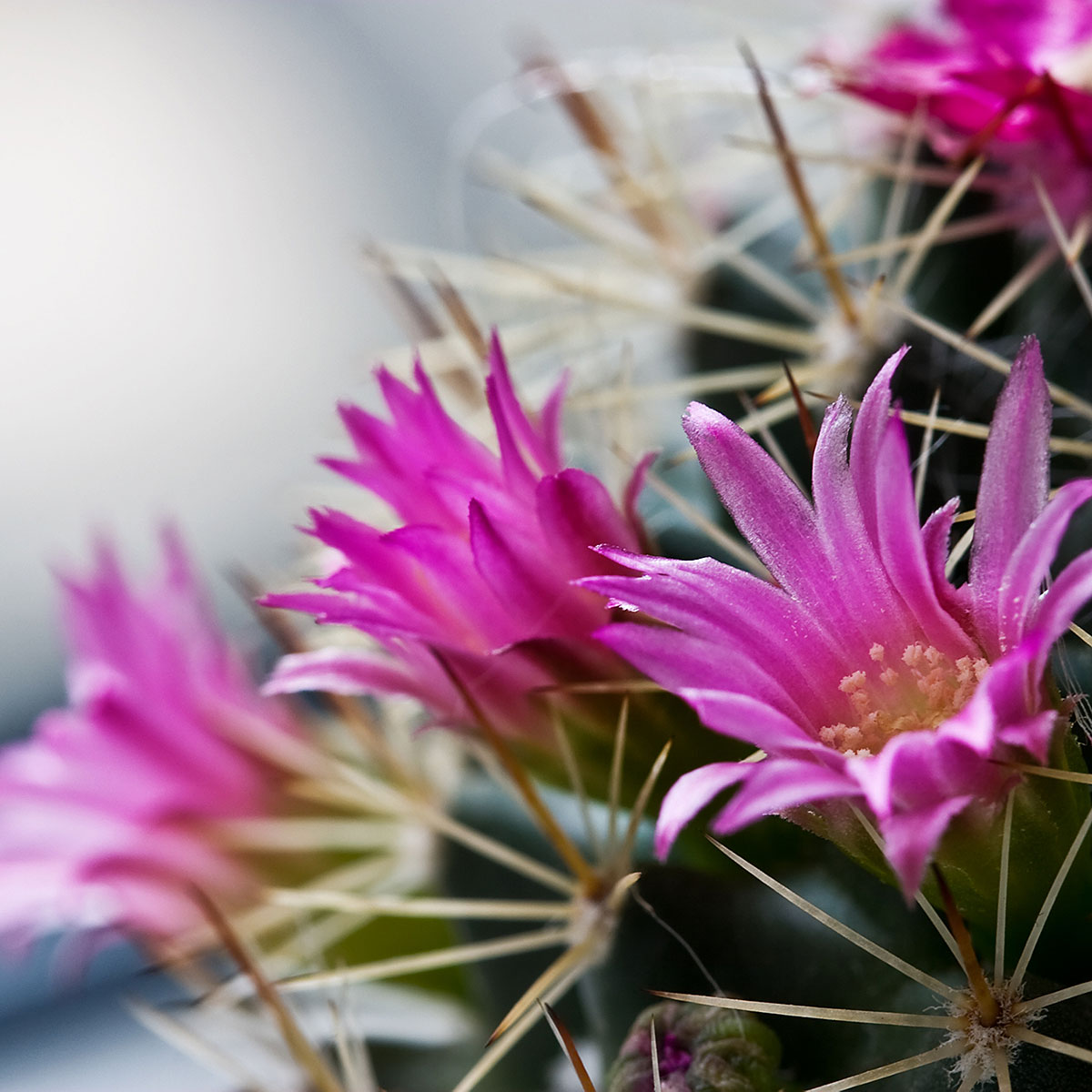 Are you looking for the perfect plant for your landscape?
Whether you're converting your grass to a new water-smart landscape or simply looking to add some color to an existing one, we've got the plant for you!
Get water smart with our new podcast
From the banks of the Colorado River and Lake Mead to the homes and businesses of Southern Nevada, our new Water Smarts podcast covers how we treat, deliver, use, protect and conserve water in the Las Vegas Valley.
Hosts Bronson Mack and Crystal Zuelke — along with experts from the Southern Nevada Water Authority who keep our water flowing — hope to make you a little smarter about the one thing that keeps us all connected — water.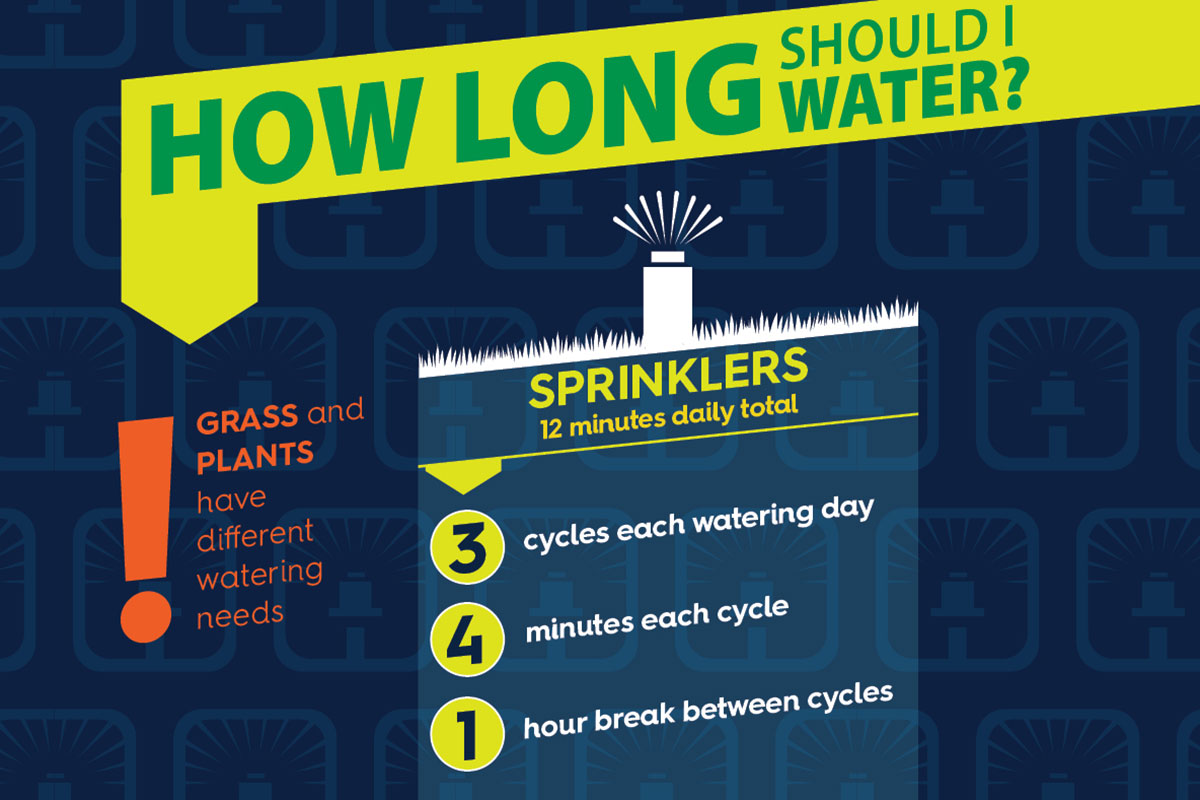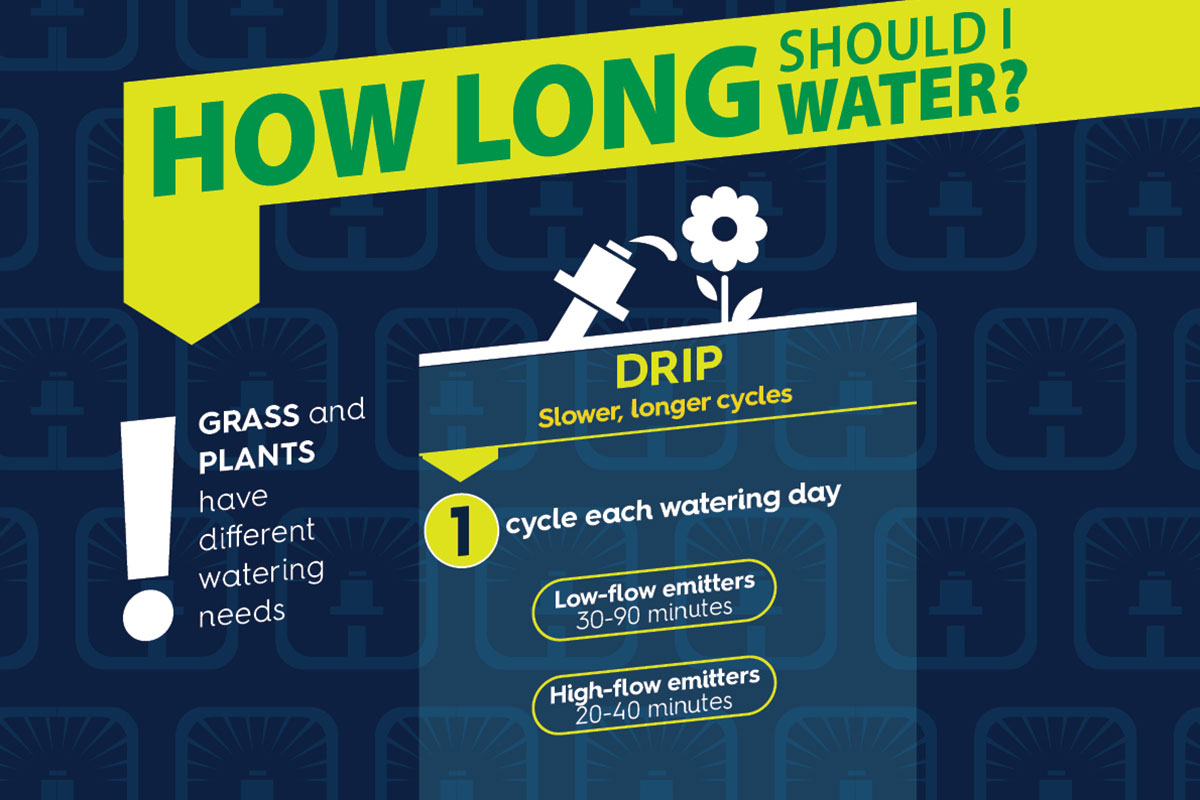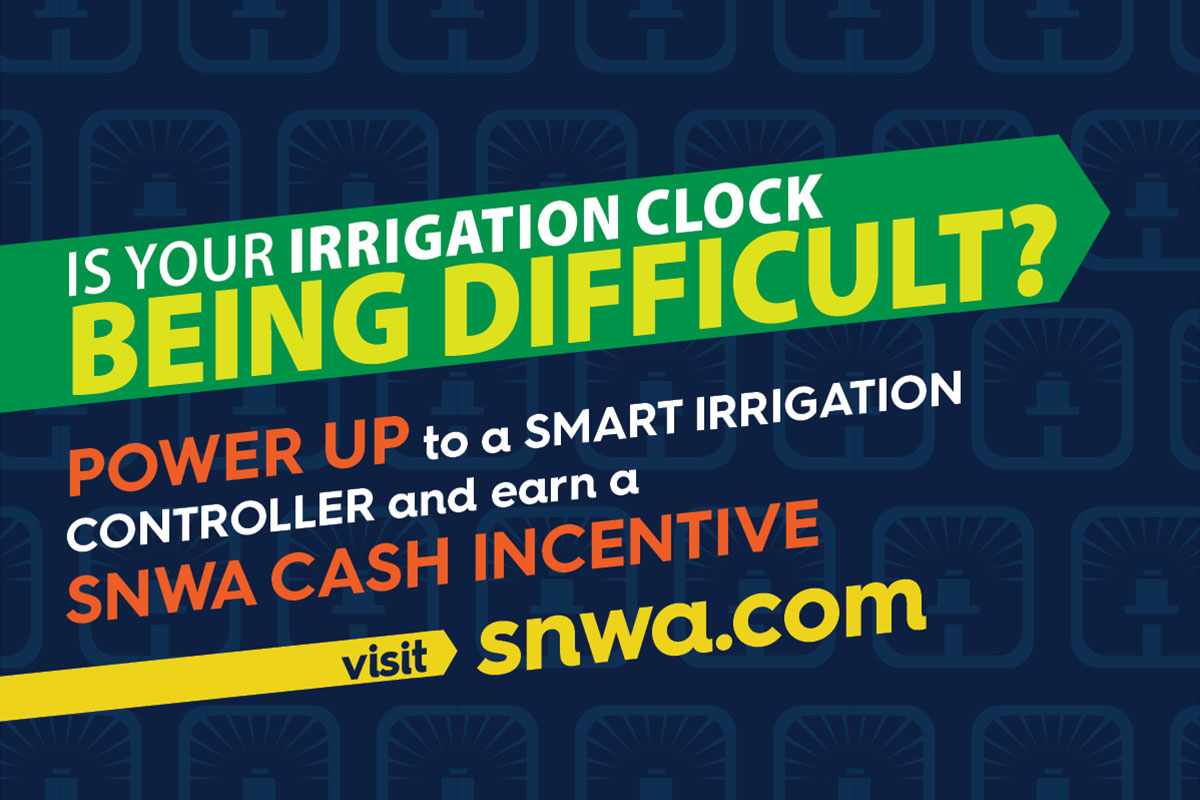 We're helping researchers around the world learn more about the presence of coronavirus in communities. The research we're conducting confirms that genetic markers of COVID-19 can be detected in wastewater before the water is treated, but are removed during the treatment process.
Working together with a third drinking water intake, the pumping station will help ensure our community's access to water at Lake Mead—our primary water supply—even if lake levels continue to decline due to drought.
Goodbye grass
Be a community leader and receive a cash incentive for your business when you replace decorative grass with beautiful desert landscaping.
Take your business to the next level
Upgrade to water-smart landscaping and water-efficient fixtures and devices. You'll receive rebates and a healthy return on your investment for your business through water savings.
Track down water leaks
Leaks are a nuisance and a significant source of water waste. Learn how to find them around your home.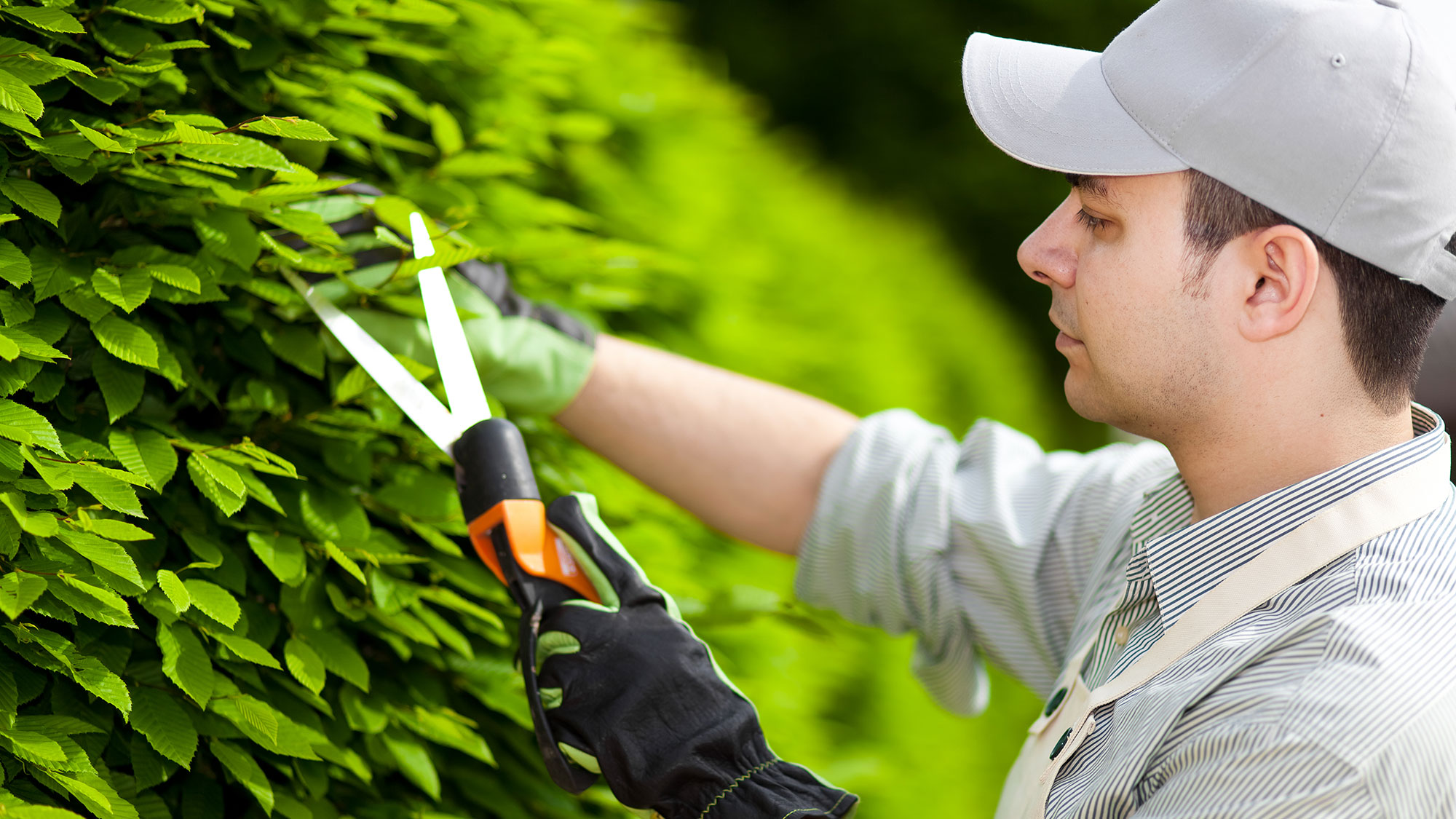 Find a landscaper
Looking to make your yard even more beautiful and water-efficient? See how a Water Smart Contractor program participant can take your landscape to the next level.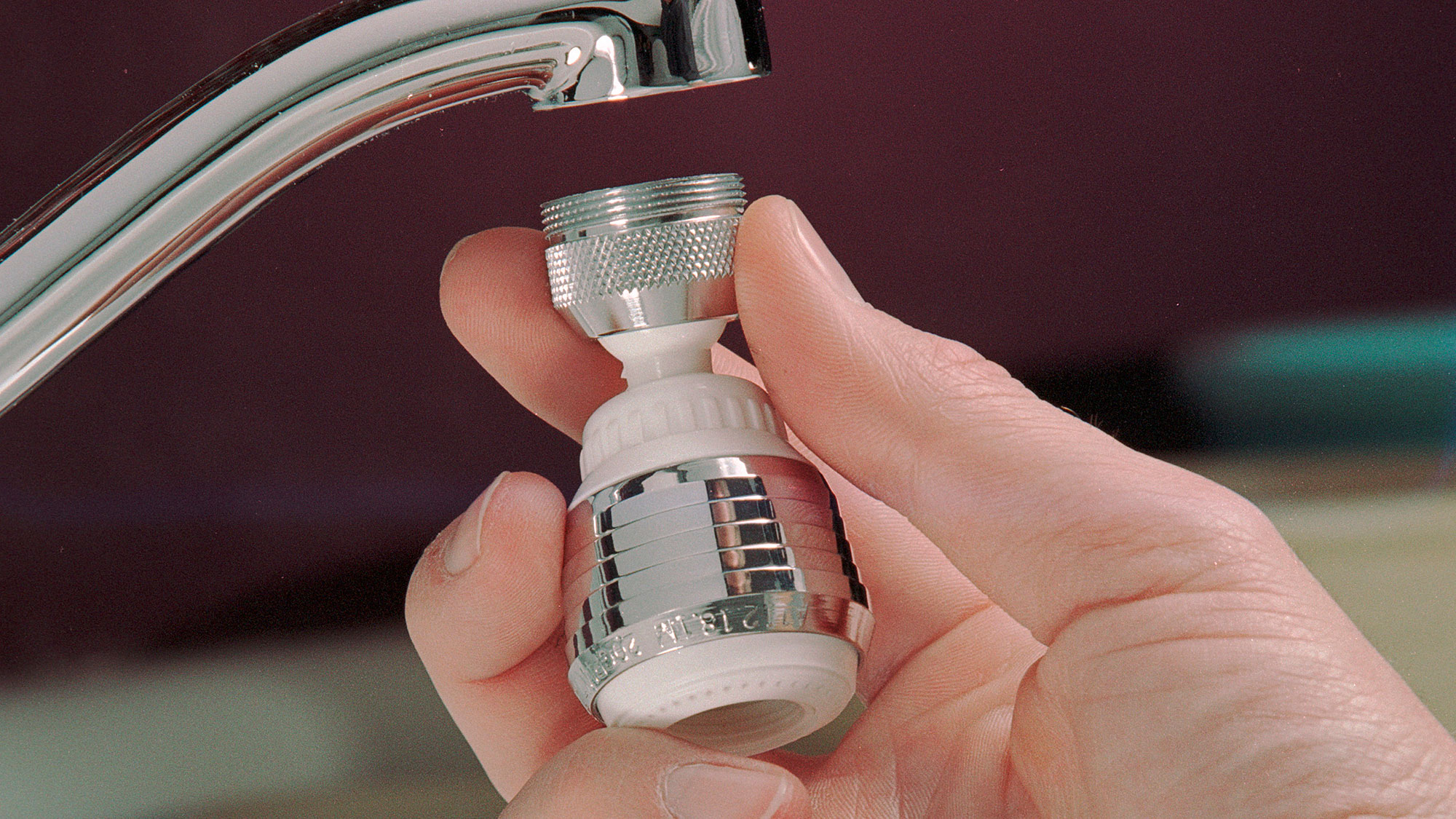 If your grass is only touched by a mower, bordering a street, or hard to get to it's useless and a
waste of water
.
Our community can save 12 BILLION gallons of water per year by removing useless grass and replacing it with water-smart landscaping, which makes a big difference when we are facing worsening
drought conditions
.
The Water Authority offers a
rebate of $3
for every square foot of useless grass replaced with water-smart landscaping.