Don't water on Sunday.
Mandatory summer watering restrictions are in effect through August. Don't water on Sunday or between 11 a.m. and 7 p.m. to avoid water waste fines.
Summer watering restrictions begin May 1. Don't water between 11 a.m. and 7 p.m. and never water on Sundays or pay for it. A friendly reminder, Ryan Reaves style.
Find plants for your landscape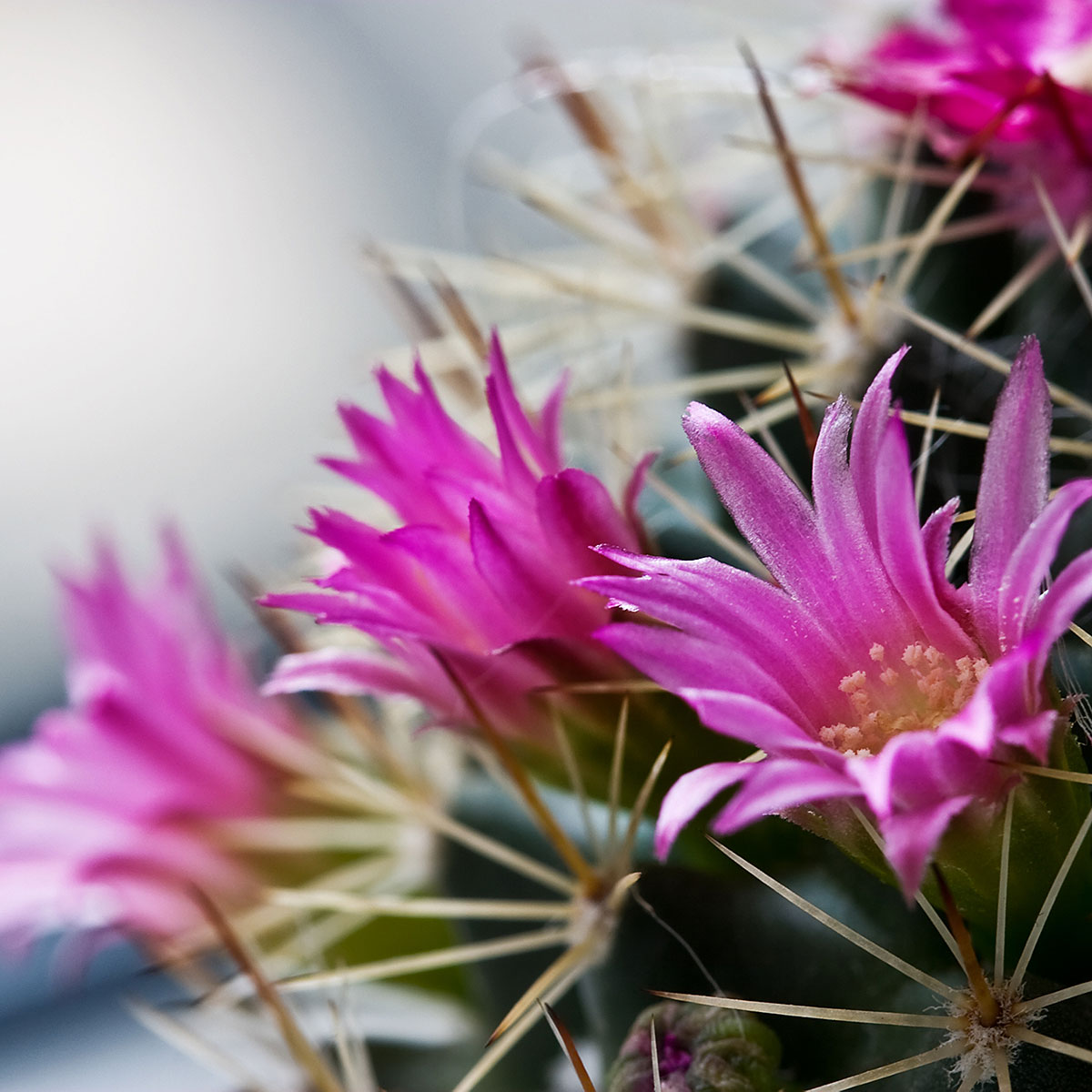 Are you looking for the perfect plant for your landscape?
Whether you're converting your grass to a new water-smart landscape or simply looking to add some color to an existing one, we've got the plant for you!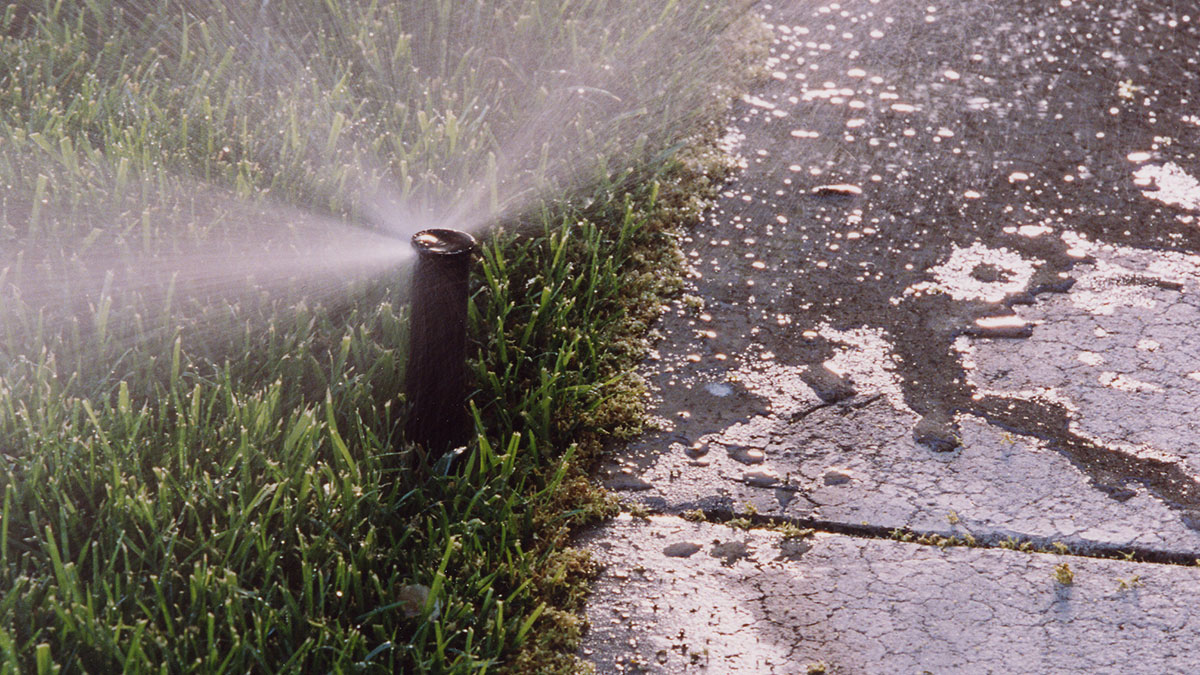 Stop water waste
As drought continues in Southern Nevada, it's more important than ever to
reduce and prevent water waste
throughout the community and in your home.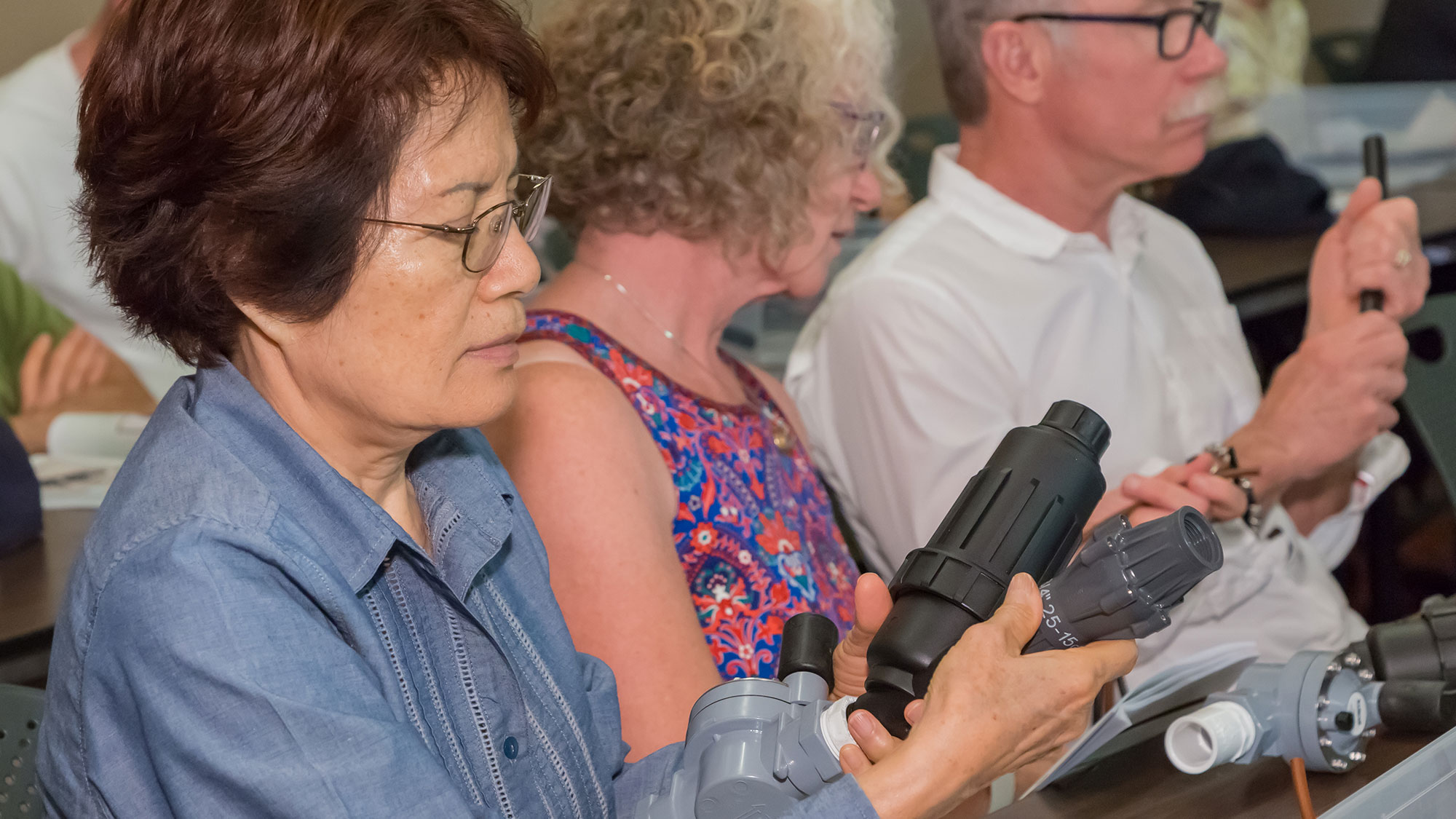 Adjust your irrigation clock
Irrigation controllers come in all shapes and sizes, but making a few simple adjustments will help you comply with summer watering restrictions.
Updated conservation plan available for public comment
The Water Authority has updated its conservation plan and it is available for public comment through June 19, 2019.
The draft plan describes the Water Authority's current water conservation goal, as well as strategies and tactics for continued water efficiency and conservation in Southern Nevada.
The plan covers current and planned conservation efforts of the Water Authority and its member agencies.
Take your business to the next level
Upgrade to water-smart landscaping and water-efficient fixtures and devices. You'll receive rebates and a healthy return on your investment for your business through water savings.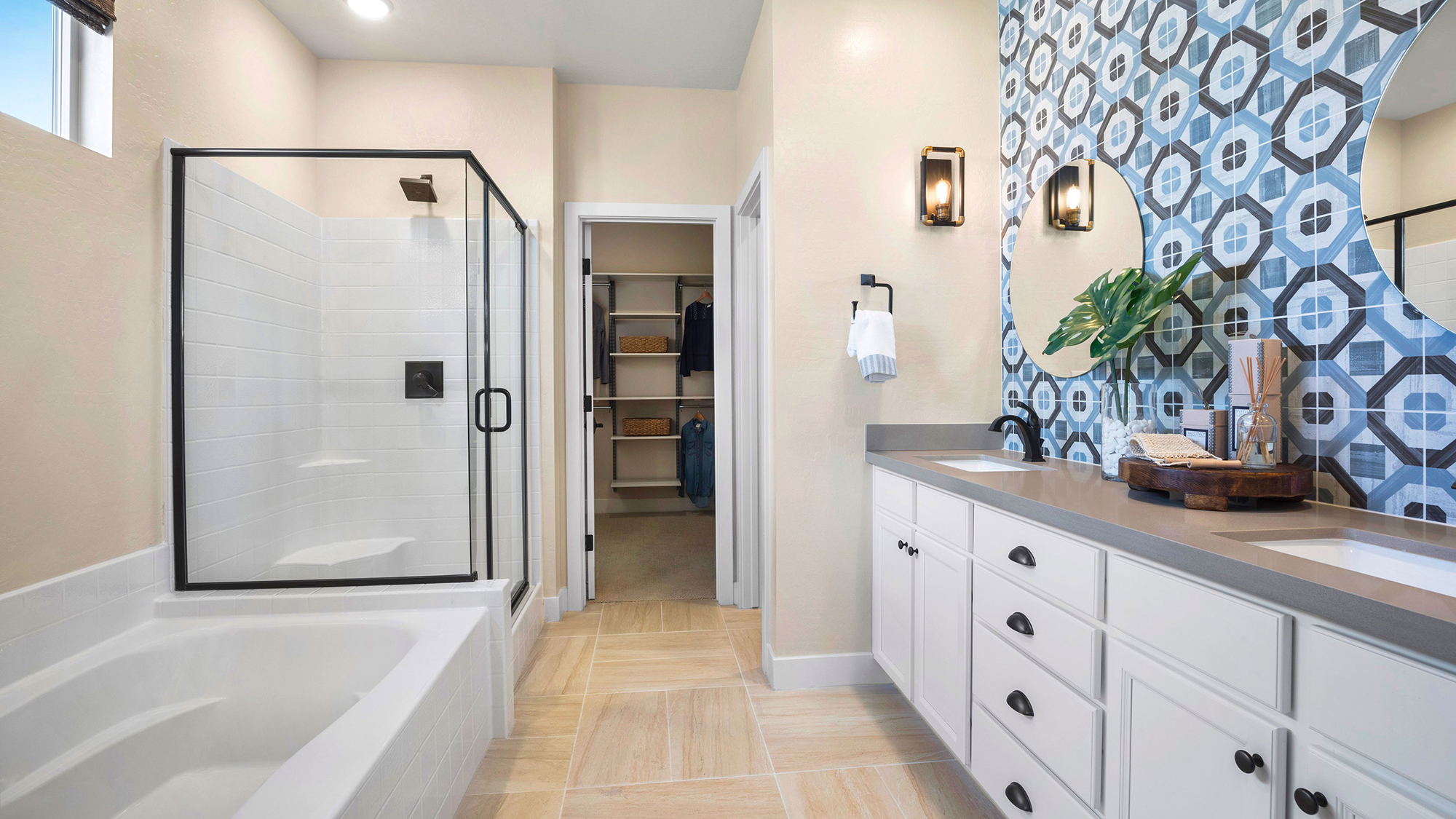 Buy a Water Smart Home
Living a water-smart lifestyle is easy when you purchase a Water Smart Home, complete with water-smart landscaping and water-efficient appliances.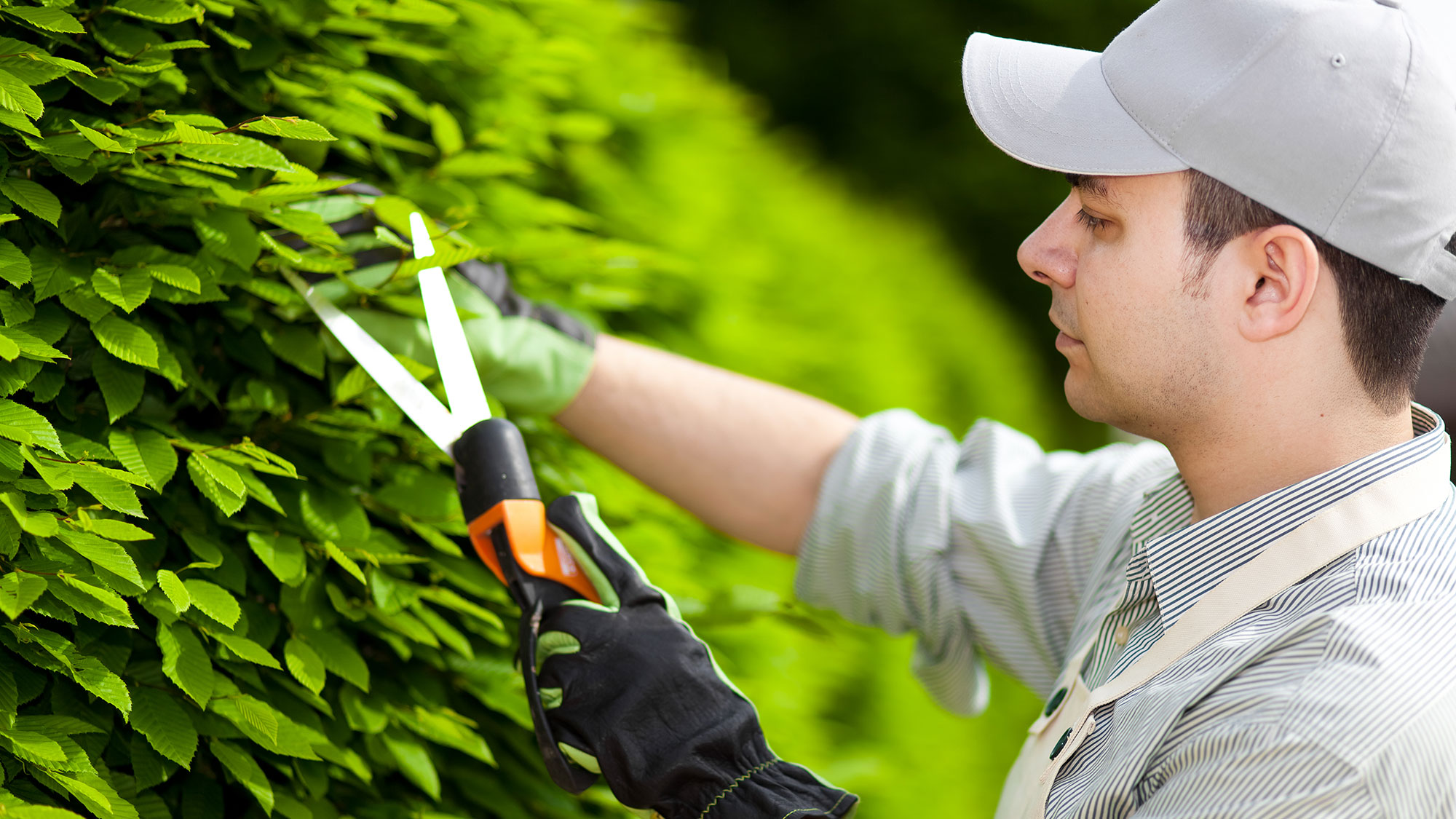 Find a landscaper
Looking to make your yard even more beautiful and water-efficient? See how a Water Smart Contractor program participant can take your landscape to the next level.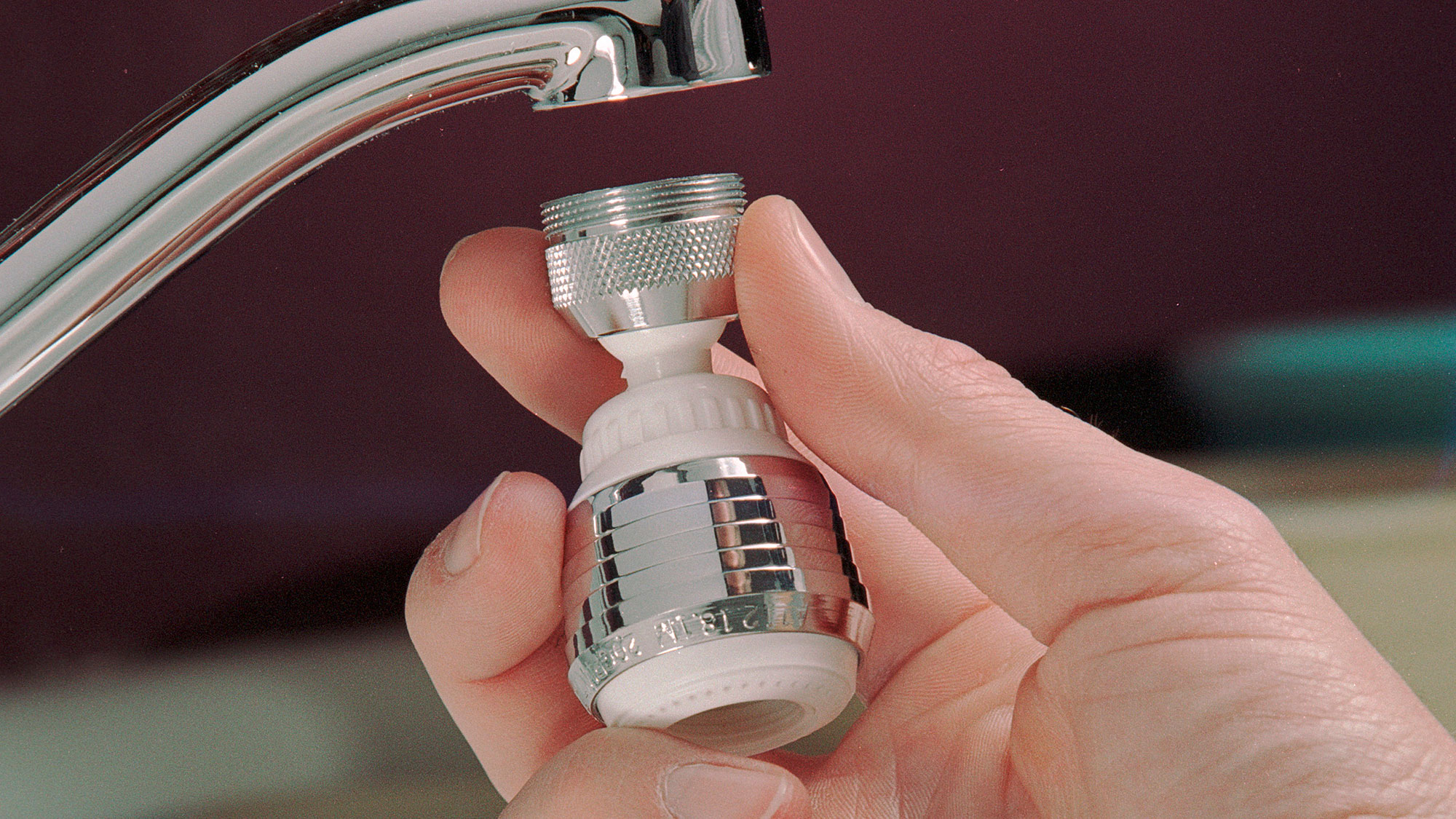 If your grass is only touched by a mower, bordering a street, or hard to get to it's useless and a
waste of water
.
Our community can save 12 BILLION gallons of water per year by removing useless grass and replacing it with water-smart landscaping, which makes a big difference when we are facing worsening
drought conditions
.
The Water Authority offers a
rebate of $3
for every square foot of useless grass replaced with water-smart landscaping.