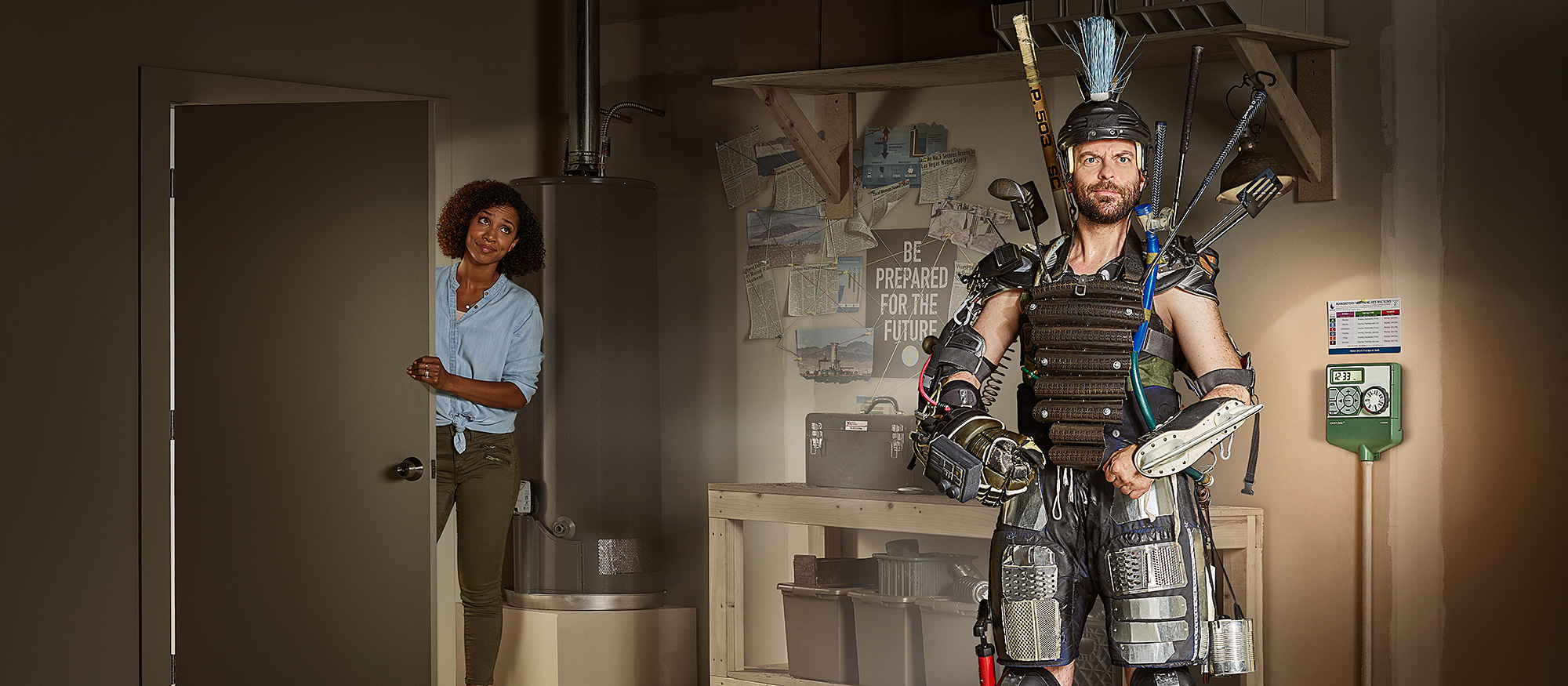 Are you preparing for the future?
We're in a drought, but there are many ways to prepare for the future! Through Oct. 31, water only on your three assigned watering days to comply with mandatory fall watering restrictions.
Low lake level pumping station construction update
See how we're already taking steps toward the future expansion of the low lake level pumping station.
Get rebates and coupons
Cash in on one of our water-saving coupons or rebates!
Find Joe and Razzle!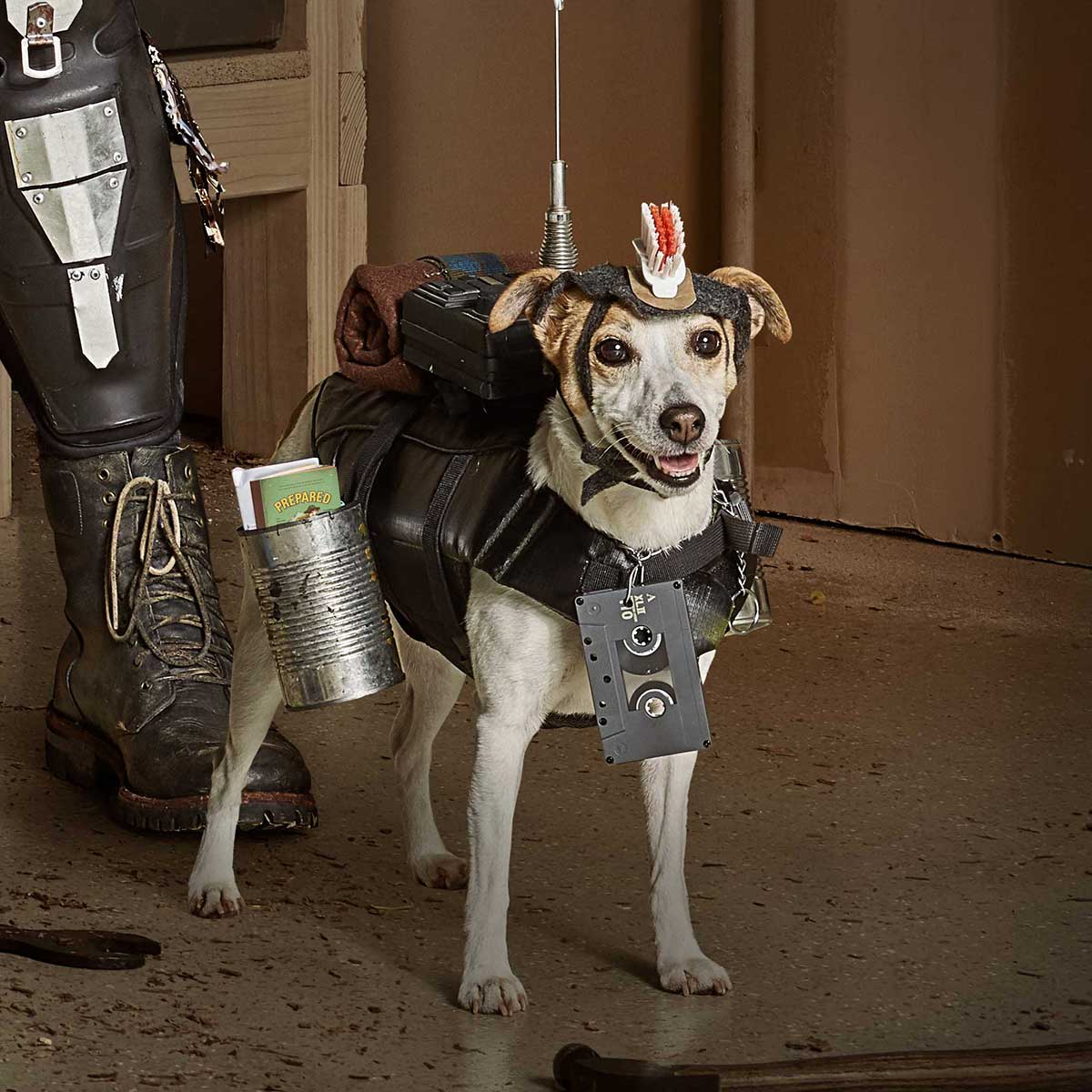 Hey Las Vegas — Joe and his trusty companion Razzle from our new conservation campaign have set up camp somewhere in Downtown Summerlin to spread their message of water conservation and remind you to change your irrigation clock!
Take a selfie with them and post it on Instagram using #water3daysaweek for a chance to win a family 4-pack of tickets to the Springs Preserve! Three winners will be announced via social media the week of Sept. 24.
Water Smart Landscapes Rebate Program
We offer a cash rebate for every square foot of lawn converted to water-smart landscaping. Apply for your rebate today!
Setting your irrigation clock
Irrigation controllers come in all shapes and sizes, but making a few simple adjustments each season will give you a healthier landscape.
Responding to drought
While the Colorado River is facing the worst drought on record, we've taken steps to ensure our community continues to meet water demands well into the future.
Mandatory watering restrictions
Find plants for your landscape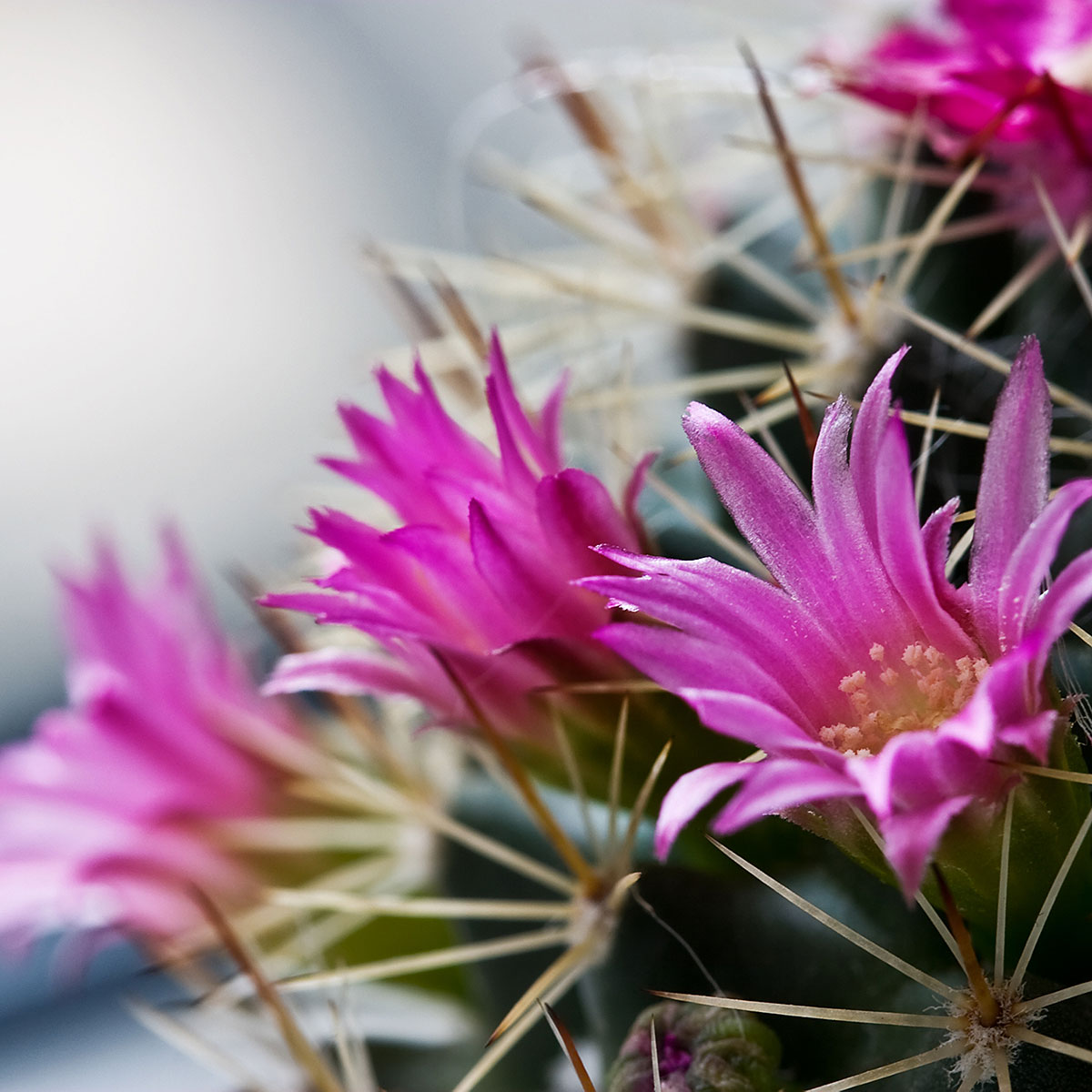 Are you looking for the perfect plant for your landscape?
Whether you're converting your grass to a new water-smart landscape or simply looking to add some color to an existing one, we've got the plant for you!
Take your business to the next level
Upgrade to water-smart landscaping and water-efficient fixtures and devices. You'll receive rebates and a healthy return on your investment for your business through water savings.
Find a landscaper
Looking to make your yard even more beautiful and water-efficient? See how a Water Smart Contractor program participant can take your landscape to the next level.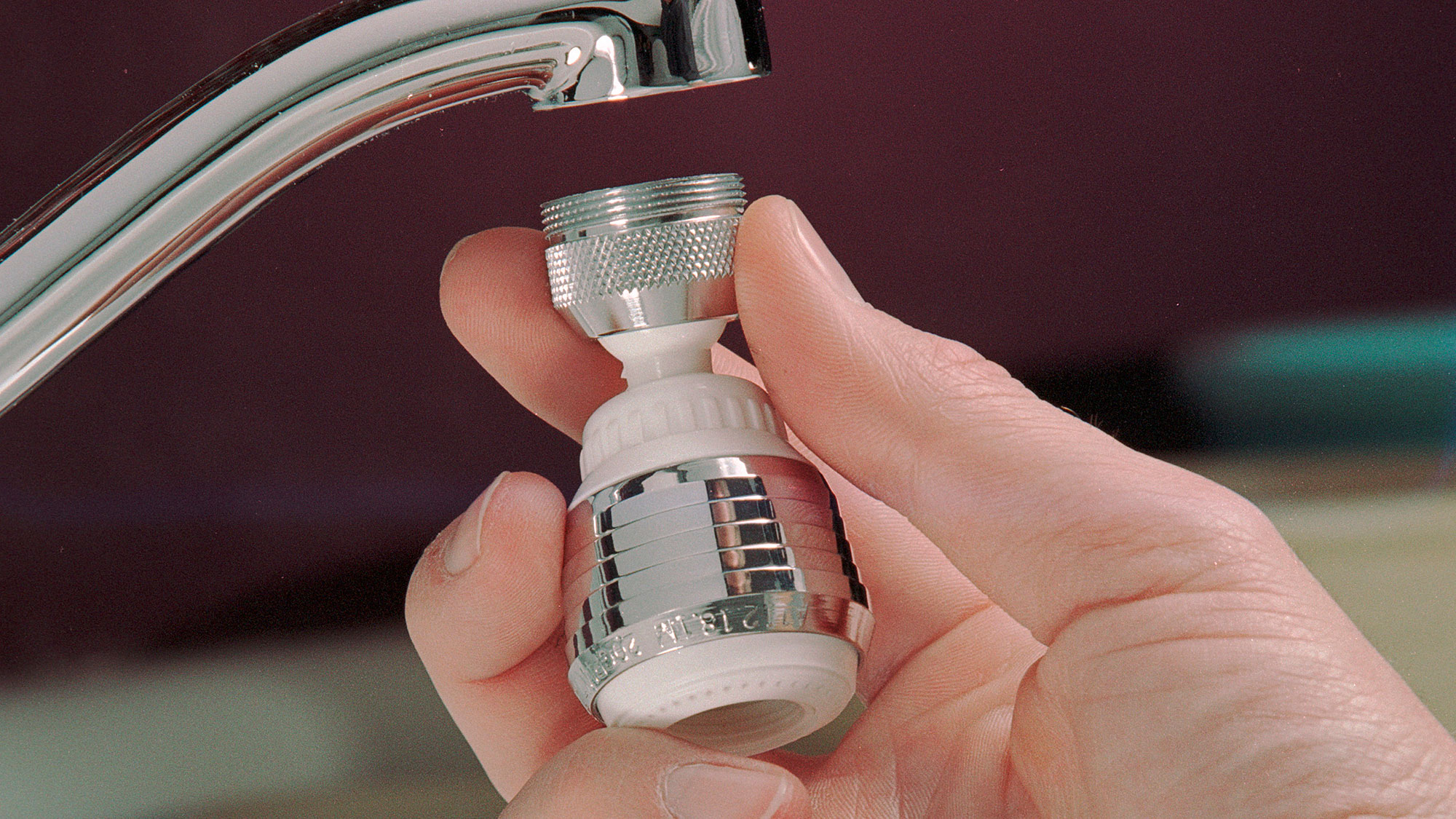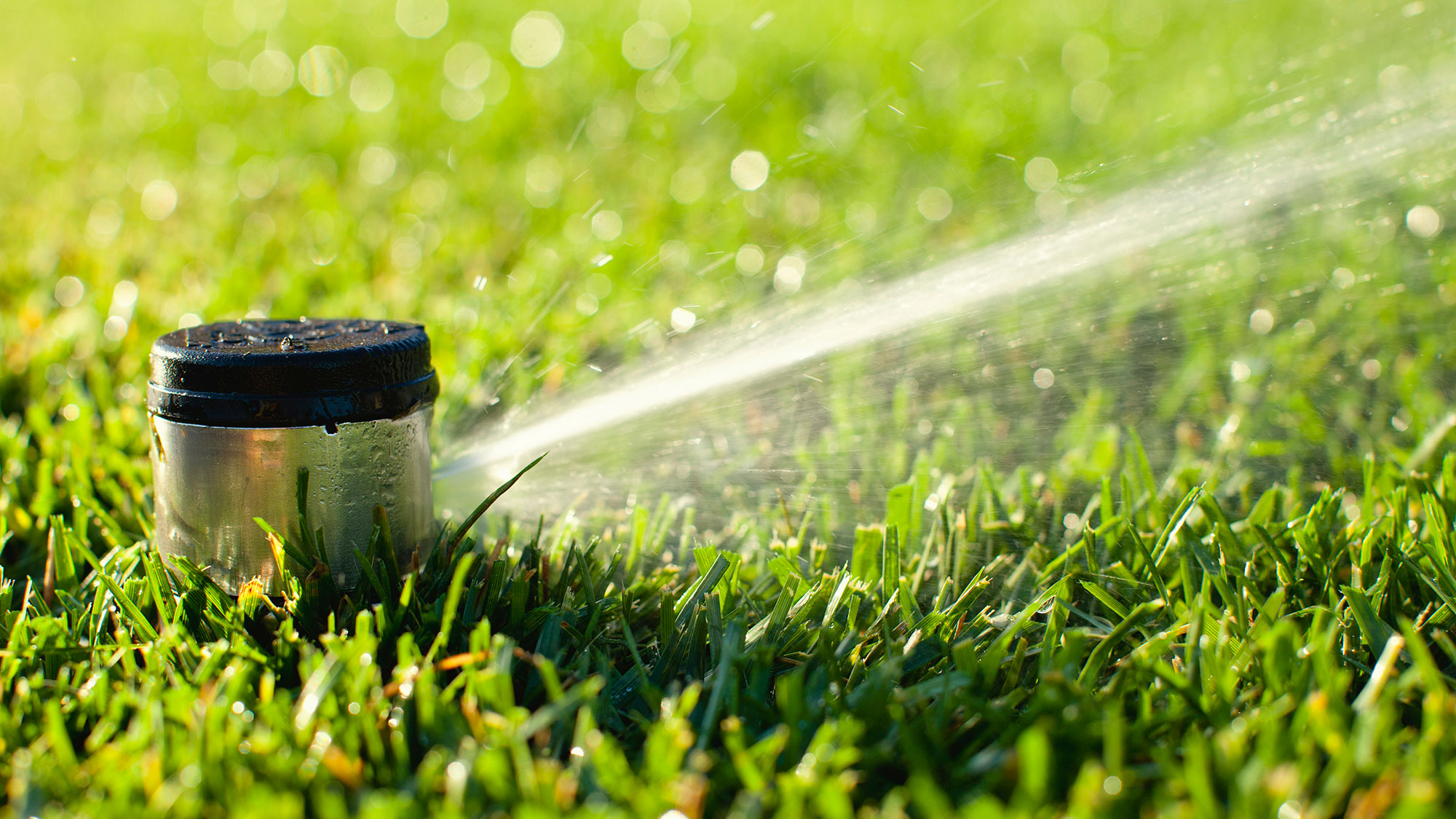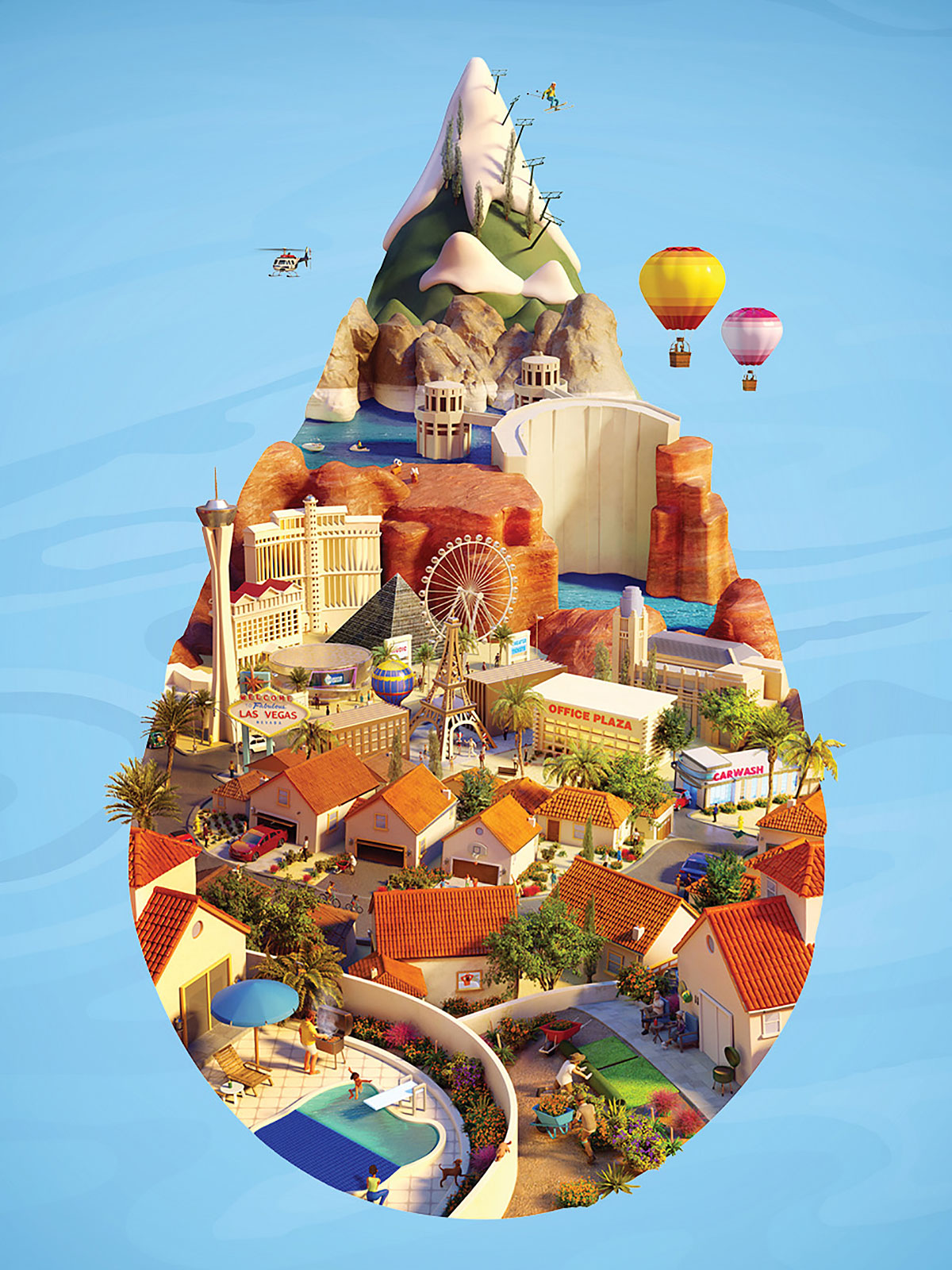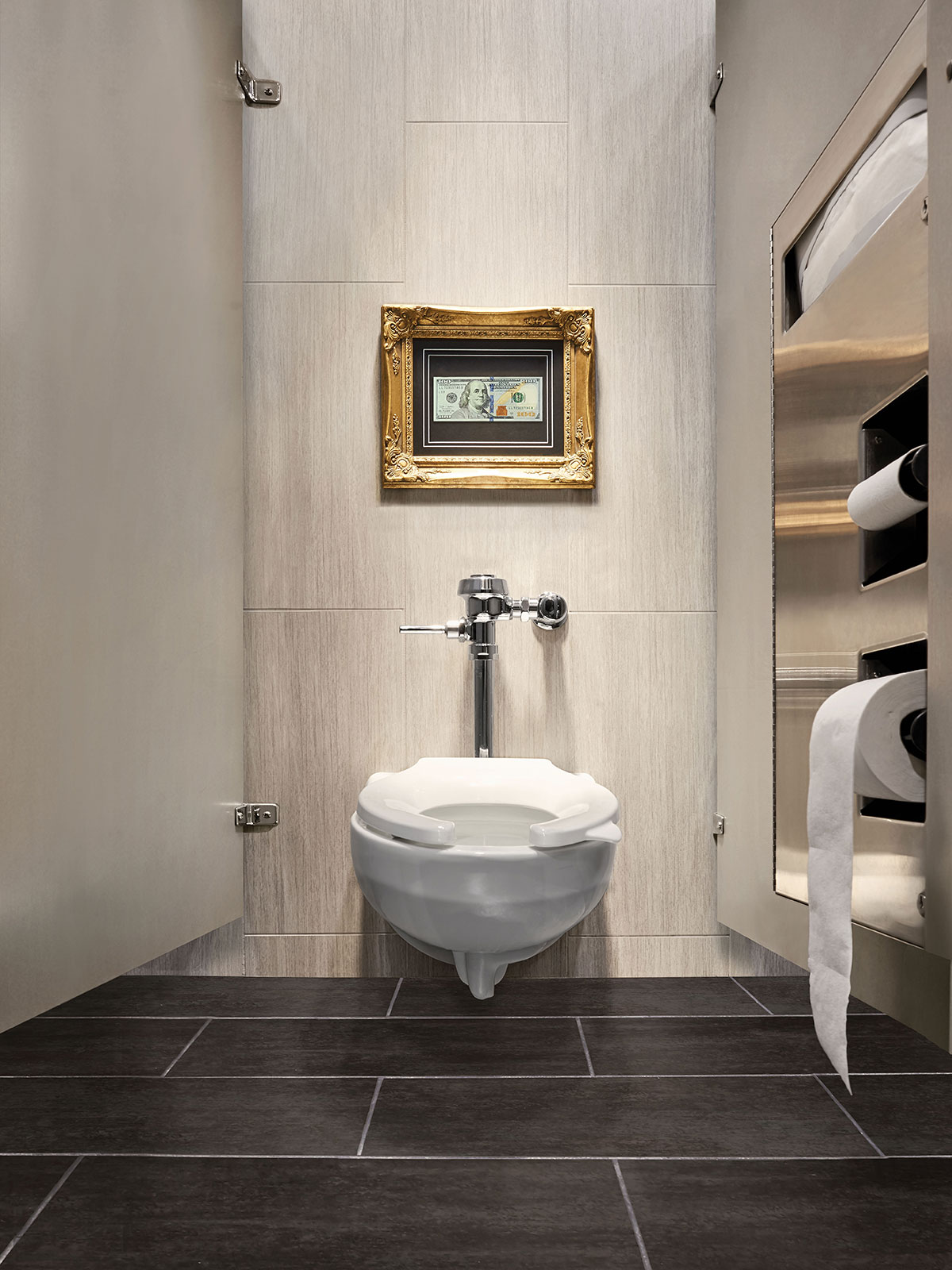 A drop of water is where it starts, and that drop of water
makes a ripple of difference
. A ripple that benefits our community, helping us thrive and prosper in the desert.
In business, every dollar is as important as the first. It pays for
businesses to upgrade
to water-efficient fixtures and devices, as well as water-smart landscaping.