Water only 3 days a week
Check your watering clock! Mandatory fall watering restrictions are in effect through October.
Water only on your 3 assigned days a week and never on Sundays.
Learn more
Save water, win big! Sign up for our seasonal text alerts and you could be a winner in more ways than one—you'll get watering reminders AND have a chance to win a Vegas Golden Knights hockey puck signed by Ryan Reaves!
We're helping researchers around the world learn more about the presence of coronavirus in communities. The research we're conducting confirms that genetic markers of COVID-19 can be detected in wastewater before the water is treated, but are removed during the treatment process.
The Low Lake Level Pumping Station and our drinking water supply
Working together with a third drinking water intake, the pumping station will help ensure our community's access to water at Lake Mead—our primary water supply—even if lake levels continue to decline due to drought.
Registration now open for free WaterSmart Innovations webinar series
While the WaterSmart Innovations Conference and Exposition has been canceled this year, the Southern Nevada Water Authority is hosting a free, 6-week webinar series beginning Sept. 23.
Presented by urban water-efficiency experts, sessions will be held on Wednesdays and cover water conservation, marketing, water loss, and landscaping.
For more information, visit WaterSmartInnovations.com.
Find plants for your landscape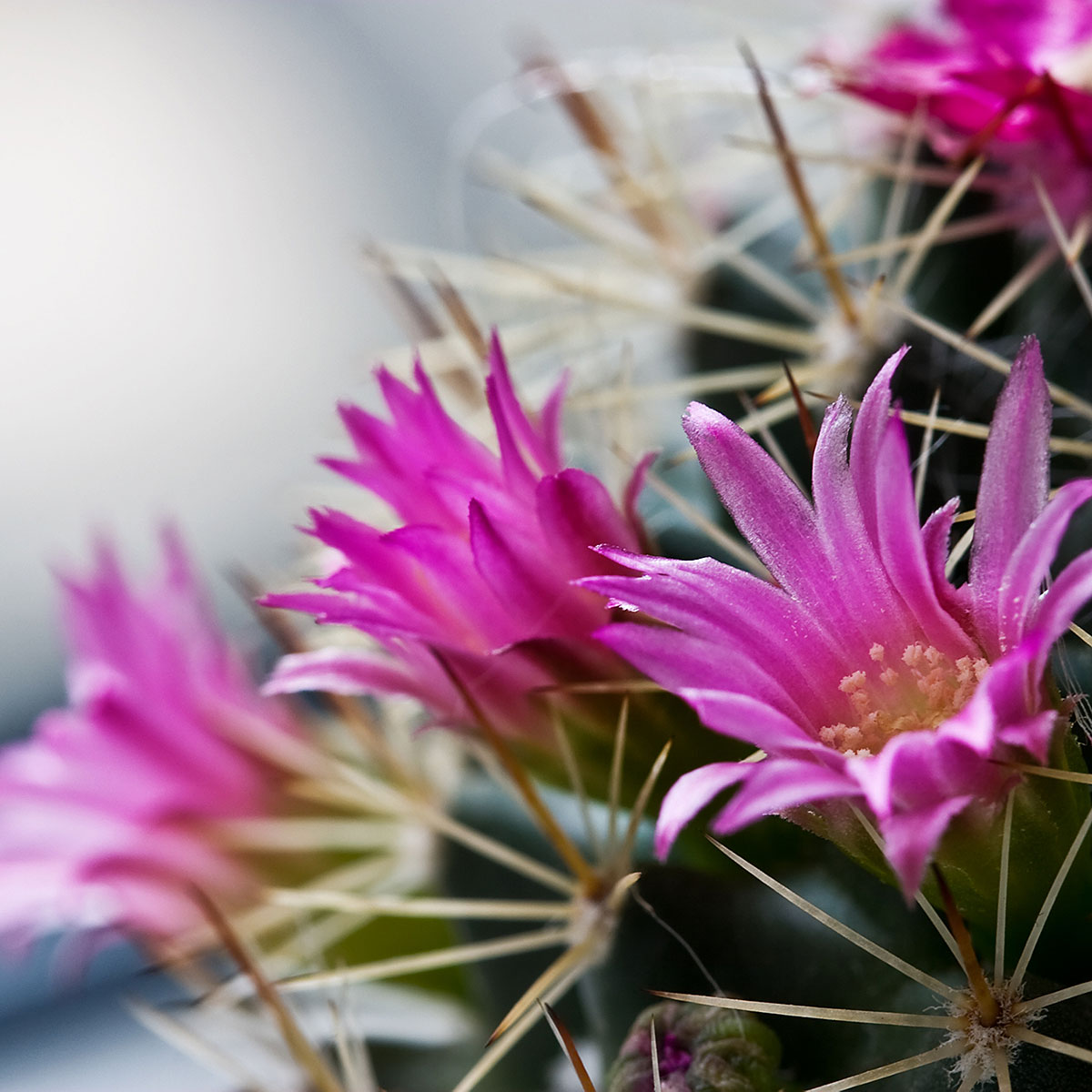 Are you looking for the perfect plant for your landscape?
Whether you're converting your grass to a new water-smart landscape or simply looking to add some color to an existing one, we've got the plant for you!
Get your landscape in tip-top shape for fall
Learn how to prune, fertilize and check your hard-working irrigation system to ensure it's in good condition.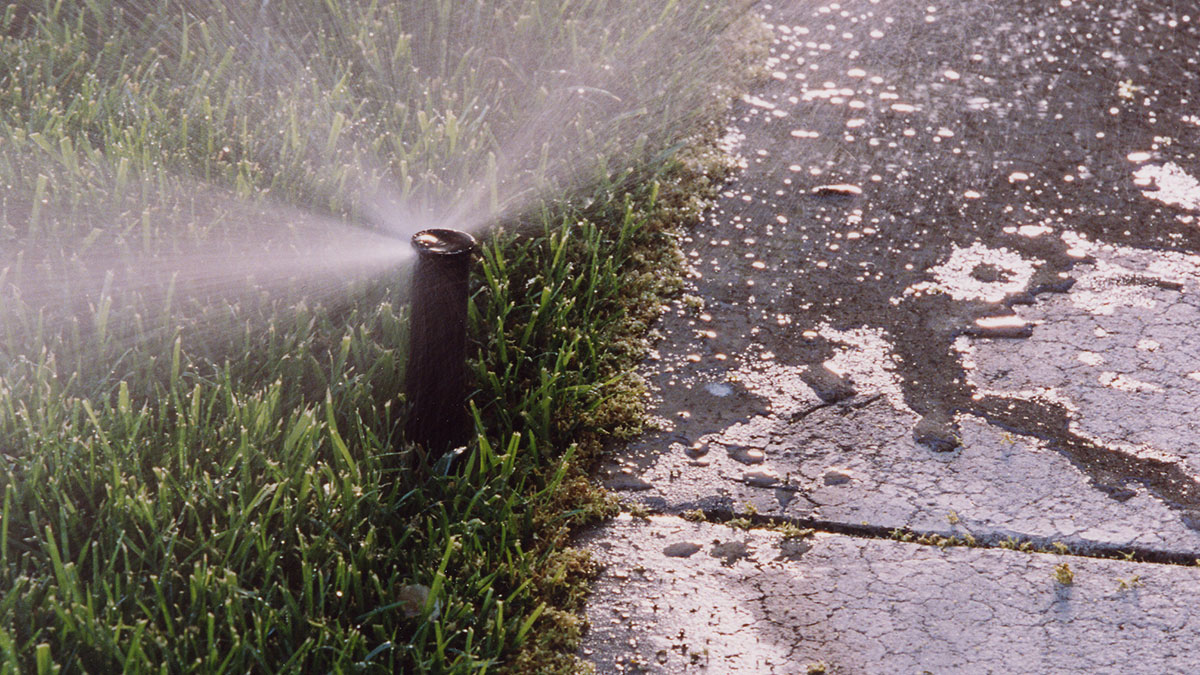 Stop water waste
As drought continues in Southern Nevada, it's more important than ever to
reduce and prevent water waste
throughout the community and in your home.
Say goodbye to grass
Replace your grass with a water-smart landscape and receive a rebate of up to $3 for every square foot.
A message about coronavirus (COVID-19)
COVID-19 is a respiratory illness, like the flu, which is spread person to person—there is no indication that transmission can occur via drinking water supplies.
Southern Nevada's drinking water is treated using a combination of ozonation, filtration and chlorination, which are on the leading edge of water treatment processes and effective at removing contaminants from water. To ensure your water meets or surpasses drinking water standards, we also monitor water quality around the valley 24 hours a day, 365 days a year.
The Water Authority does not anticipate any current scenario that would interrupt water availability to our community. Get answers to frequently asked questions.
We are committed to ensuring your water quality, reliability and security because we know you depend upon it every day.
Information about COVID-19 prevention and treatment can be found at the Centers for Disease Control and Prevention's website.
Take your business to the next level
Upgrade to water-smart landscaping and water-efficient fixtures and devices. You'll receive rebates and a healthy return on your investment for your business through water savings.
Track down water leaks
Leaks are a nuisance and a significant source of water waste. Learn how to find them around your home.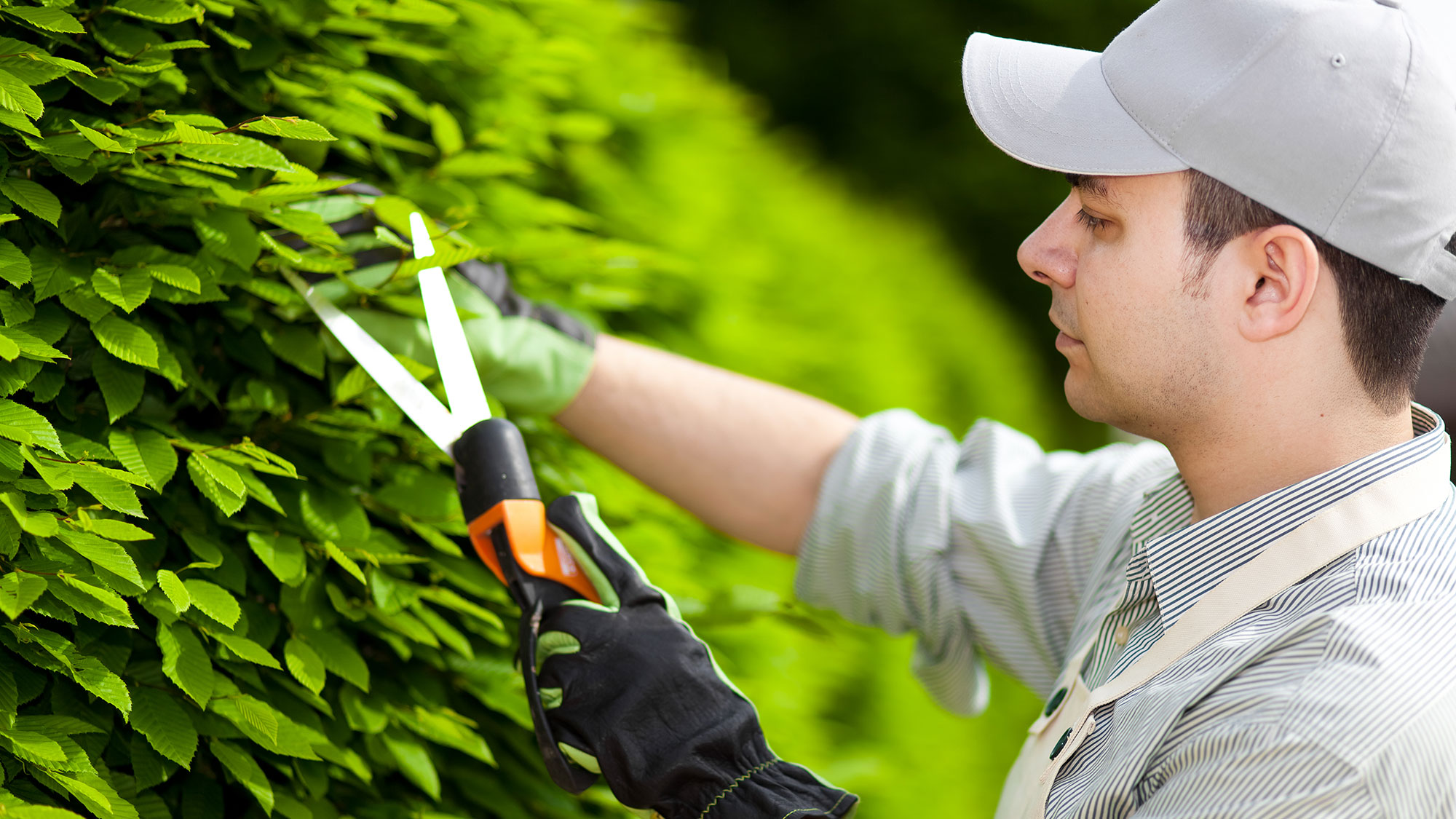 Find a landscaper
Looking to make your yard even more beautiful and water-efficient? See how a Water Smart Contractor program participant can take your landscape to the next level.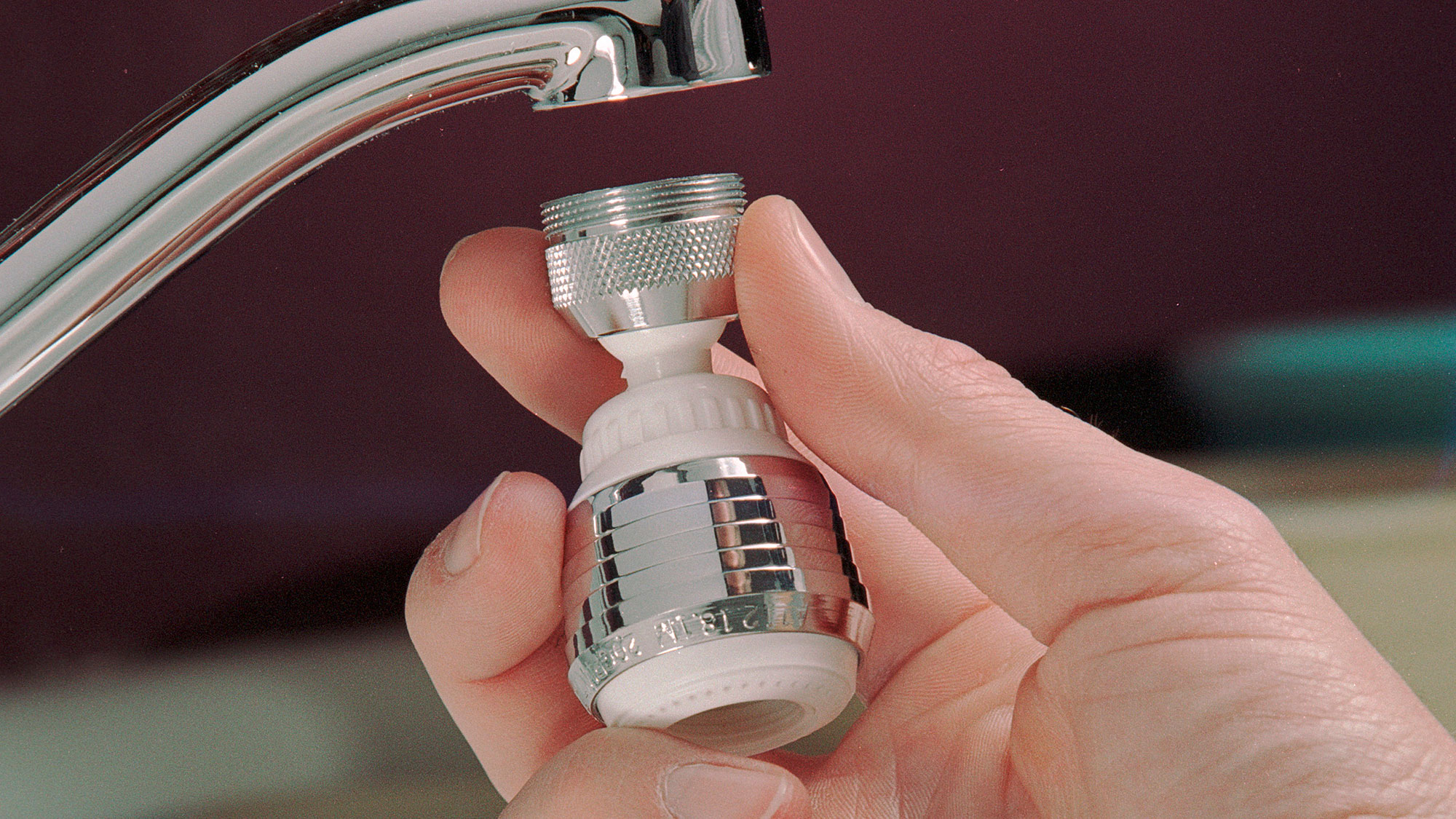 If your grass is only touched by a mower, bordering a street, or hard to get to it's useless and a
waste of water
.
Our community can save 12 BILLION gallons of water per year by removing useless grass and replacing it with water-smart landscaping, which makes a big difference when we are facing worsening
drought conditions
.
The Water Authority offers a
rebate of $3
for every square foot of useless grass replaced with water-smart landscaping.