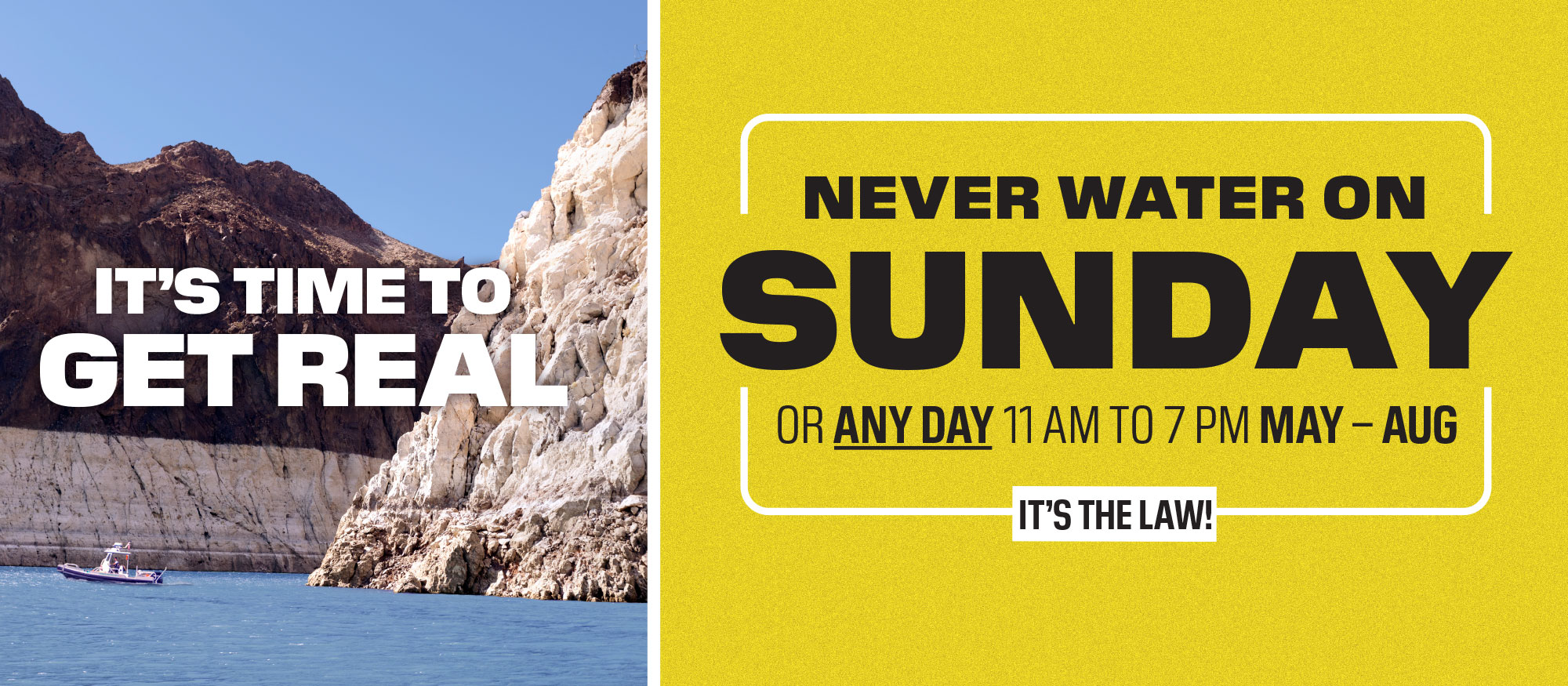 Through Aug. 31, landscape watering is prohibited between the hours of 11 a.m. and 7 p.m. when it is most likely to evaporate due to heat. And remember, NEVER water on Sunday! 
What you can do to conserve
Drought and climate change have caused Lake Mead to drop about 170 feet. The federal government has issued a tier two water shortage declaration, reducing the amount of water Southern Nevada is allowed to draw from the lake. We're asking everyone to help protect and extend our community's primary water supply.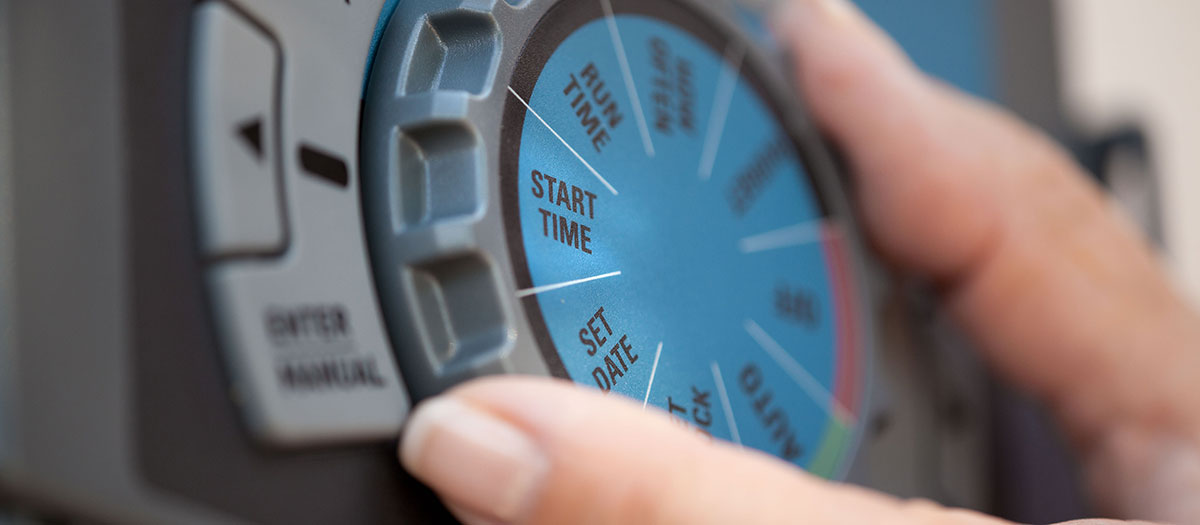 Change your watering clock
Our community loses billions of gallons each year due to overwatering, and too much water is harmful to turf, trees and shrubs.
Follow the mandatory seasonal watering restrictions to save water, improve the health of your landscape and avoid water waste fines.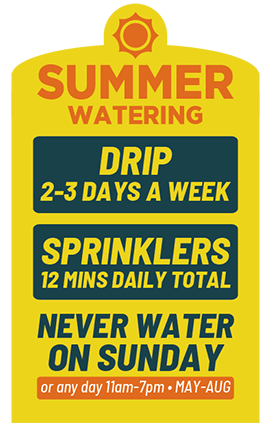 Stop water waste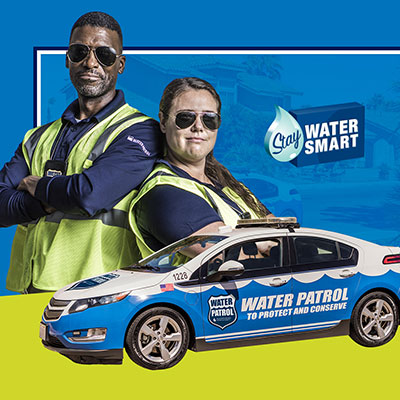 From irrigation overspray to leaking lines, water waste drains our community's limited water supply. 
Remove useless grass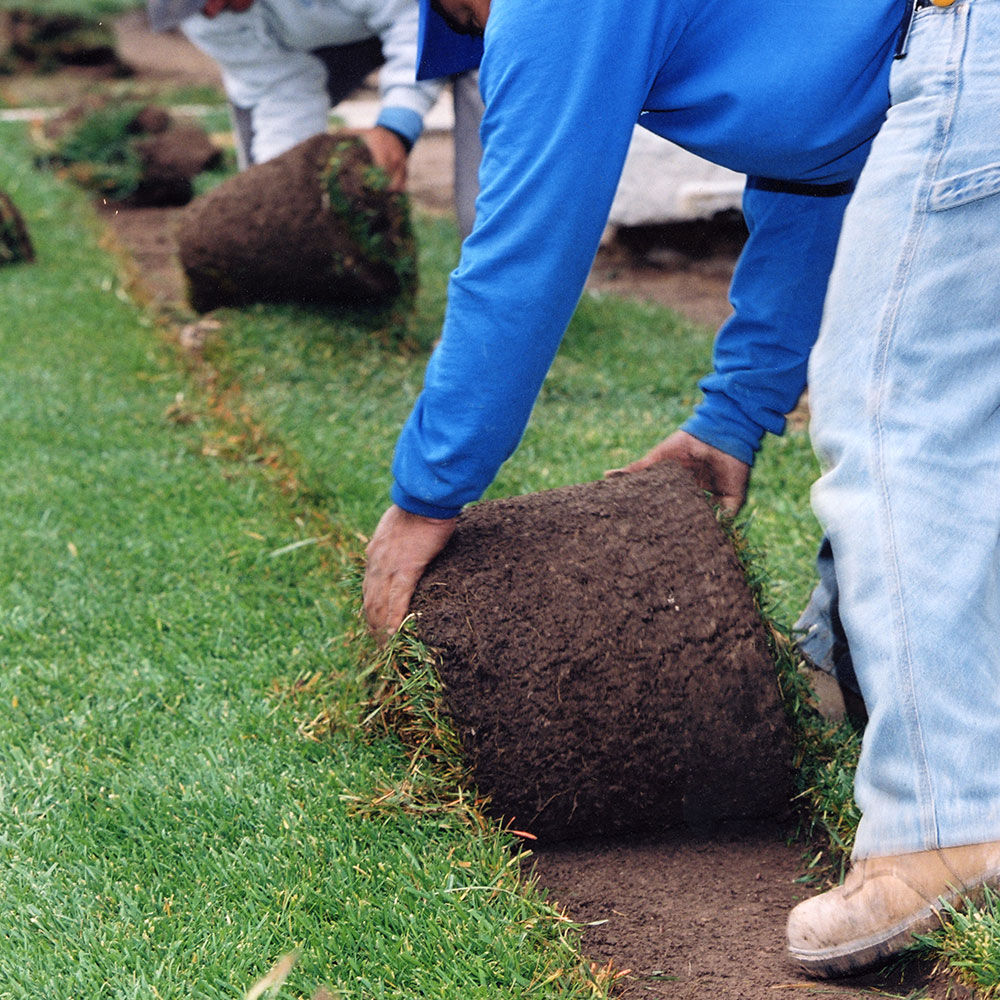 The biggest use of our water supply is landscape watering. Get a rebate to replace your thirsty grass!
Find and fix leaks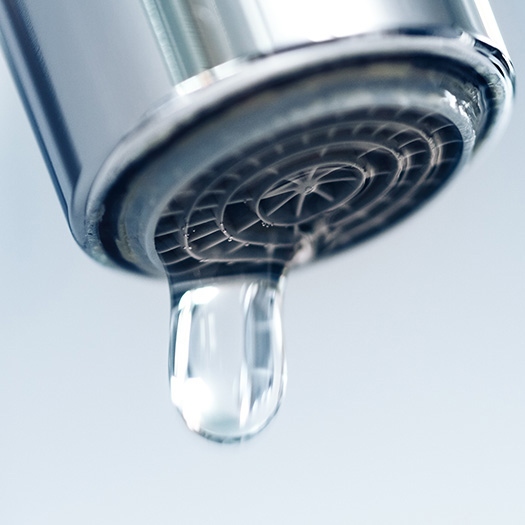 Damaged irrigation systems, cracked supply lines and faulty fixtures can cause high bills and property damage.

Every drop we save makes a difference
It pays to be water smart with cash incentives. Take advantage of our programs and services, designed to help you save time, water and money.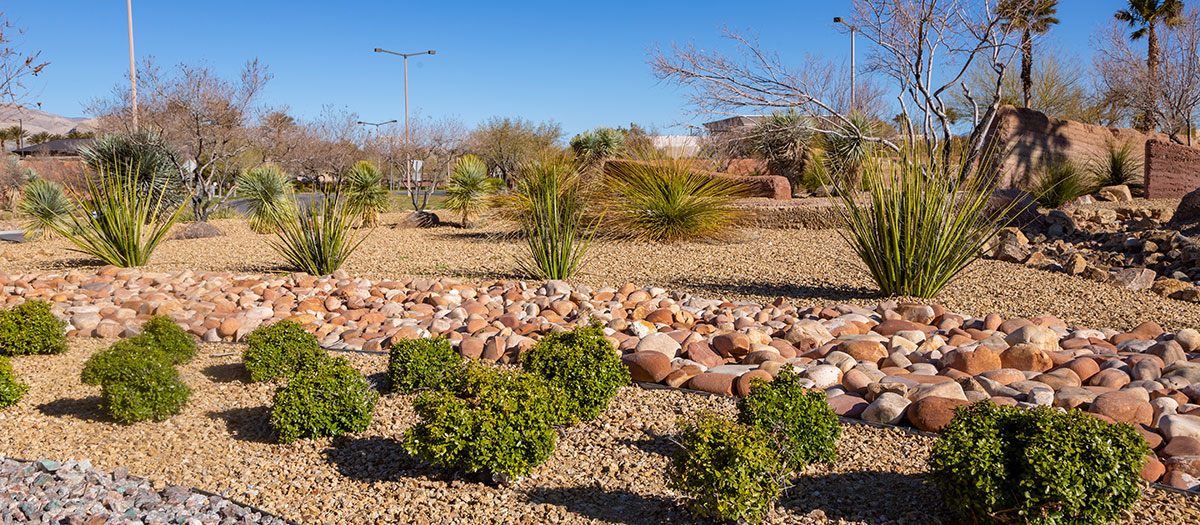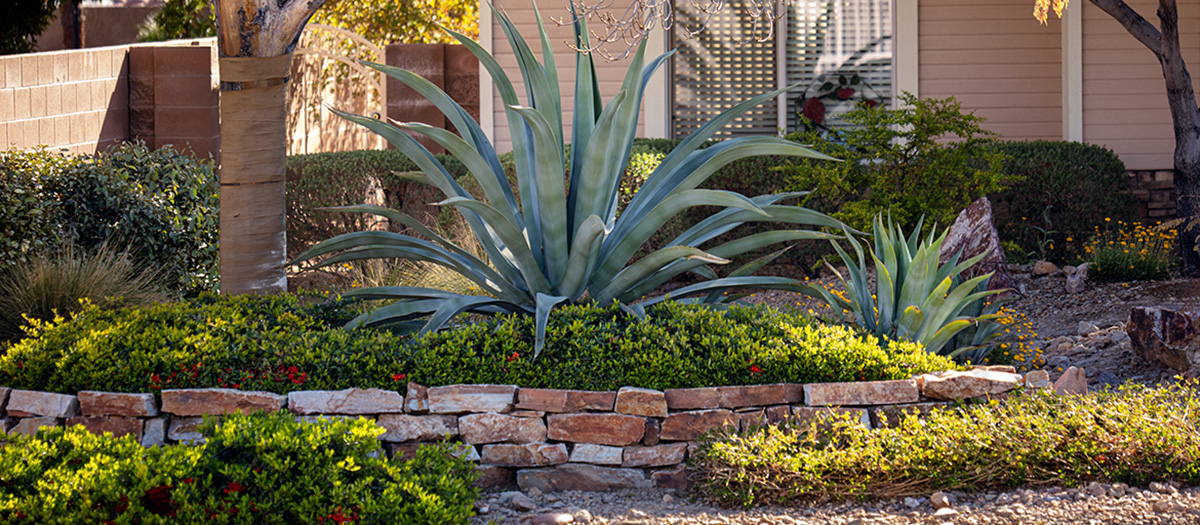 For single-family homeowners

New rules protect our limited water supply
Southern Nevada's water supply situation is changing, and the rules are too. Stay in the know.
Legislation prohibits the use of Colorado River water to irrigate nonfunctional turf
A law prohibits irrigation of nonfunctional grass beginning in 2027. This initiative will save our community billions of gallons of water per year. The law does not apply to grass in a homeowner's yard. From tips and tools to rebates and resources, we're happy to help.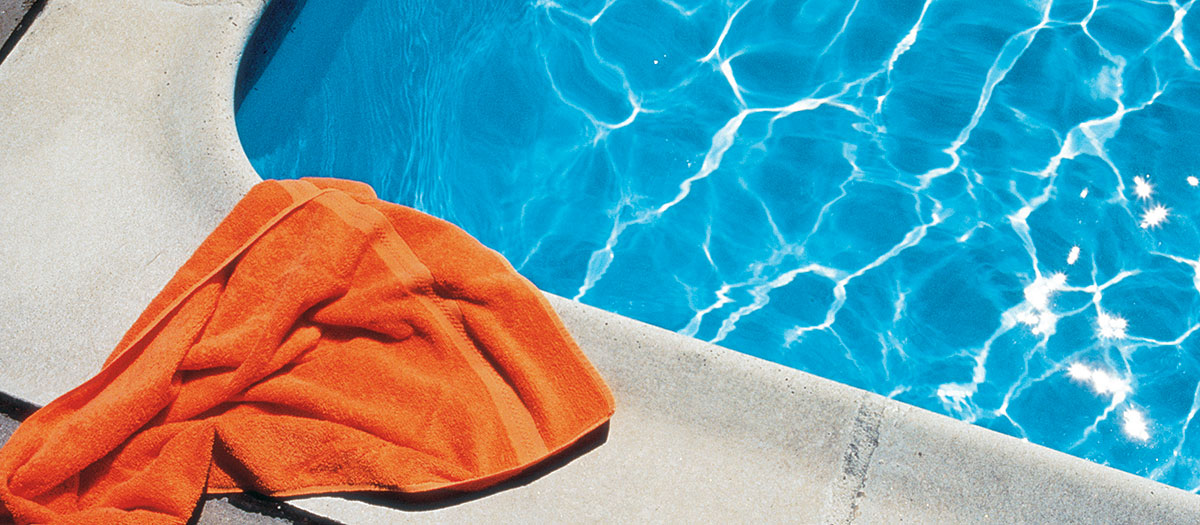 Code changes to limit residential pool sizes
Ongoing drought and climate change conditions continue to affect water levels in Lake Mead – Southern Nevada's primary water supply. As a result, the federal government declared a shortage on the Colorado River, reducing Southern Nevada's available water supply by 8.1 billion gallons, and additional reductions are expected in the coming years.
To help manage these water supply constraints, the Southern Nevada Water Authority approved a resolution in July 2022 that supports a 600-square-foot surface area limit on new residential pools. The Las Vegas Valley Water District and other local jurisdictions approved this change shortly thereafter with rule and code changes.

We're doing our part to keep your water safe and reliable
The SNWA monitors regional water quality and facilities 24 hours a day, seven days a week. We use cutting edge technology and maintain state-of-the-art facilities, so you don't have to worry.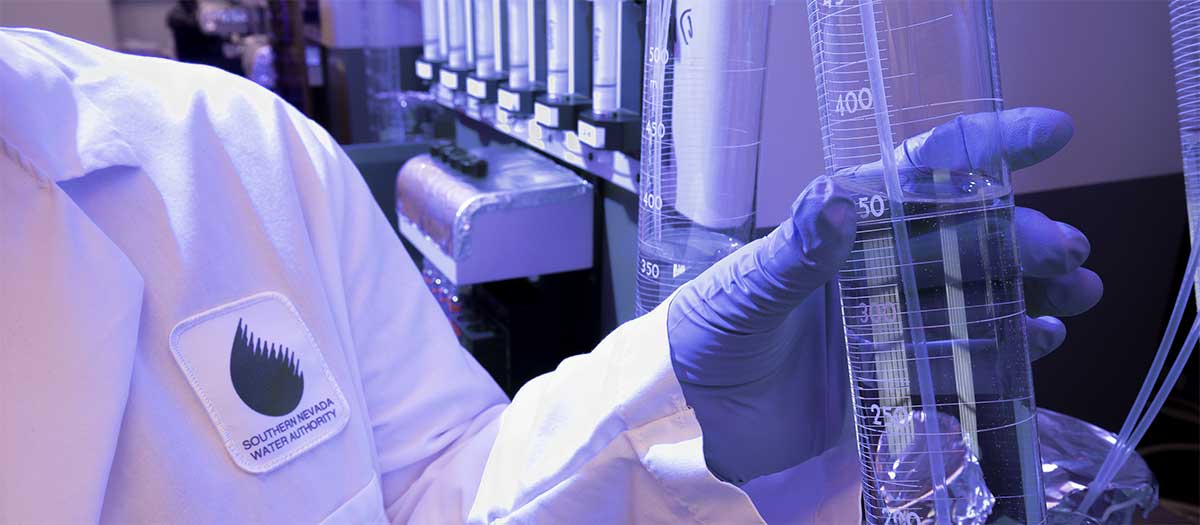 Water quality
The SNWA uses cutting edge technology to ensure your water is treated and tested to the utmost standards of safety. Water quality reports are available through your water provider. Find links to water quality reports.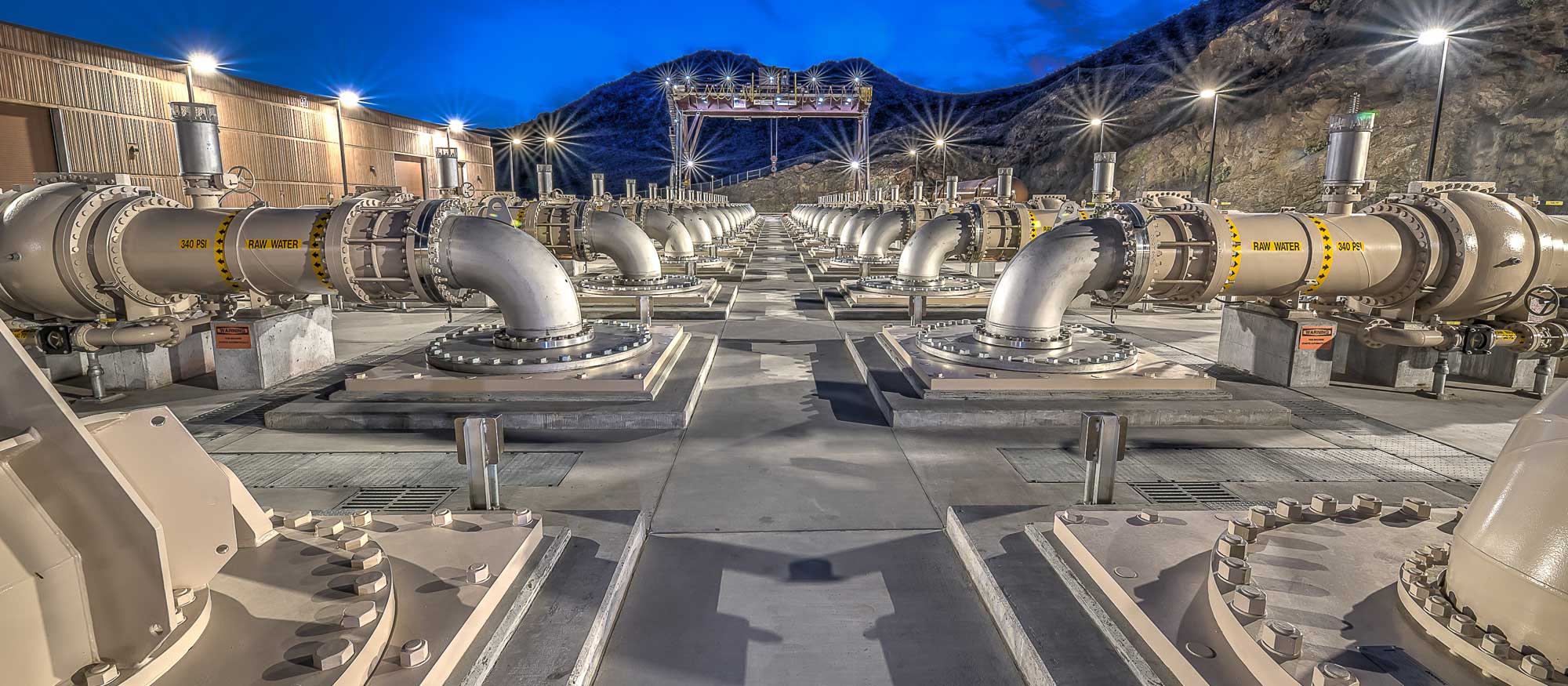 Infrastructure
The SNWA has undertaken several massive construction projects over the years to protect our community from declining water levels at Lake Mead.

Looking for landscape resources? We can help.
Whether you're looking to tune up an existing landscape or are starting from scratch, we've got tons of resources to get you moving in the right direction.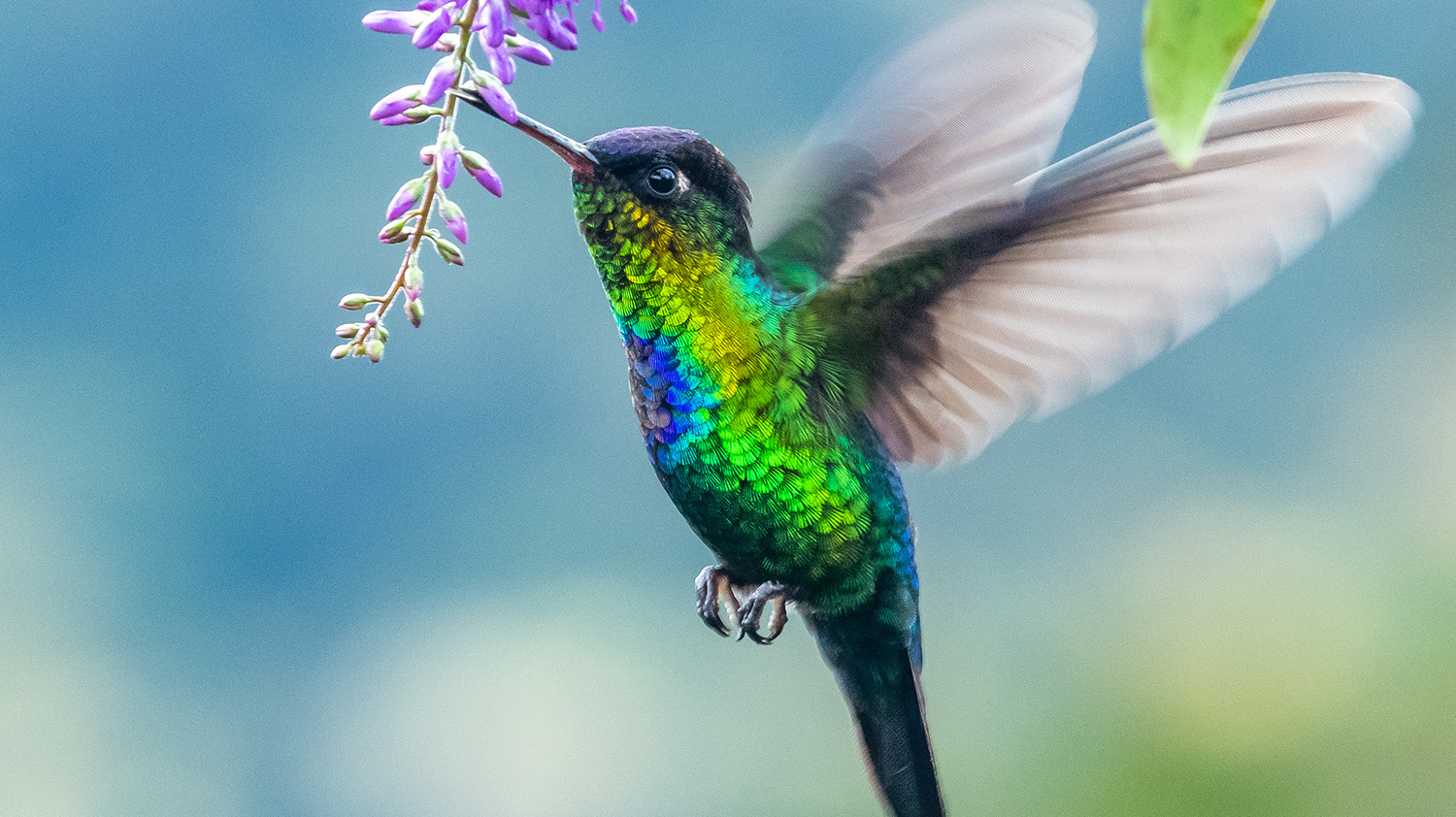 Get tips for a beautiful desert landscape

Get water smart with our podcast
From the banks of the Colorado River and Lake Mead to the homes and businesses of Southern Nevada, our Water Smarts podcast covers how we treat, deliver, use, protect and conserve water in the Las Vegas Valley. 
Hosts Bronson Mack and Crystal Zuelke—along with experts from the Southern Nevada Water Authority who keep our water flowing—hope to make you a little smarter about the one thing that keeps us all connected—water.