A message about coronavirus (COVID-19)
COVID-19 is a respiratory illness, like the flu, which is spread person to person—there is no indication that transmission can occur via drinking water supplies.
Southern Nevada's drinking water is treated using a combination of ozonation, filtration and chlorination, which are on the leading edge of water treatment processes and effective at removing contaminants from water. To ensure your water meets or surpasses drinking water standards, we also monitor water quality around the valley 24 hours a day, 365 days a year.
The Water Authority does not anticipate any current scenario that would interrupt water availability to our community. Get answers to frequently asked questions.
We are committed to ensuring your water quality, reliability and security because we know you depend upon it every day.
Information about COVID-19 prevention and treatment can be found at the Centers for Disease Control and Prevention's website.
Attention Southern Nevada: be cautious of utility impersonators
In light of the current COVID-19 outbreak, the Southern Nevada Water Authority has suspended all residential and commercial site visits, which usually occur in conjunction with water conservation programs, site evaluations or other educational-based conservation efforts.
The Water Authority is aware of reports about nefarious individuals impersonating different utility workers to gain entry to homes.
In an abundance of caution, Water Authority is issuing notice to all customers and Valley residents that water utility personnel will not knock on customer doors unannounced; will not request customers open the doors to their homes; and will not request customers to sign any documents.
For easier public identification, Water Authority personnel drive official vehicles clearly marked with the SNWA's waterdrop logo. Furthermore, personnel always wear a photo ID badge with the logo in plain view.
Customers can get help in verifying whether individuals who visit a home are LVVWD employees by calling Customer Care at 702-870-4194 during our current, modified business hours (Monday-Friday, 8 a.m.- 5 p.m.).
Water no more than 3 days a week
Mandatory spring watering restrictions are in effect through April. Water no more than 3 days a week and never on Sundays to avoid water waste fines.
Learn more.
Firefighters from Clark County, City of Henderson, City of Las Vegas, and City of North Las Vegas save millions of gallons of water by using simulators during critical monthly training.
Find plants for your landscape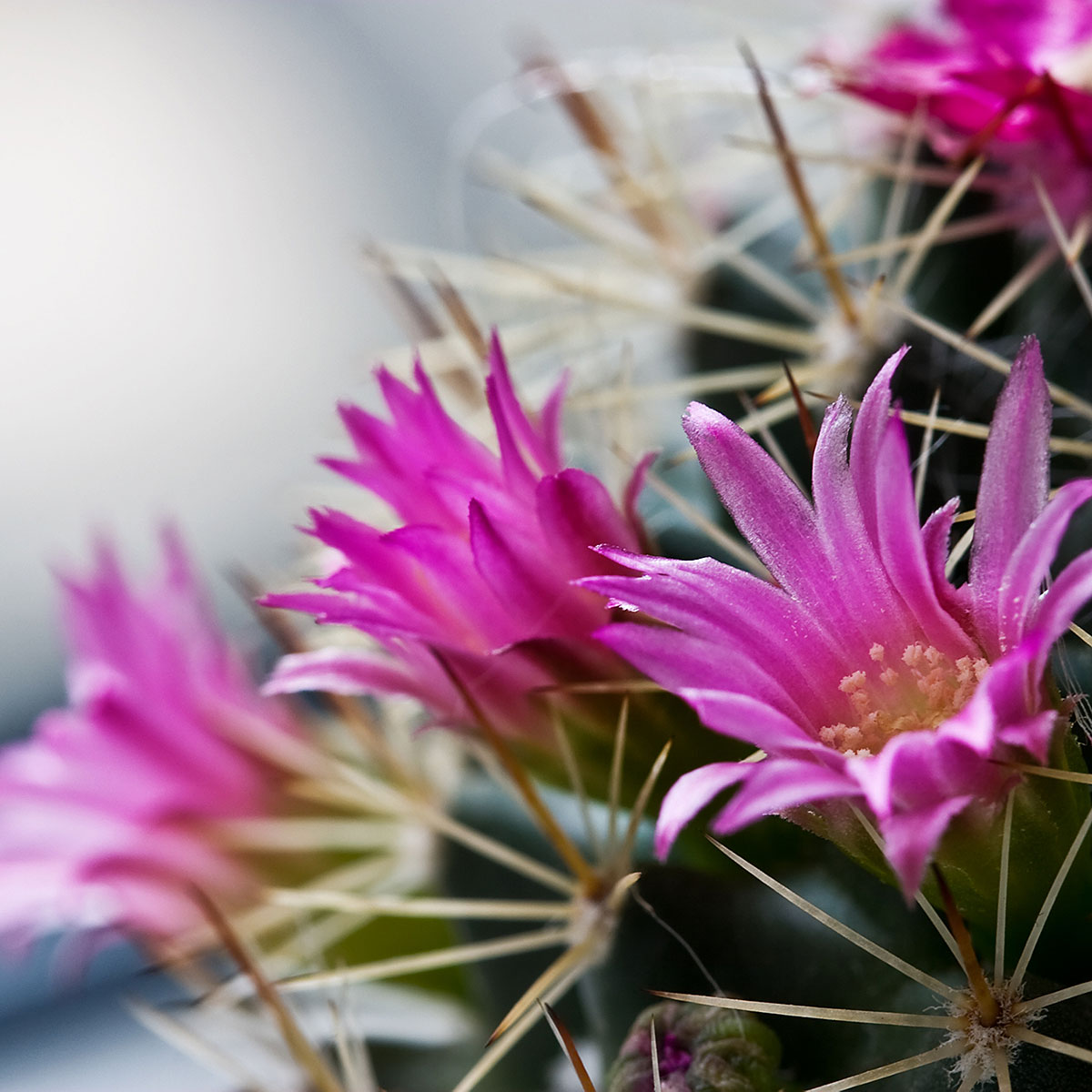 Are you looking for the perfect plant for your landscape?
Whether you're converting your grass to a new water-smart landscape or simply looking to add some color to an existing one, we've got the plant for you!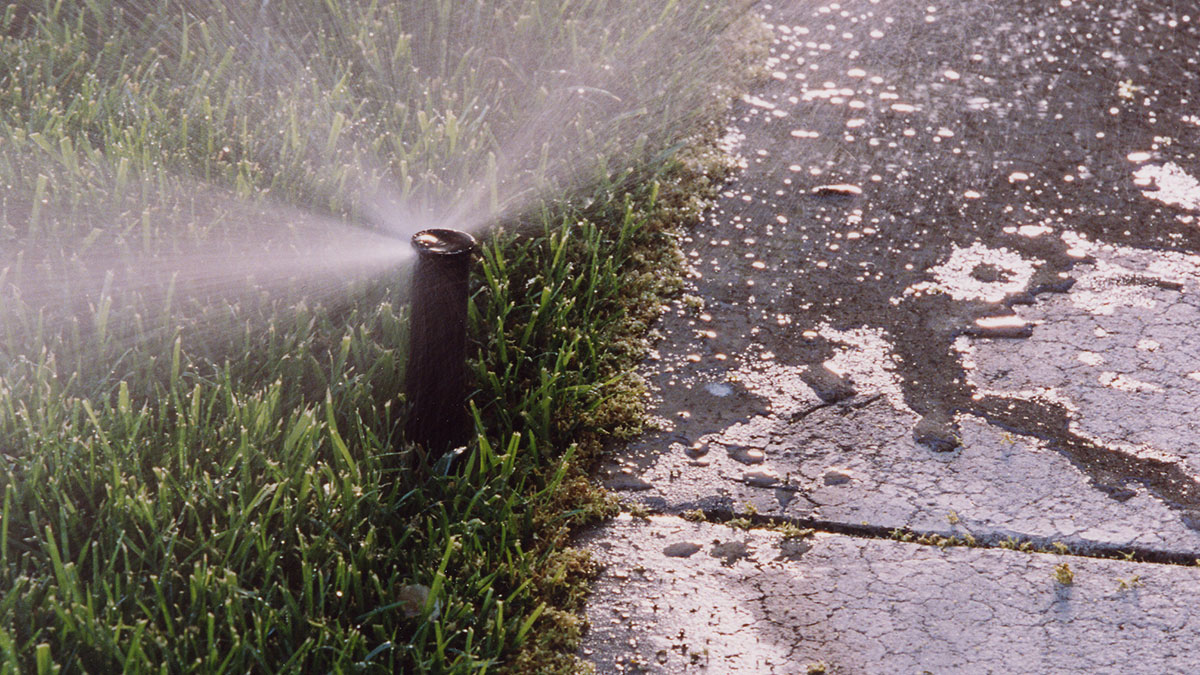 Stop water waste
As drought continues in Southern Nevada, it's more important than ever to
reduce and prevent water waste
throughout the community and in your home.
Prepare your yard for spring
Take advantage of beautiful spring weather by getting your landscape into tip-top shape.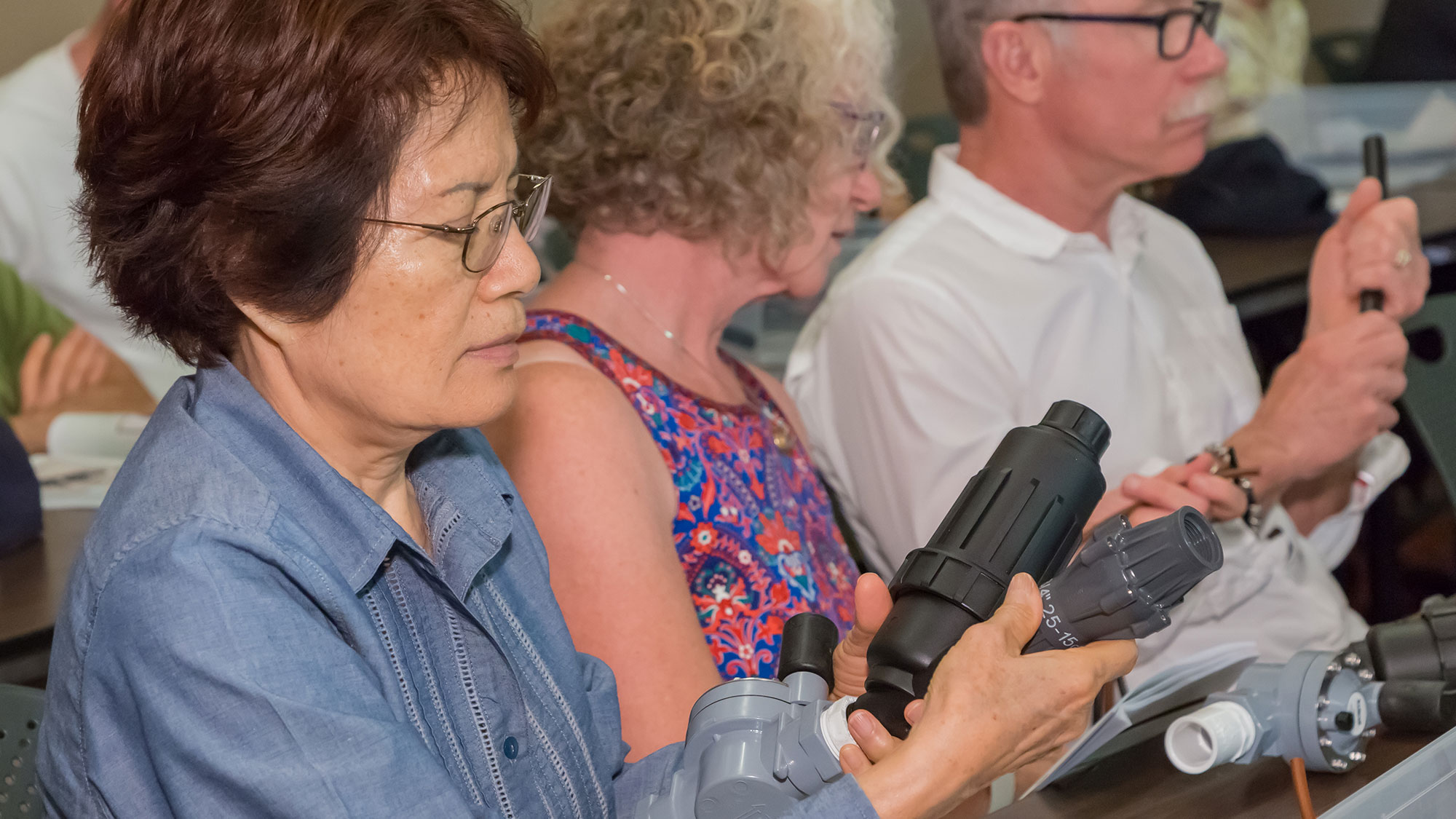 Take your business to the next level
Upgrade to water-smart landscaping and water-efficient fixtures and devices. You'll receive rebates and a healthy return on your investment for your business through water savings.
Buy a Water Smart Home
Living a water-smart lifestyle is easy when you purchase a Water Smart Home, complete with water-smart landscaping and water-efficient appliances.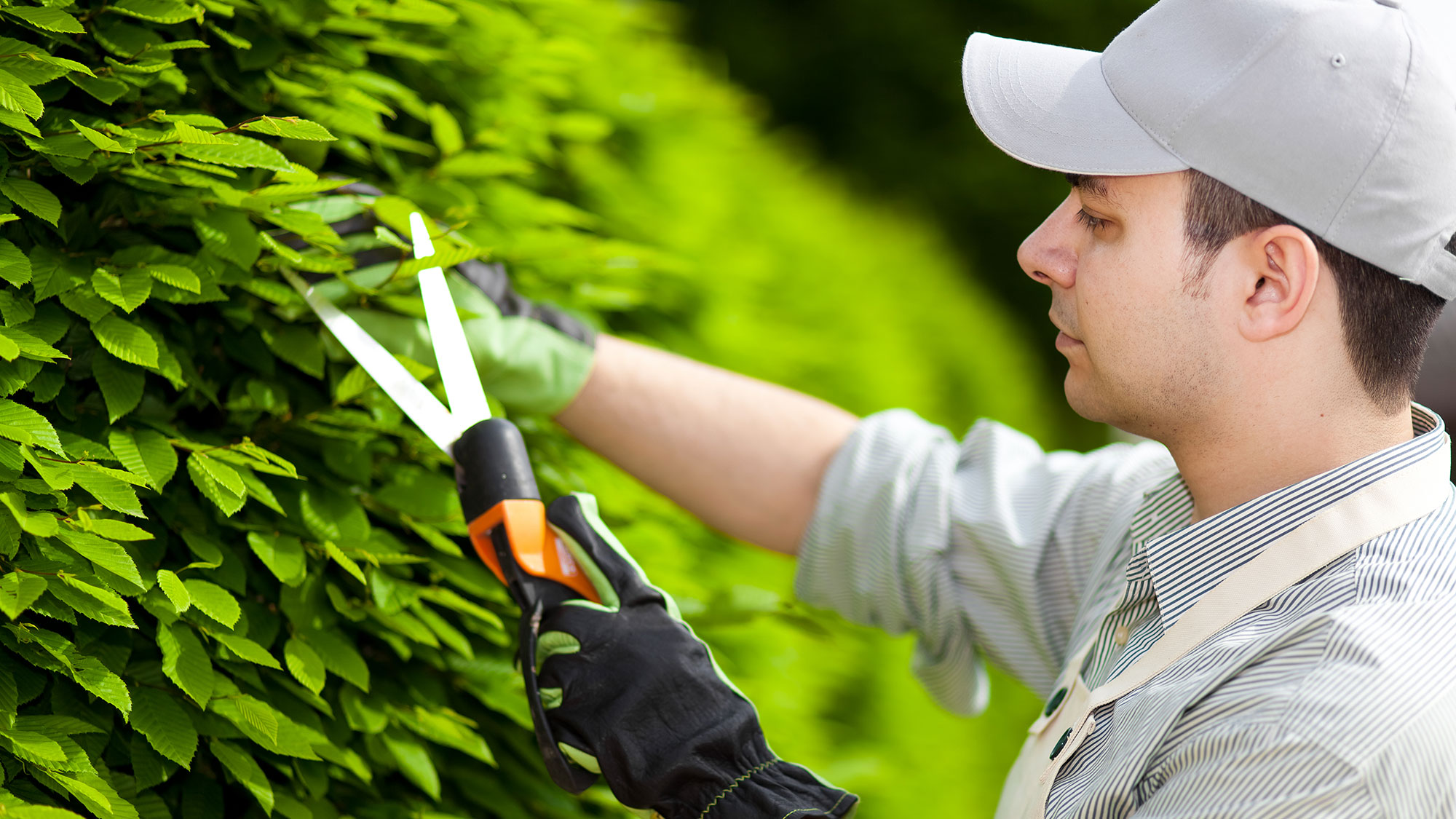 Find a landscaper
Looking to make your yard even more beautiful and water-efficient? See how a Water Smart Contractor program participant can take your landscape to the next level.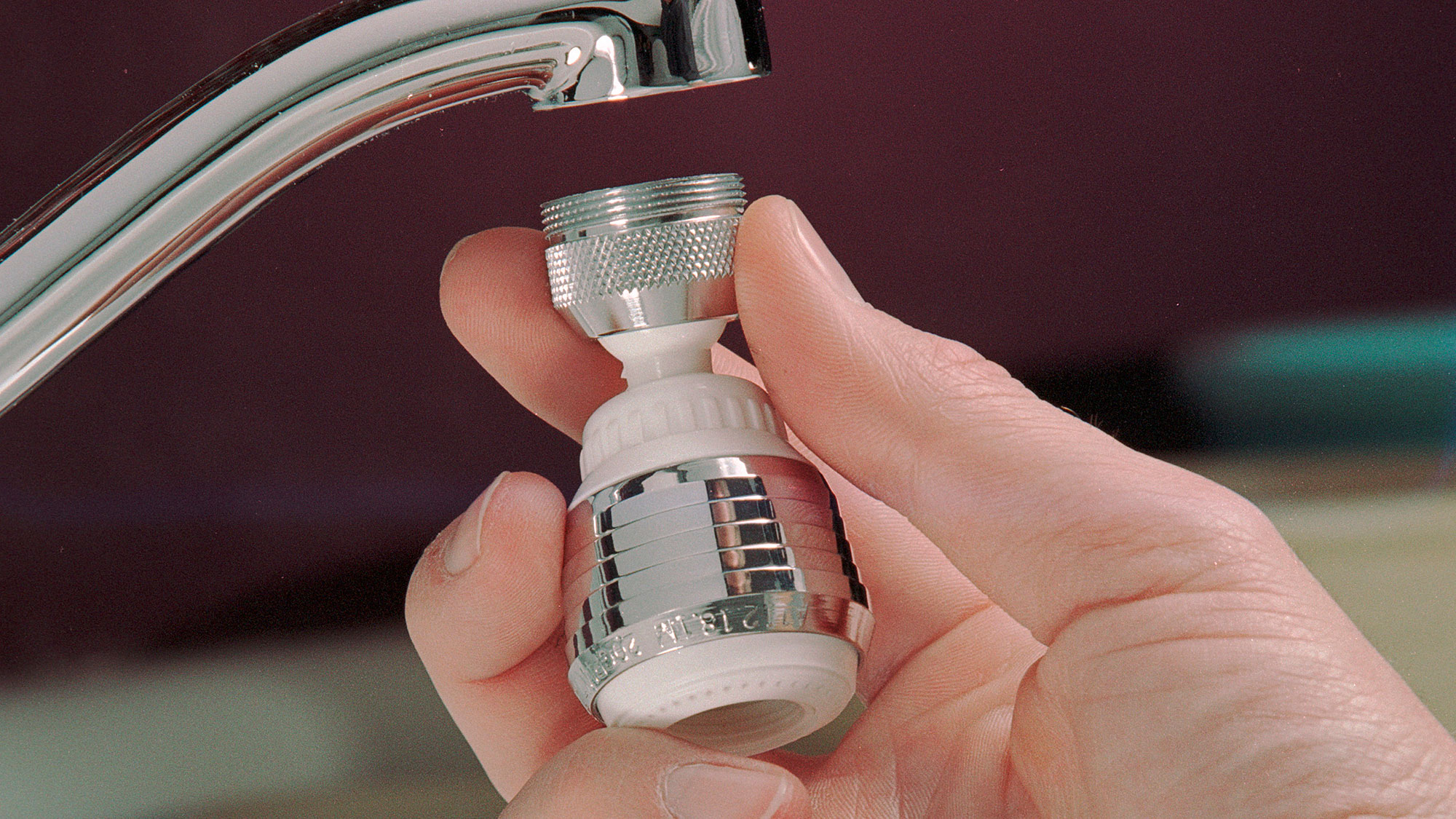 Sprinkler and drip irrigation
Whether you have sprinklers or drip irrigation⁠—or both⁠—it's important to know the difference between them.
Save water on rainy days
Do your part to help our community conserve water by turning off your irrigation on rainy days.
If your grass is only touched by a mower, bordering a street, or hard to get to it's useless and a
waste of water
.
Our community can save 12 BILLION gallons of water per year by removing useless grass and replacing it with water-smart landscaping, which makes a big difference when we are facing worsening
drought conditions
.
The Water Authority offers a
rebate of $3
for every square foot of useless grass replaced with water-smart landscaping.