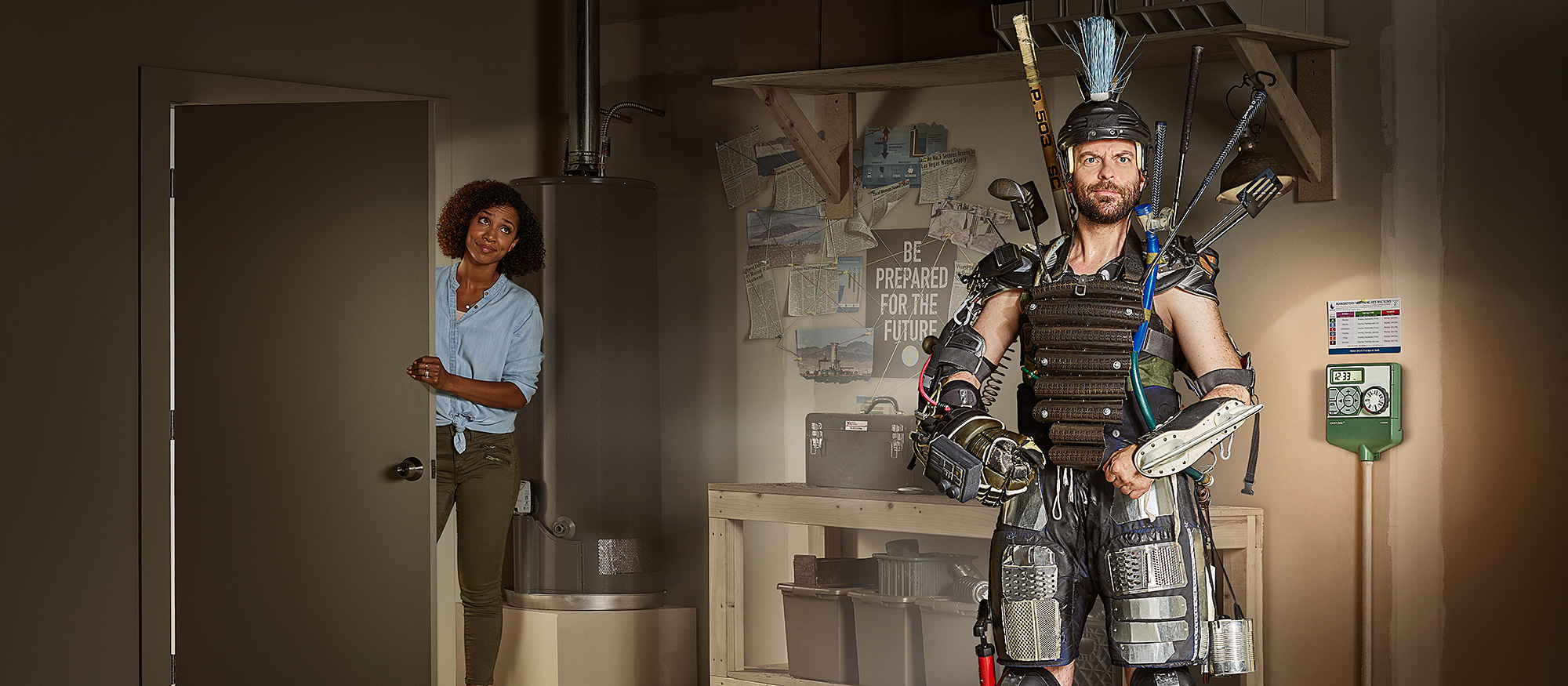 Are you preparing for the future?
We're in a drought, but there are many ways to prepare for the future! Through Oct. 31, water only on your three assigned watering days to comply with mandatory fall watering restrictions.
Make Sunday a day of rest
Nothing beats a lazy Sunday afternoon and even your sprinklers want in on that action! Remember—no sprinkler watering on Sundays.
Get rebates and coupons
Cash in on one of our water-saving coupons or rebates!
Treatment facility receives top honor
The Water Authority's River Mountains Water Treatment Facility has joined the ranks of the elite, earning the Partnership for Safe Water's Excellence in Water Treatment award.
In doing so, the SNWA—which treats nearly all the community's drinking water—becomes only the 14th of the nation's more than 50,000 community water systems to earn the water industry's most elusive designation.
The Excellence in Water Treatment award was created to measure the extent to which water utilities optimize both water quality and the efficiency of their facilities.
Water Smart Landscapes Rebate Program
If the only time you walk on your grass is to mow it, then it needs to go! We offer a cash rebate for every square foot of lawn converted to water-smart landscaping.
Setting your irrigation clock
Irrigation controllers come in all shapes and sizes, but making a few simple adjustments each season will give you a healthier landscape.
Responding to drought
While the Colorado River is facing the worst drought on record, we've taken steps to ensure our community continues to meet water demands well into the future.
Mandatory watering restrictions
Find plants for your landscape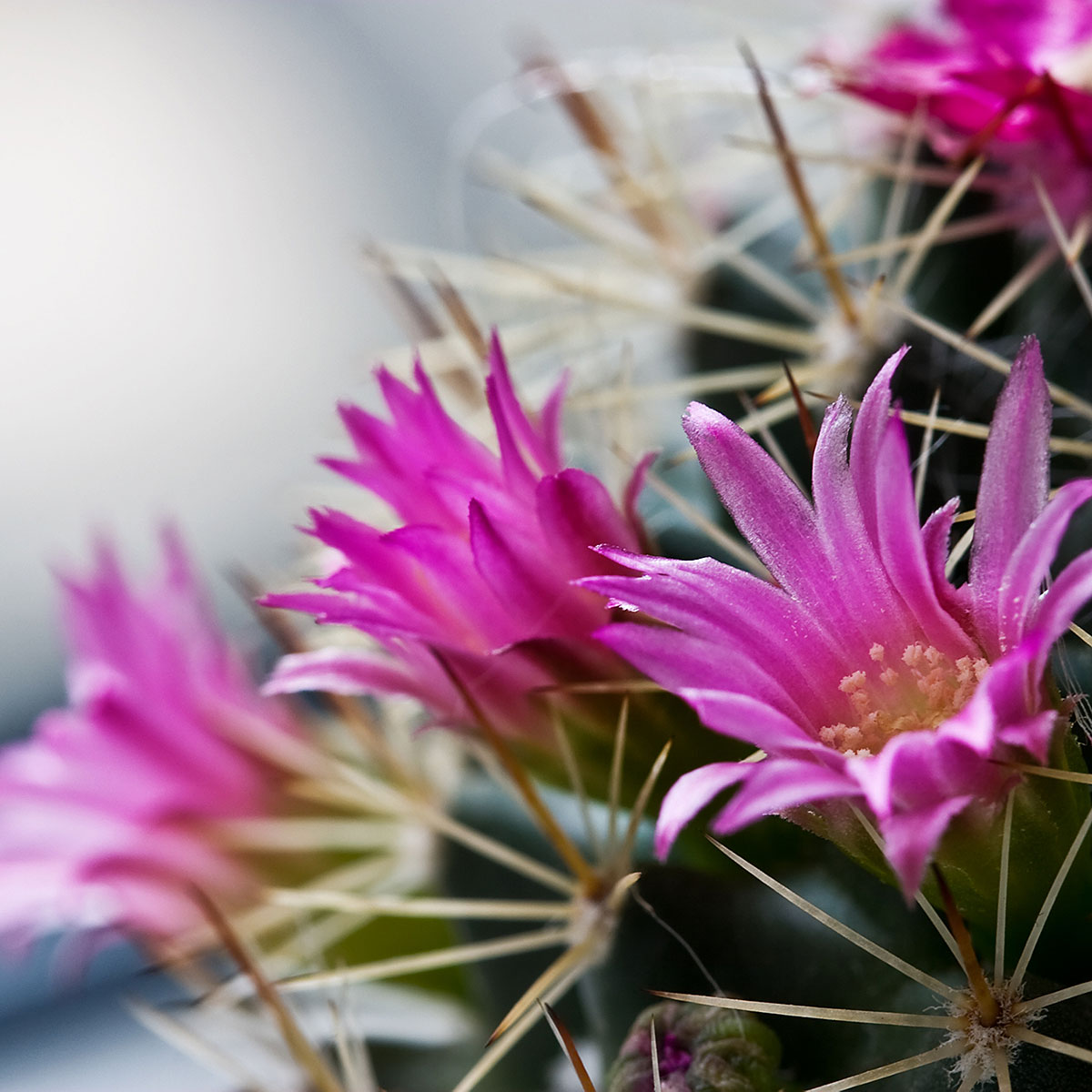 Are you looking for the perfect plant for your landscape?
Whether you're converting your grass to a new water-smart landscape or simply looking to add some color to an existing one, we've got the plant for you!
Take your business to the next level
Upgrade to water-smart landscaping and water-efficient fixtures and devices. You'll receive rebates and a healthy return on your investment for your business through water savings.
Find a landscaper
Looking to make your yard even more beautiful and water-efficient? See how a Water Smart Contractor program participant can take your landscape to the next level.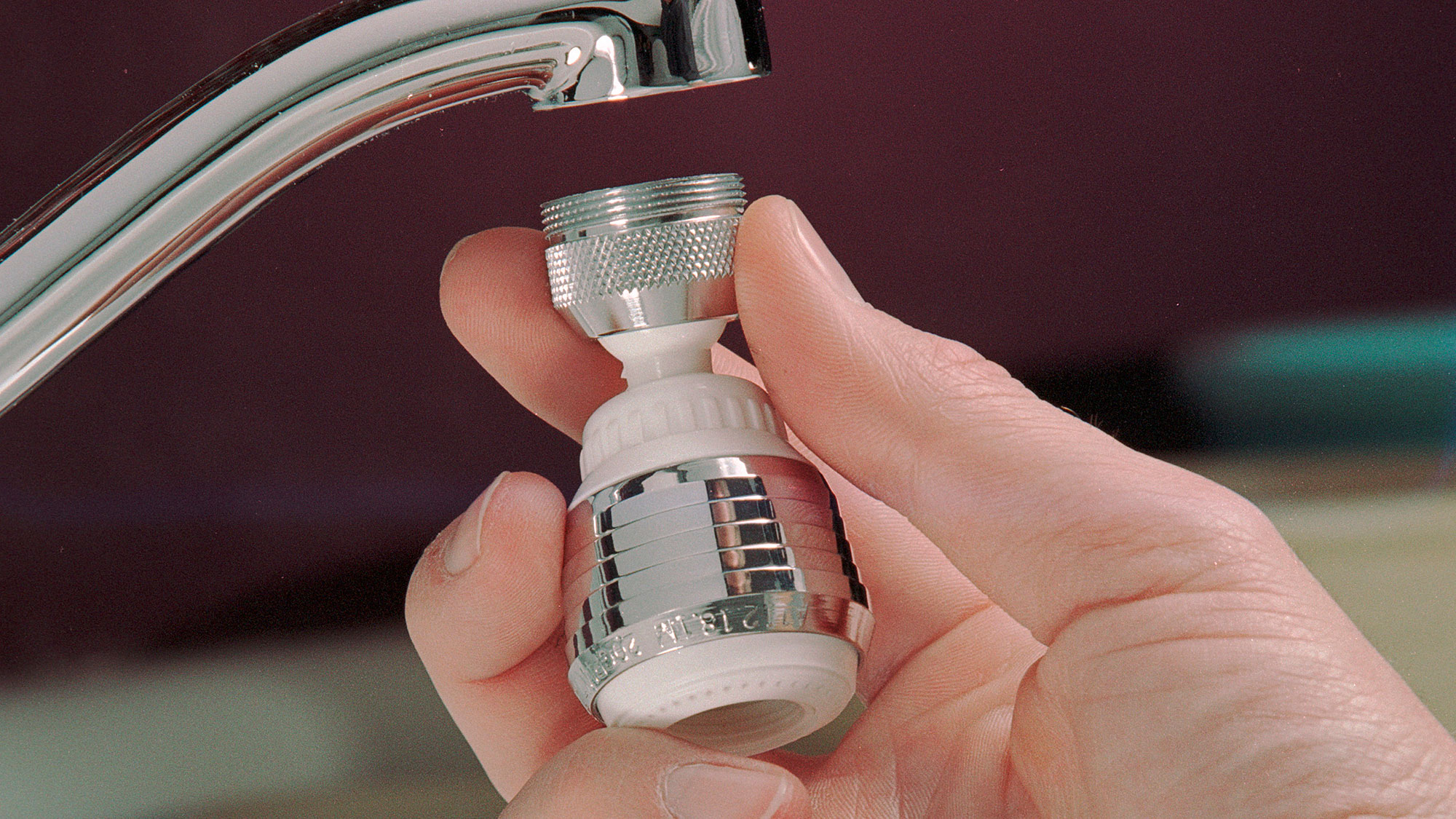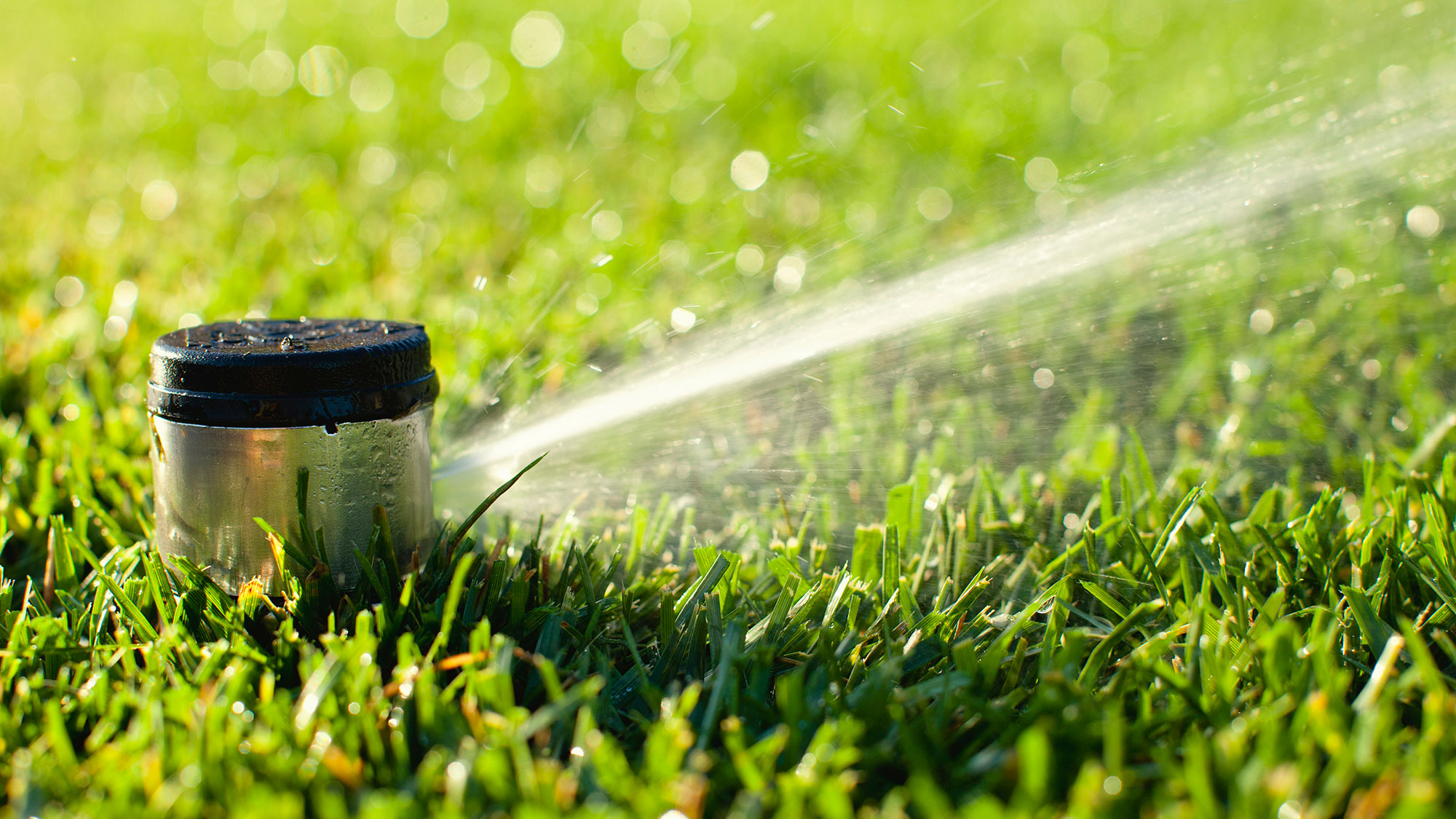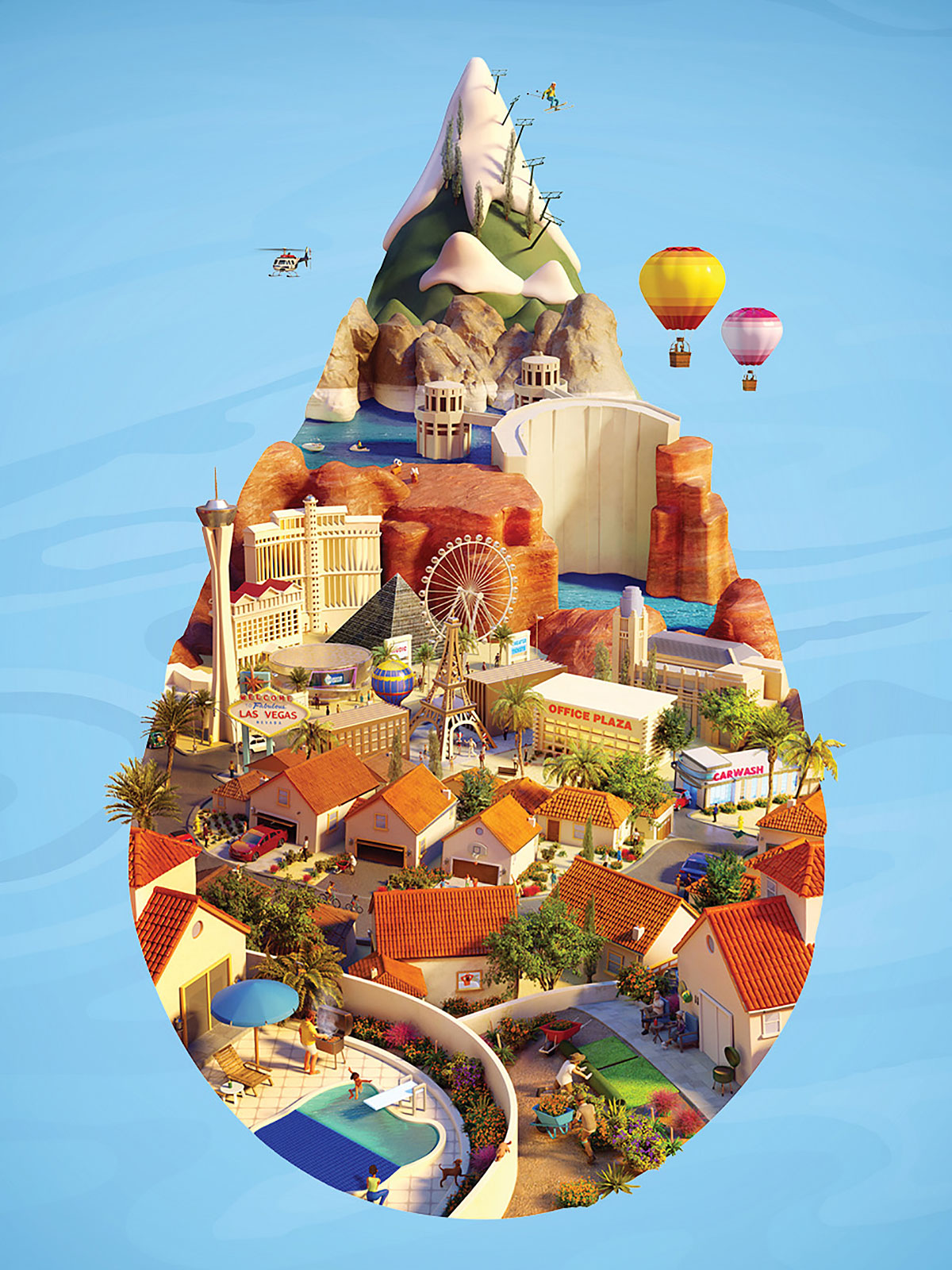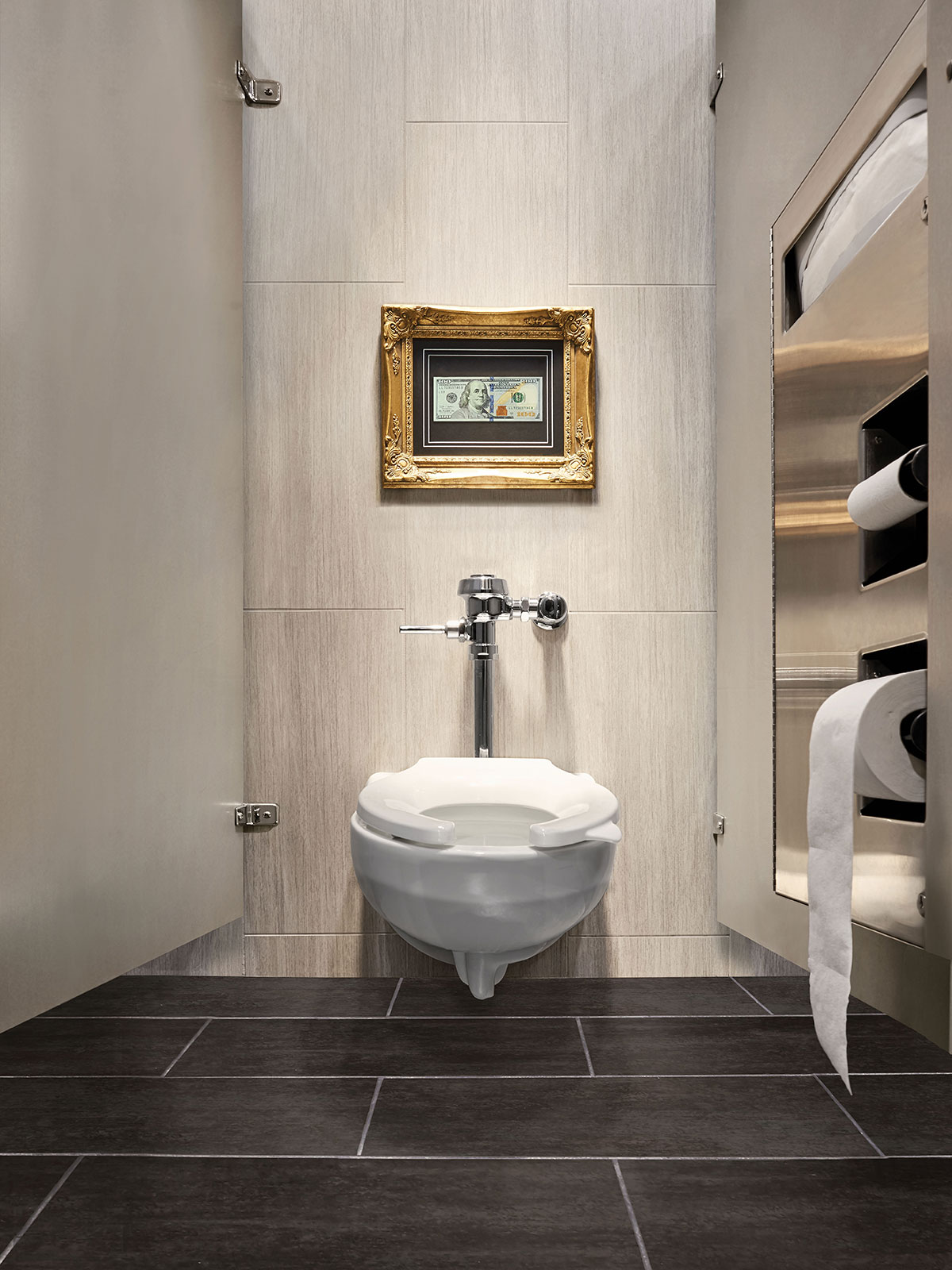 A drop of water is where it starts, and that drop of water
makes a ripple of difference
. A ripple that benefits our community, helping us thrive and prosper in the desert.
In business, every dollar is as important as the first. It pays for
businesses to upgrade
to water-efficient fixtures and devices, as well as water-smart landscaping.