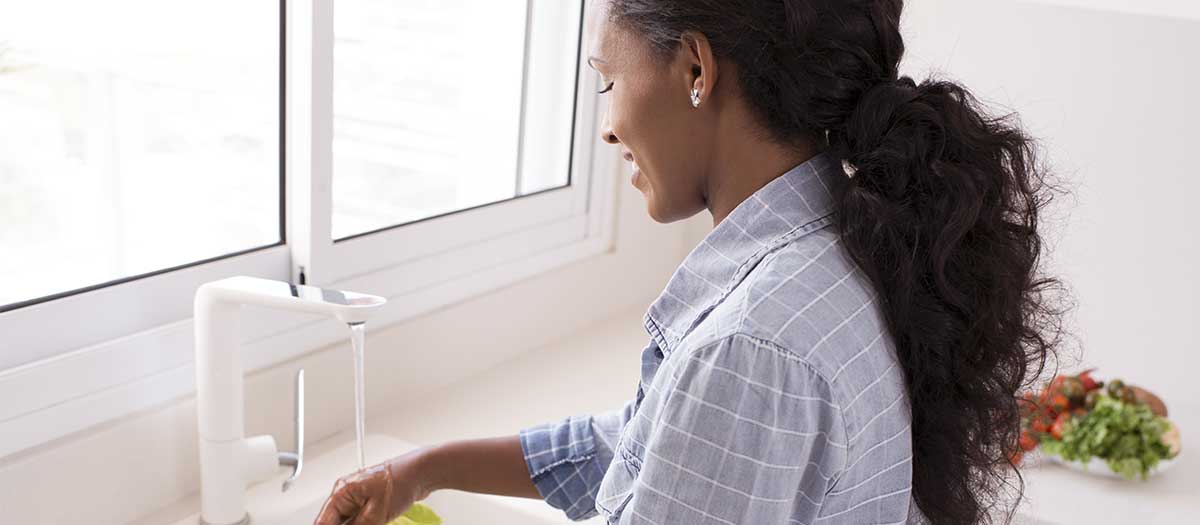 Water quality reports
According to the federal Safe Drinking Water Act, all water agencies are required to produce and distribute a water quality report every year.
The report includes a comparison of test results to federal drinking water standards, information about municipal water sources and an overview of treatment processes.
Water quality reports are available through your water provider.
While the Southern Nevada Water Authority is responsible for managing the region's water resources and treatment, we are not your water provider.
If you are unsure which agency provides your water, simply enter your address in our Find Your Watering Days tool, and the agency's name will be noted.
Links to water provider reports are listed below.
Water quality analyses
The Water Authority provides full water analyses for the water at its two treatment facilities before it is delivered to your provider.