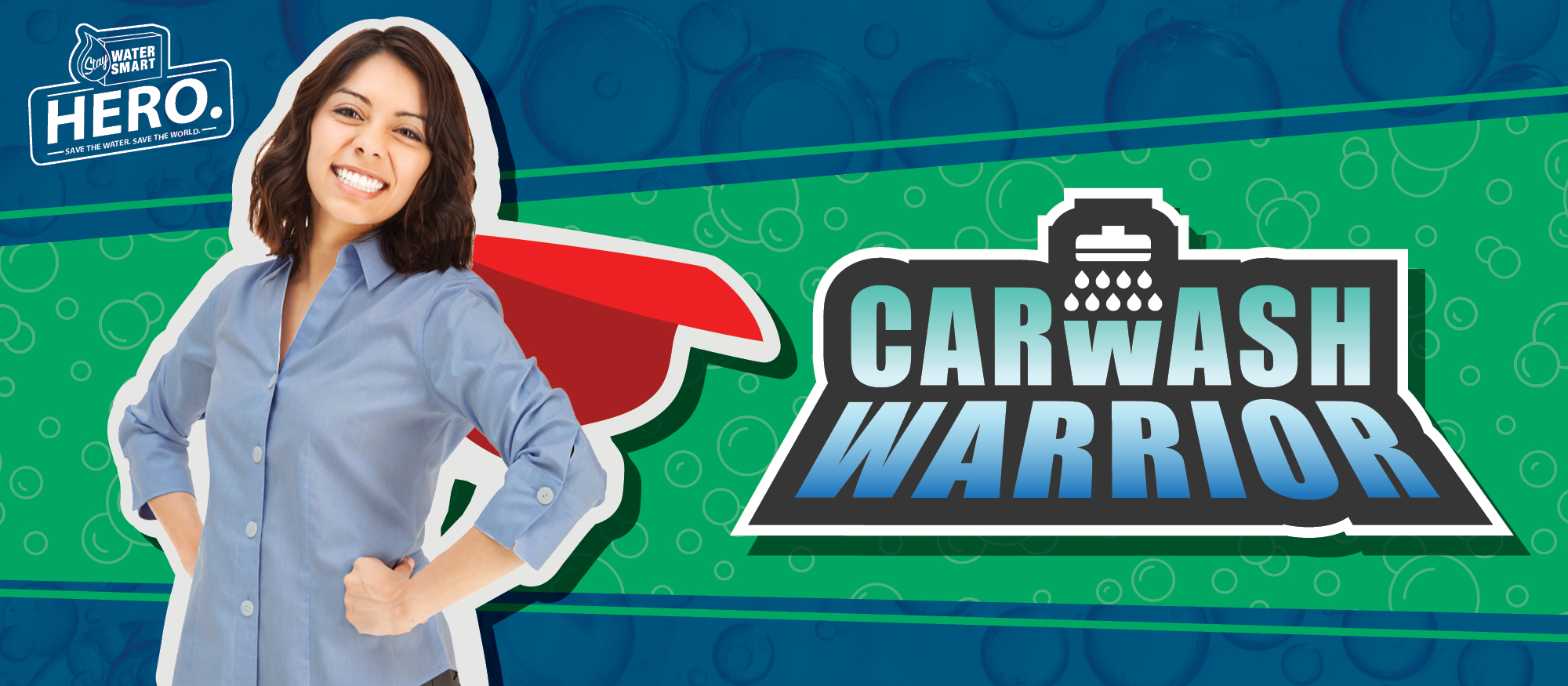 Water Smart Car Wash coupons
Saving water—and money—is simple when you visit a Water Smart Car Wash! You can even use one of our coupons to get a discount. Water Smart Car Washes recycle water on-site or send it to a water treatment facility where the water is treated and returned to Lake Mead.
Participating car washes
Waterless car wash partners
Our waterless car wash partners provide car cleaning services with environmentally-friendly products using little or no water.
Program conditions
Coupons may only be redeemed at a participating retailer.
The coupons are redeemable only for the purchase of a qualifying product.
Coupons must be presented at the time of purchase and may not be applied to previous purchases or combined with other offers.
The customer is required to pay any applicable sales tax.
Get a water smart car wash
Rain may not be that common in the Las Vegas Valley, but the wind and dust are, and they can make your car dirty fast.
Before you grab a garden hose to wash your car at home, see why it's better to take your car to a water smart car wash.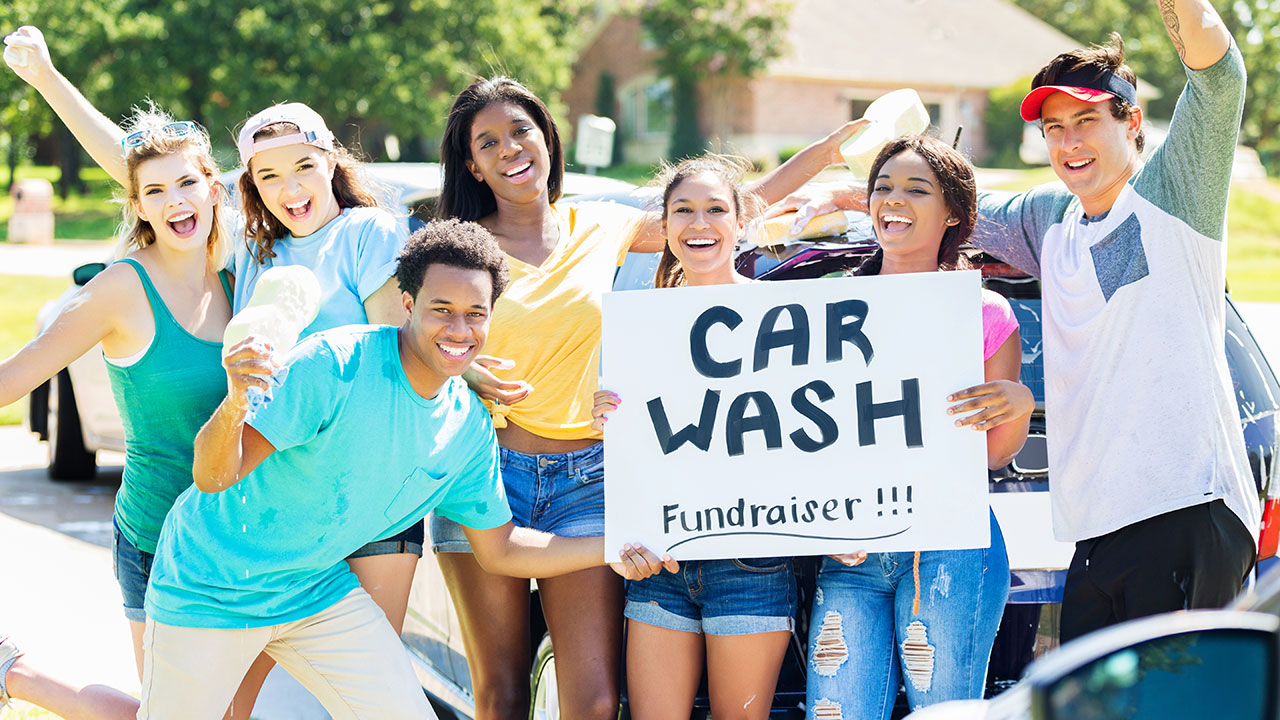 Fundraising opportunities
Water flowing off a property may be considered water waste. If you're planning a fundraising car wash and don't have access to high-pressure, low-volume equipment, you may want to contact one of these companies to find out about opportunities for your nonprofit organization.