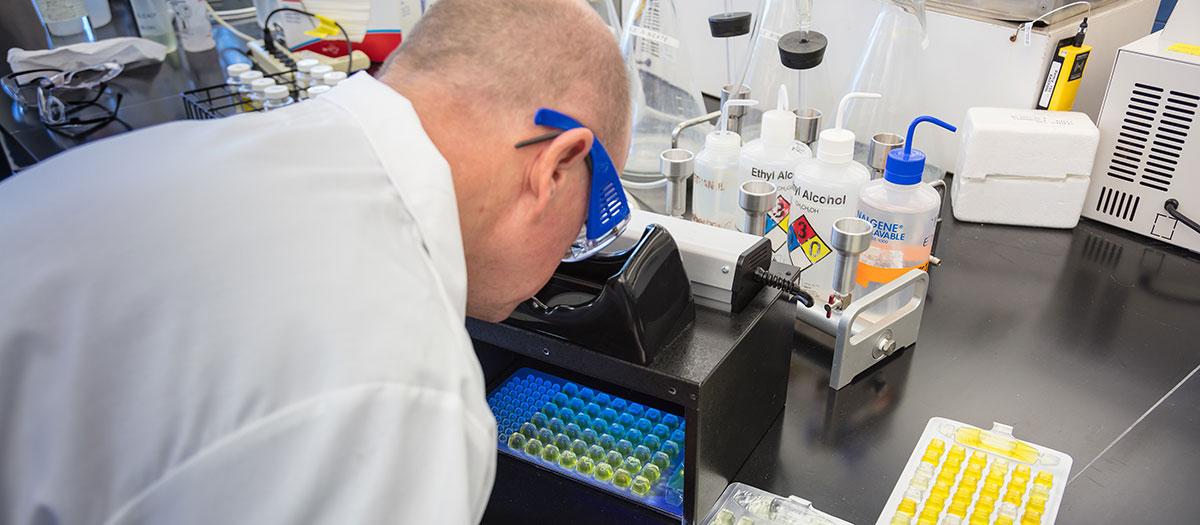 Jobs
Current openings
We offer diverse and challenging job opportunities.
Southern Nevada Water Authority (SNWA) employees are hired through the Las Vegas Valley Water District (LVVWD).
View Openings on LVVWD.com
Other opportunities
For other employment opportunities, contact each of SNWA's member agencies.
Water Works Wednesday
Our conservation experts wear many hats — and speak more than one language — when they're out in the community helping people save water.