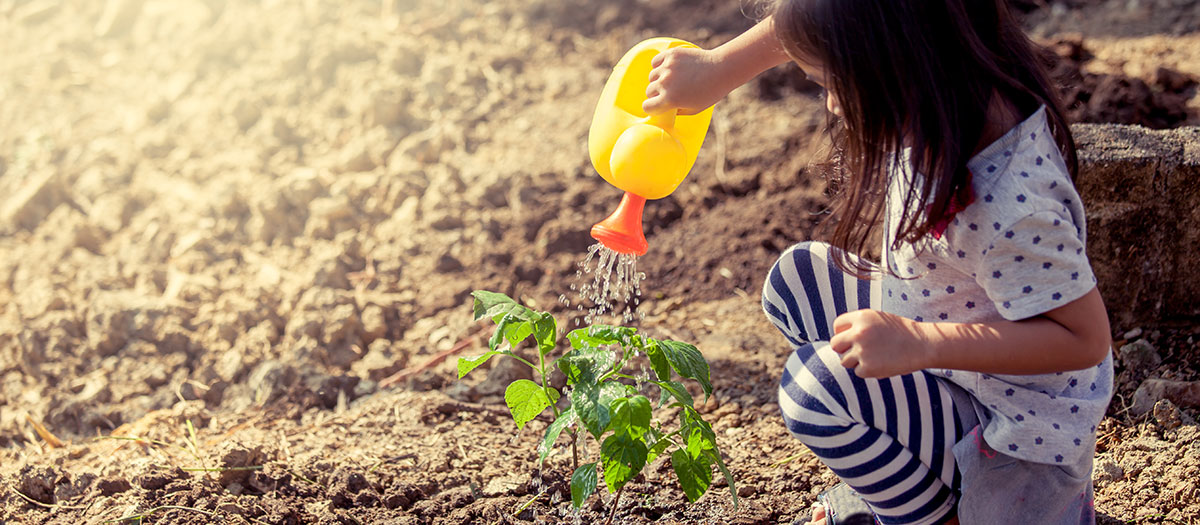 Youth education
The Southern Nevada Water Authority (SNWA) created its youth education program to inform tomorrow's leaders — today's youth — about our region's unique water resource issues. The program provides training and materials to teachers so they can help students learn how to protect our most precious natural resource: water.
Desert Discovery
Desert Discovery is a newspaper published twice a year and features articles, pictures and activities about desert conservation and water resources. Spanish versions also are available.
The newspapers are available for grades K-2 and 3-5, and distributed free of charge to about 250 local public and private elementary schools.
Desert Discovery is accompanied by a teacher's edition that provides additional background information, ideas and activities to expand on the articles.
Desert Discovery is distributed to entire schools; it cannot be sent to individual classrooms.
If you are not receiving Desert Discovery and would like to add your school to the list, just use our contact form (Please obtain permission from your administration for your entire school before submitting the form).
Youth Advisory Council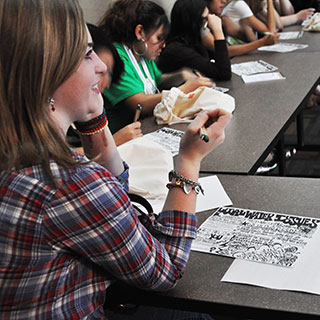 The Youth Advisory Council is made up of local high school students who have been appointed by their principals based on academic and leadership skills as well as an interest in environmental issues.
The council provides a forum for local youth to research water-related issues and to suggest fresh ideas to the SNWA Board of Directors for consideration. Once suggestions are approved by the board, students plan and implement various water-related community projects.
During their one-year tenure on the council, students receive a condensed education on Southern Nevada water issues, including:
Both public and private high school students participate in the program and students meet approximately twice each month with assignments between meetings.
Are any of your students interested in joining the council? Have them fill out the interest form.
Deputy Drip
Deputy Drip would love to come to your event or school and share the importance of saving water in our desert community!
Designed for students in kindergarten through second grade, the 40-minute long interactive presentation teaches the value of water conservation in the Mojave Desert.
Students become "Junior Deputies" and are charged with the responsibility of spreading the water conservation message. They receive sticker badges and Deputy Drip coloring books.
If you would like to schedule a free Deputy Drip presentation for your school, fill out our request form or call the Southern Nevada Water Authority at 702-258-3930.