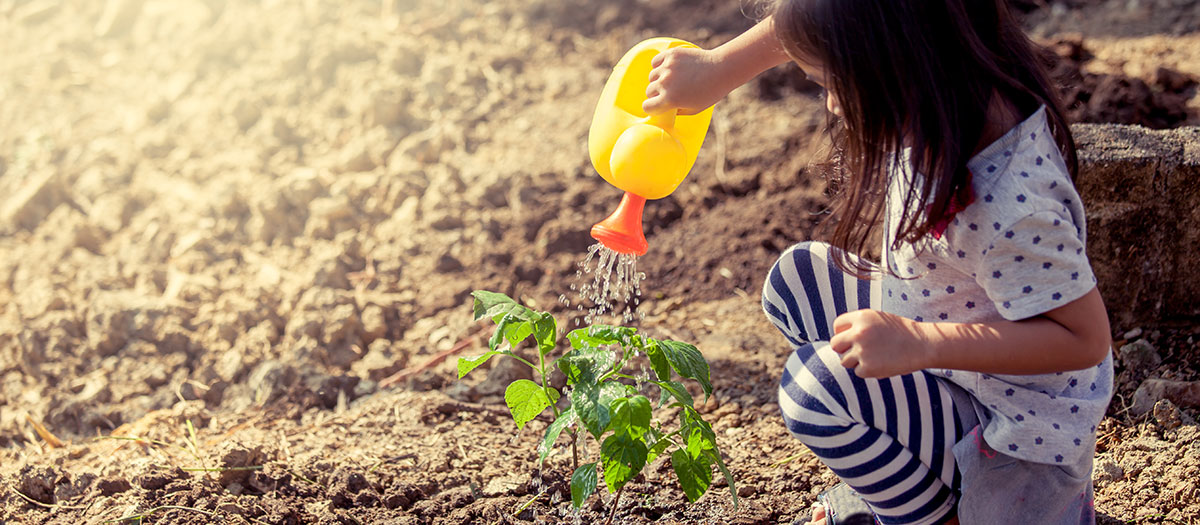 Youth education
The Southern Nevada Water Authority (SNWA) created its youth education program to inform tomorrow's leaders — today's youth — about our region's unique water resource issues. The program provides training and materials to teachers so they can help students learn how to protect our most precious natural resource: water.
Youth Conservation Council
The Youth Conservation Council (YCC) provides Southern Nevada high school students an opportunity to earn community service hours and gain valuable experience while learning about real-world, water issues.
Designed to meet students' varied skills and interest, the YCC program explores how experts in the fields of biology, chemistry, engineering, education, law and public relations work together with the community to manage Southern Nevada's water resources.
Participants will examine the water-related issues facing our community and help develop outreach strategies for environmental stewardship including planning and implementing the Earth Day community event at the Springs Preserve.
The Youth Conservation Council focuses on:
Education – exploring water management, treatment and delivery
Conservation – protecting resources, improving sustainability and strengthening resiliency
Community – promoting conservation through outreach and education
YCC members:
Earn community service hours
Sharpen leadership skills
Develop community building strategies
Learn from STEM experts
Volunteer at public outreach events
Public, private and charter high school students are encouraged to apply. Students meet approximately once a week during the 16-week program with some sub-committees meeting more often. The program runs from January to April and culminates with the YCC-hosted Earth Day event.