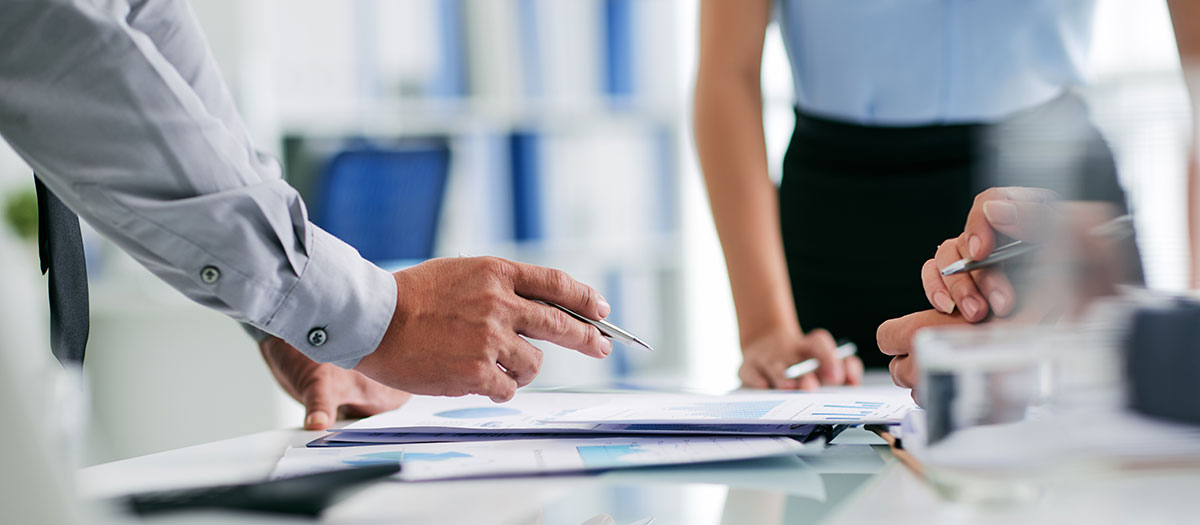 Board of Directors and management team
The Southern Nevada Water Authority (SNWA) is governed by a Board of Directors comprised of representatives from each member agency. An Executive Team oversees the daily operations.
Board meetings
The Water Authority Board of Directors meets the third Thursday of odd-numbered months at 9 a.m. (except special meetings) in the board chambers in suite 700 (7th floor) of the Molasky Corporate Center, 100 City Parkway, Las Vegas. The meetings also are broadcast live on this website's home page.
Agendas are posted three business days prior to each board meeting.
If you would like to speak on matters under the jurisdiction of the Water Authority that are not listed on the agenda, you may do so after all matters listed on the posted agenda have been considered. Please limit your comments to three minutes or less. No action can be taken on matters that are not listed on the posted agenda.
Executive Team
Daily operations of the Water Authority are overseen by the SNWA's Executive Team:
John J. Entsminger, General Manager
David L. Johnson, Deputy General Manager, Operations
Colby Pellegrino, Deputy General Manager, Resources
Doa Ross, P.E. Deputy General Manager, Engineering
E. Kevin Bethel, Chief Financial Officer
Gregory J. Walch, General Counsel